New Hampshire inn sees surge of business as Navy yard expands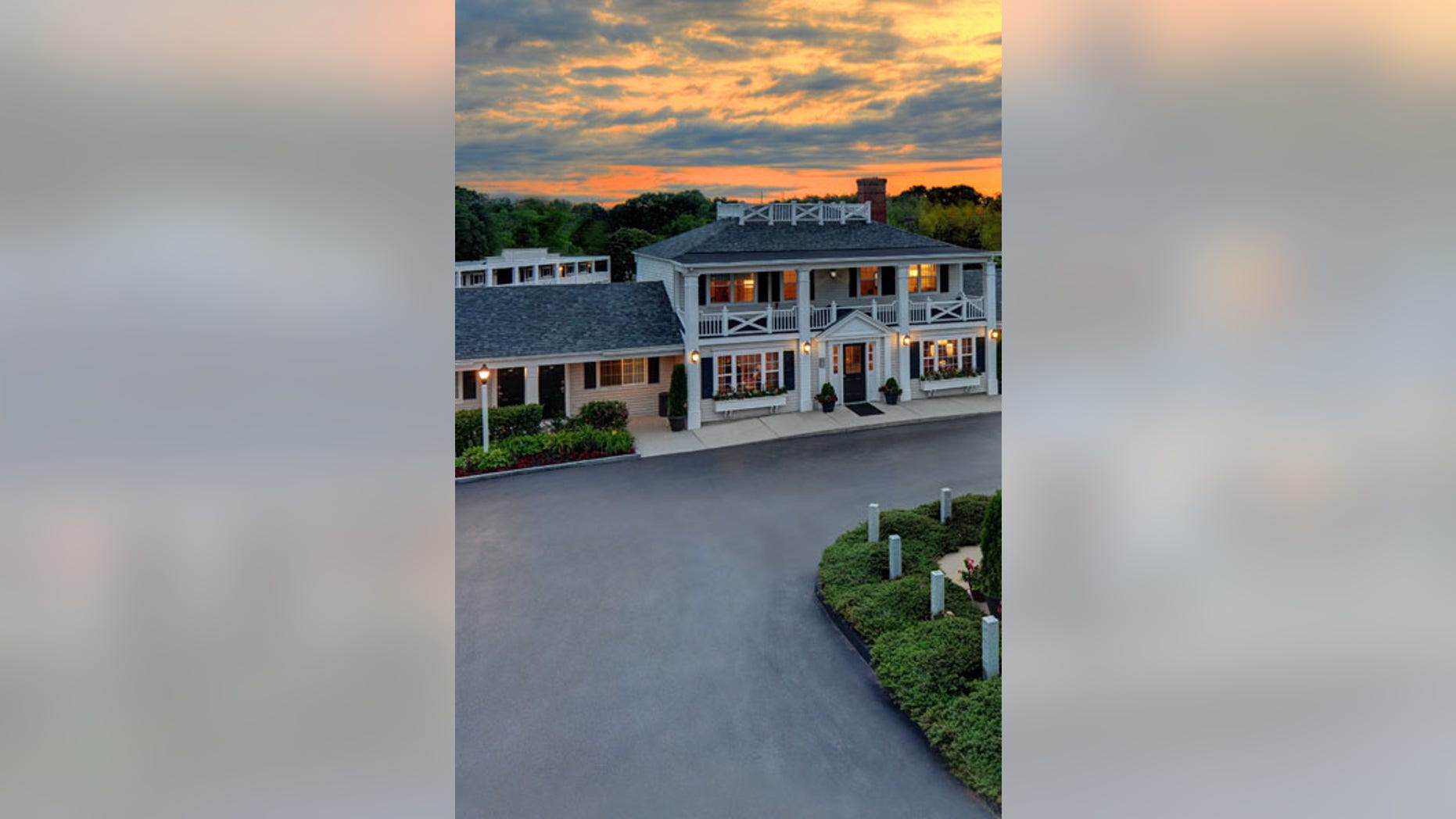 PORTSMOUTH, N.H. – It's a familiar sight: employees of the Portsmouth Naval Shipyard and the staff at The Port Inn palling around on a first-name basis in the lobby of the hotel. They catch up, crack jokes and discuss the day's events.
Located about four miles from the sprawling PNSY in Kittery, Maine, the Port Inn has become a surrogate home and family for contractors and employees of the nearby shipyard.
This year, inn owner Mark Bouzianis says up to 30 percent of his business will come from the PNSY. Currently, about 20 of the 56 rooms at the boutique hotel are rented by government employees.
"Over the years, the shipyard been a very big component of our business," he told Fox News – but added that this year the demand is higher than normal. "It's not like this every year."
Part of this year's success can be attributed to a wave of new hires at the PNSY.
Virtually every town and city within a 50-mile radius of the naval base has benefitted from the success of the naval yard. When PNSY does well, business owners like Bouzianis do well.
New Hampshire Democrat Sen. Jeanne Shaheen told Fox News that the shipyard is "not only critical to our national security, but is also a vital economic engine for New Hampshire's Seacoast."
"The caliber of people they hire is really high," Bouzianis said.
Valerie Rochon, president of the Greater Portsmouth Chamber of Commerce, told Fox News, the impact of the shipyard has had a "wonderfully positive effect on the community."
In 2016, the shipyard made 650 new hires and accounted for $756.1 million in total economic activity, according to an annual report from Seacoast Shipyard Association.
There were 6,914 civilian jobs with a payroll of about $496.2 million - an increase of more than $14 million from 2015.
In New Hampshire, 2,535 civilian workers from 58 communities were paid $177.7 million.