Monica Lewinsky tweets '#MeToo'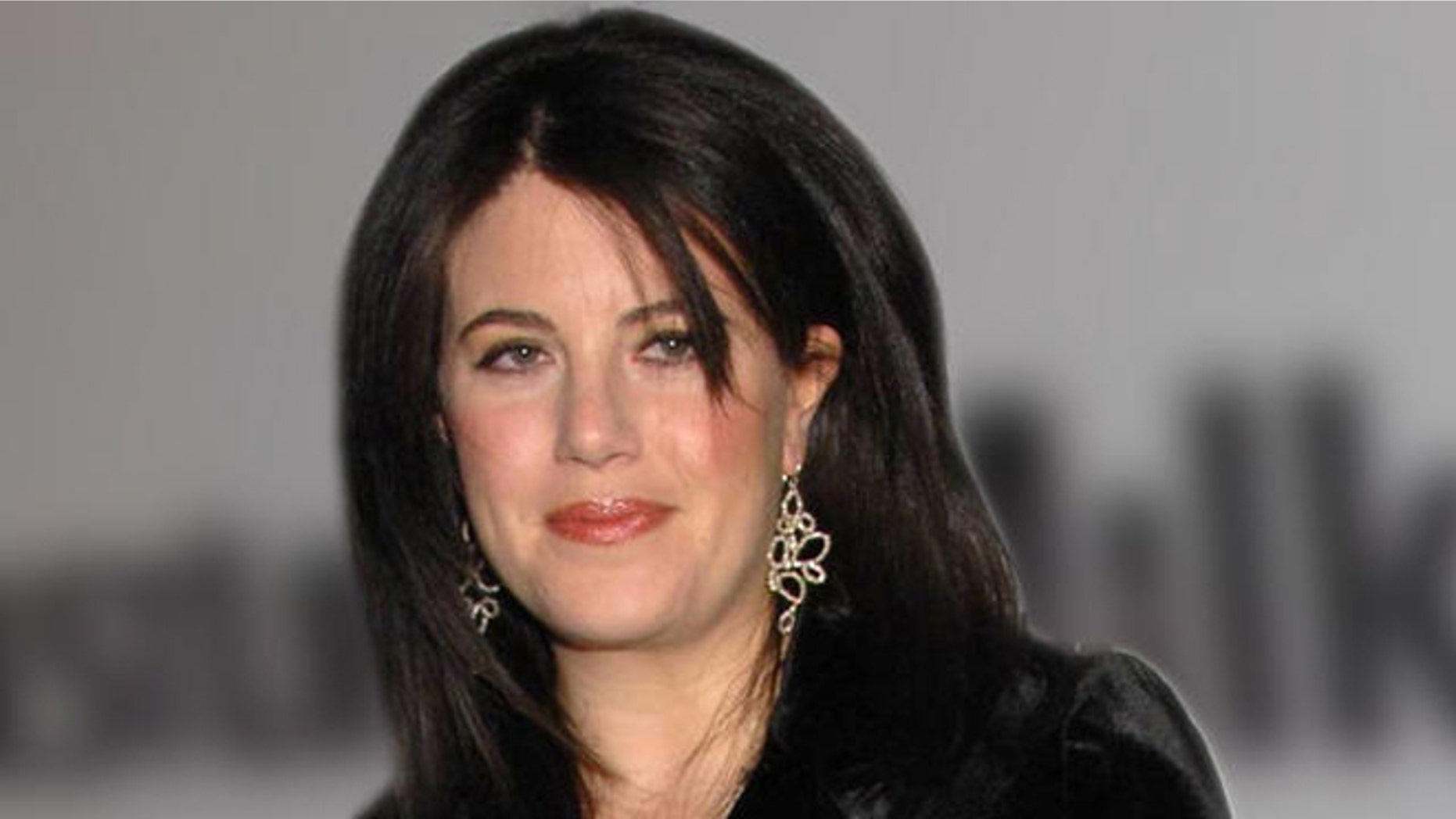 Monica Lewinsky raised eyebrows over the weekend when she tweeted the hashtag #MeToo, marking herself as a victim of sexual harassment or assault.
Lewinsky, who carried on an affair with then-President Bill Clinton while a White House intern in the 1990s, did not go into details about her experience.
Several women have accused Clinton of sexual misconduct, dating back to his tenure as governor of Arkansas. Clinton has only admitted to having consensual relations with Lewinsky and Gennifer Flowers.
The #MeToo hashtag gained traction after actress Alyssa Milano asked Twitter users to respond with that message if they had been subject to unwelcome advances.
The social media outcry has followed a series of accusations of sexual misconduct against film producer Harvey Weinstein. A number of actresses, including Ashley Judd, Gwyneth Paltrow and Rose McGowan, have accused Weinstein of sexual abuse, assault and in the case of British actor Lysette Anthony, rape.