Mississippi Immigration Bill Dies, But Debate Rages On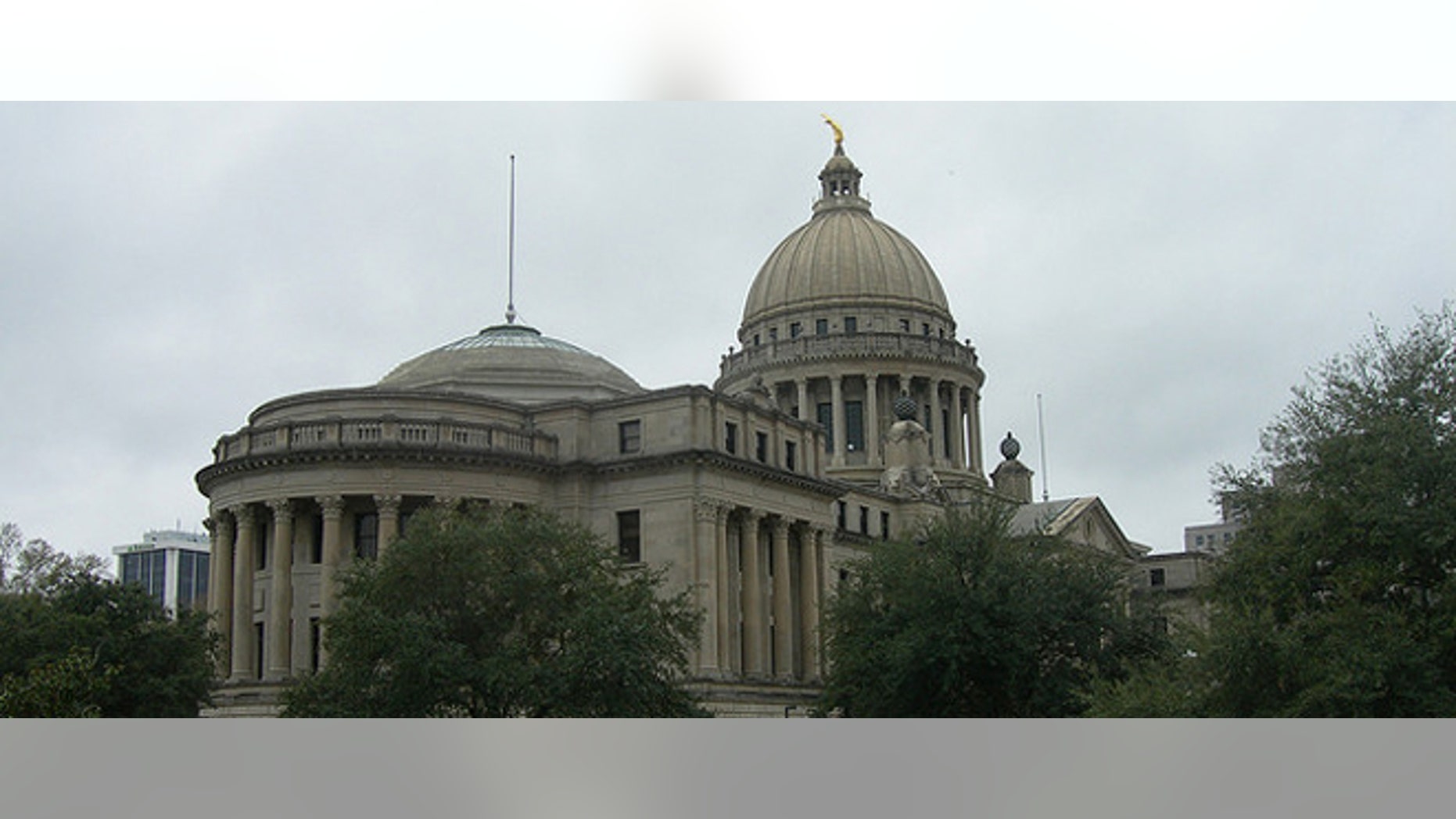 Mississippi lawmakers have a few weeks left in the state's 2012 legislative session, but the debate about immigration is done -- at least until next year.
A proposed Alabama-style immigration bill failed to pass the state's Senate earlier this month, after passing 70-47 through the House just a few weeks earlier.
If passed, HB 488 would have required police to report to U.S. Immigration and Customs Enforcement, or ICE, every time they arrest someone and suspect the person is in the United States illegally. The bill would have also prevented undocumented immigrants from applying for a driver's license or business license.
A coalition of some of the state's largest and most influential groups came together to fight the bill, saying Mississippi's agricultural economy would be badly hurt if it became law.
"A lot of the fruit wouldn't get picked…and then some of the fruit that would ordinarily be picked by hand just wouldn't have gotten picked at all," says Dr. John Braswell of the Gulf South Blueberry Growers Association.
While there are no definitive figures, a study by the University of Alabama estimates an economic loss of $2.3 billion annually to its home state as a result of the immigration law passed last year.
Braswell says growers in Mississippi didn't want to see the same happen in their state, especially with a blueberry harvest, expected to be greater than 5 million pounds, just a month away.
"It'd all be on the ground if we didn't have the labor," Braswell says.
"Had it passed here, you would see the same kind of exodus from Mississippi that we have seen in Alabama, Georgia, and South Carolina," explains Bill Chandler, Executive Director of the Mississippi Immigrants Rights Alliance, in reference to the departure of many immigrants from Alabama.
Employers in Alabama have said they have lost legal immigrant workers because of the law, which the employers say made many Latinos feel unwelcome.
Undocumented immigrants were the Mississippi Tea Party's number one issue and legislative priority for this year's session.
With a Republican-controlled Senate, a newly-won Republican majority in the House, and several Tea Party supported legislators in House leadership positions, Tea Party members had high hopes that an immigration enforcement bill would pass this year.
"All these laws, what they're doing is just helping enforce established federal law.  They're not creating new laws," says Dr. Rodney Hunt, a spokesman for the state Tea Party.
Hunt says the Tea Party is working on plans for illegal immigration bills at next year's legislative session, while keeping a close eye on how the U.S. Supreme Court handles Arizona's immigration law.
The Supreme Court is set to hear oral arguments on April 25 in United States v. Arizona, which will look at whether Arizona's controversial immigration law, known as SB 1070, is constitutional. Arizona's law makes it a crime to be in the country illegally, among other things.
The Justice Department argues that formulating and enforcing immigration policy is a federal responsibility, and that Arizona is overstepping its boundaries. Arizona officials argue that the federal government has failed in its duty to control illegal immigration, and has forced it and other states to take matters into their own hands.
"I think the vast majority of Mississippi voters want our state and our officials to try to do something about illegal immigration in Mississippi." says Hunt. "They want them to follow federal law, and they want to do it within the law."
The Mississippi Immigrants Rights Alliance says while they are happy and relieved legislators killed HB 488, they know next year will bring similar bills and a similar fight.
"We can't sit back and be happy that it died and then have the dream of it never happening again," Chandler explains.  "We're fighting like crazy to prevent this from happening."
Follow us on twitter.com/foxnewslatino
Like us at facebook.com/foxnewslatino