Mexico City lawmakers ask president to ban Donald Trump from entering country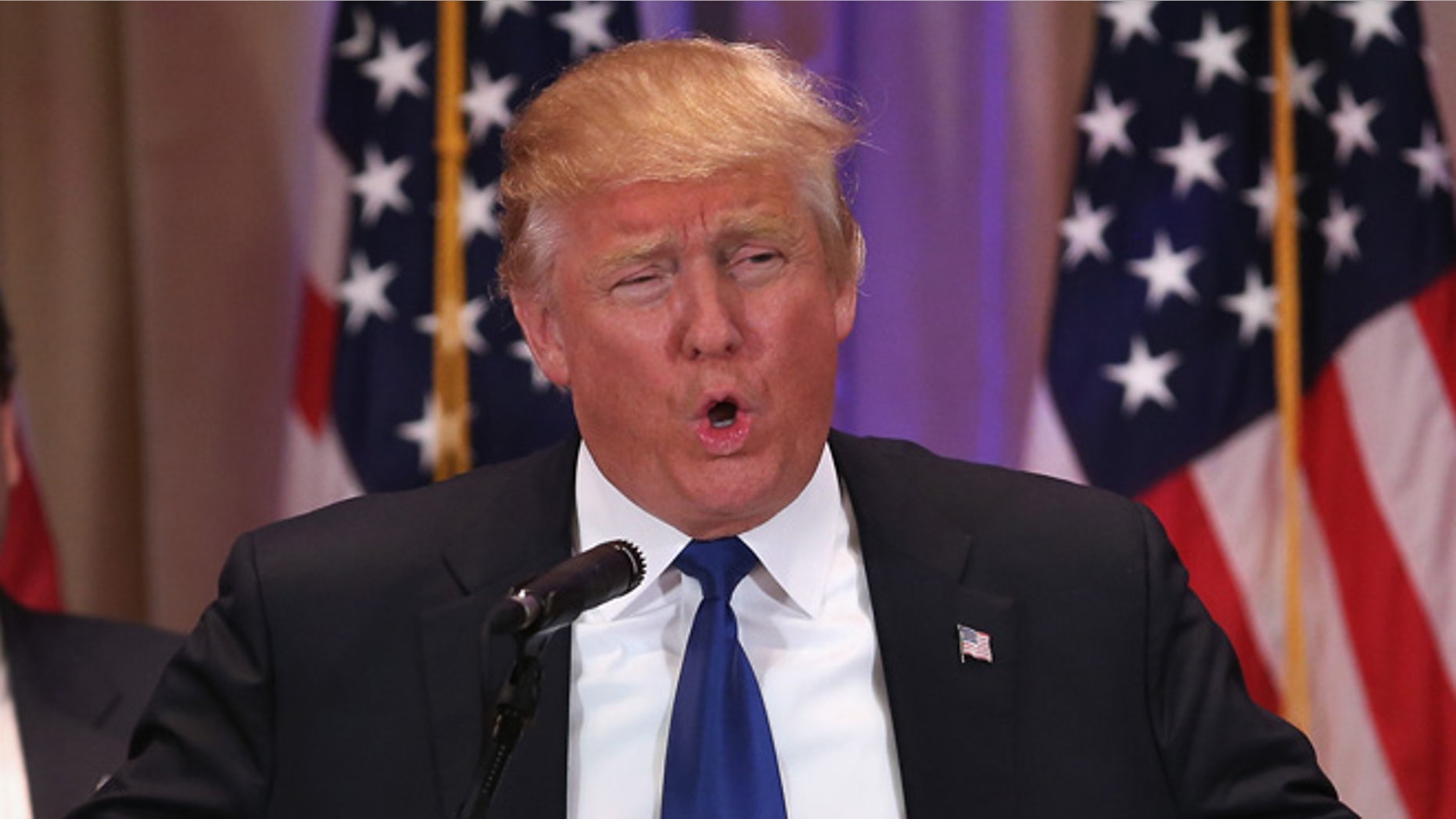 Lawmakers in Mexico City have unanimously passed a proposal to press the federal government to ban Republican front runner Donald Trump from entering the country.
The proposal, known as a "point of agreement," cannot be enforced by the local government and is meant as a symbolic move by Mexico City lawmakers in light of Trump's ongoing comments about Mexican immigrants in the U.S. and his proposal for a wall along the U.S.-Mexico border.
"Following xenophobic messages against Mexican migrants in the United States, we urge the federal government to suspend or prohibit U.S. presidential candidate Donald Trump entry to Mexico," Local deputy Mauricio Toledo said, according to Milenio. "The principle of equality must be understood above all as equal treatment, without discrimination, and the issues that matter to the majority of a community are susceptible to be protected by the state."
Another Mexico City lawmaker called Trump's personality "egocentric and primitive" and compared the Republican candidate to one of the most infamous world leaders of all time.
"Hitler was very popular, very popular, he was liked, his nationalist stance defended German values," lawmaker Victor Hugo Romo told Noticias MSV. "In my view, Donald Trump is virtually a replica: sexist, misogynist, and he is all for toilet politics, he doesn't respect diversity."
Despite the proposal, the government of Mexican President Enrique Peña Nieto is taking a more diplomatic approach when dealing with Trump.
On Tuesday, the Mexican government outlined a plan to address its unexpected central role in the U.S. presidential campaign – and it doesn't include getting into verbal duels with any of the candidates.
"We could win the front page of all the newspapers here or in other places with a swear word and the next day that would not be good for anyone," said Francisco Guzmán, a spokesperson for Peña Nieto's office.
The reference was in response to former Mexican President Vicente Fox comment that he is not "to pay for that f***ing wall" when pressed by Jorge Ramos about Trump's border plan.
Trump has refused to back down on his comments despite criticism from Hispanic groups in the U.S., his rival candidates and the Mexican government.
"100 percent Mexico is going to pay," Trump told a reporter who asked a question about immigration following the Super Tuesday elections. "The reason is I am a business man, I know what I am doing."