Marco Rubio eerily predicted ISIS attack in Turkey two days before airport bombings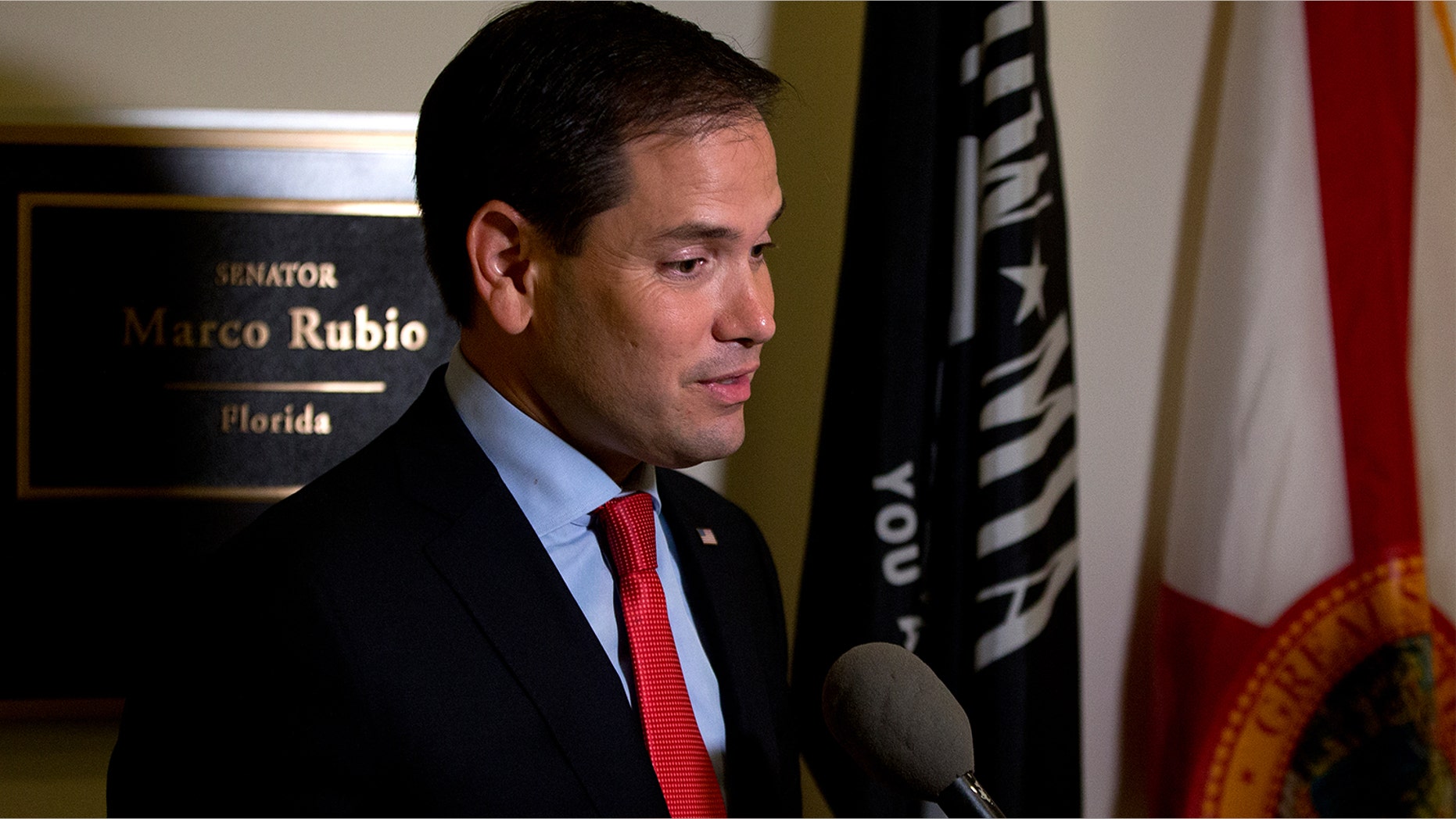 Just two days before the horrific terrorist attacks at Istanbul's main airport, Florida Senator Marco Rubio chillingly predicted that an attack in Turkey was imminent.
In an appearance on CBS "Face the Nation" Sunday, Rubio was asked about the recent decision by Britain to leave the EU and the ramifications of that decision for the United States. Rubio said it ultimately would impact them more than the U.S., but he said the uncertainty over the EU now makes NATO (the North Atlantic Treaty Organization) more relevant.
"We've seen already the attacks in Belgium. We've seen the attacks in France. We've seen attempted and thwarted attacks elsewhere, so because of all of that I think NATO takes on a special purpose," Rubio, the former Republican presidential candidate, said.
"One of our NATO allies right now that faces the greatest threat of ISIS is Turkey. I would not be surprised over the next few weeks to see major ISIS operations within Turkey itself."
Unfortunately, Rubio proved to be right and on Tuesday three suicide bombers carried out their deadly attack killing at least 43 people and injuring 238 people. ISIS has yet to take responsibility but Turkish officials believe this attack was directed or at the very least inspired by ISIS.
Rubio, who is seeking reelection for his Senate seat, is not the only one echoing security concerns over Britian's exit from the EU and how a weakened EU will only strengthen Russia.
The EU foreign policy chief recently said that the EU needs a "credible European defense."
"While NATO exists to defend its members — most of which are European — from external attack, Europeans must be better equipped, trained and organized to contribute decisively to such collective efforts, as well as to act autonomously if and when necessary," said the EU foreign policy document, as quoted by the British publication "Express,"