Major Garrett Gets First Question at the Press Conference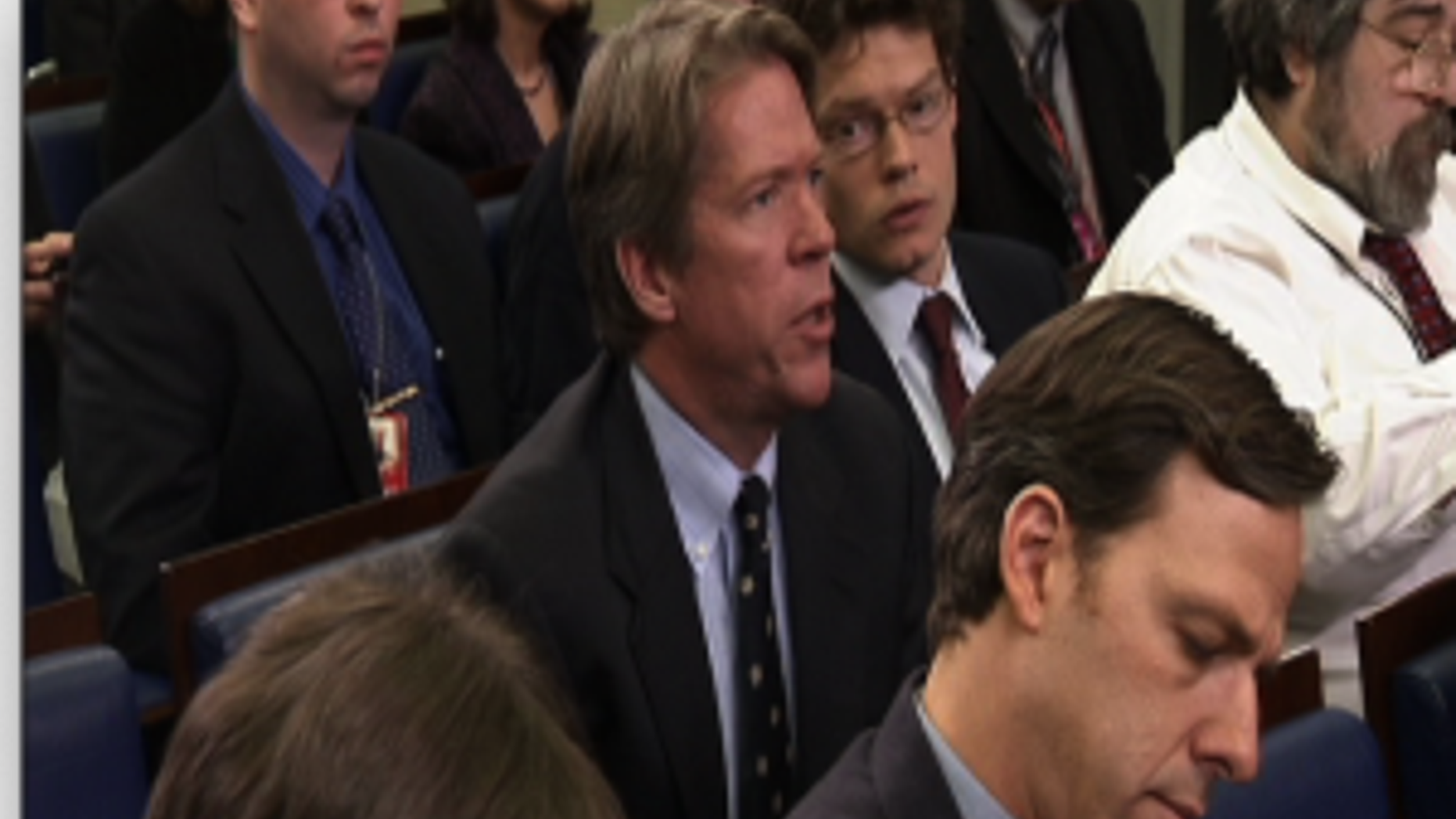 Fox News Senior White House Correspondent Major Garrett was in his regular Row 2, Seat 4 position for the White House briefing today when President Obama walked in.
After the President's opening statement, Obama said he would take some questions, and Major was the first reporter he called on.
Major says he had no idea he'd be the first one called on, but that he's ALWAYS ready with a good first question.
Major says he didn't even know if he would get called on, but he prepares every day at the White House the same way: assume the President will have a press conference at any moment and be ready with five questions (in case your first four have already been asked).
Major says the White House has told him that the President's advisers SUGGESTED to Obama that he call on Major first and he followed their counsel. We don't know why it was suggested or accepted.
And Major says he asked his question about House Minority Leader John Boehner saying nobody should talk about a bill that can't be passed  because it cuts to the heart of the stalemate on health care...If the bills the President supported in the House and Senate can no longer pass there, what is viable anymore and how does that influence his approach to talks with Republicans on a potential compromise?
And Major adds this on the response to his question:
The President's answer plowed new ground and defined what he's willing to do and what he will not do as health care negotiations enter this new phase.