Los Angeles Sheriff's Department Racially Profiled Immigrants, Rights Groups Charge in Legal Action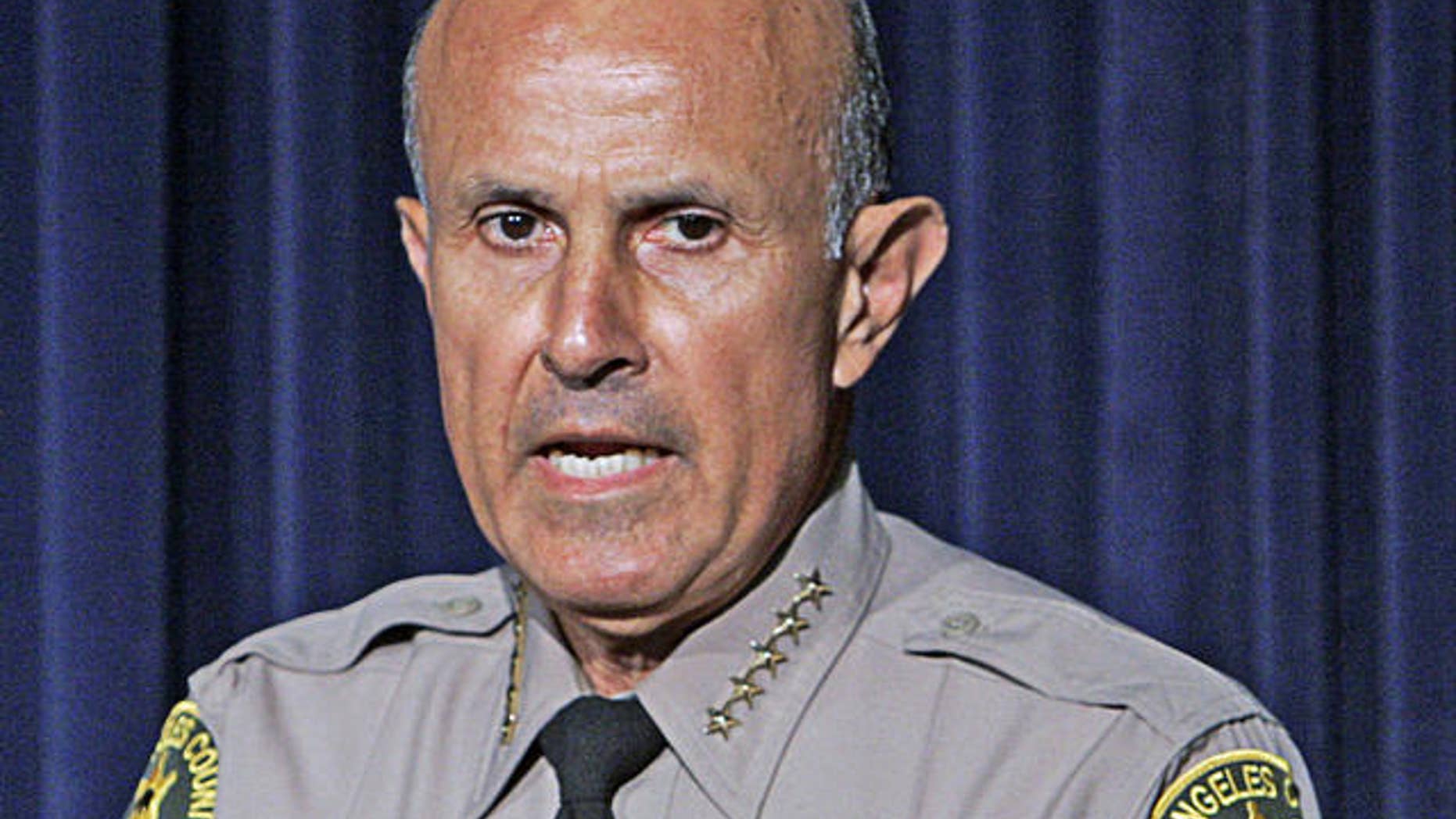 Immigrant rights groups were planning to serve Los Angeles County Sheriff Lee Baca with a summons seeking information about arrests in connection with the law enforcement department's partnership with immigration officials.
The National Day Labor Organizing Network, the National Immigration Law Center and the Coalition for Humane Immigrant Rights of Los Angeles asked for statistics that outline the cost of participating in federal programs to the county and its taxpayers, and arrest records they say might be evidence of racial profiling.
The groups plan to serve Sheriff Baca with a summons and hold a rally at the department's headquarters on Thursday, after filing their petition with the Los Angeles County Superior Court on Tuesday.
In February the groups filed a California Public Records Act request to get access to communications between the Sheriff's Department and Immigration and Customs Enforcement.
Sheriff's spokesman Steve Whitmore said the information is ICE's to release.
"It's up to them. We don't have anything to hide," he said.
The department said the records weren't public, said Jessica Karp, staff attorney with the day labor organization.
"Their response is completely inadequate and asserts that the records related to this program aren't public records. The California Public Records Act gives citizens broad rights to access documents generated by public agencies," she said.
"Our three organizations have been asking for this information since 2007. The Secure Communities program led us to file this new comprehensive request. We're trying to get at how much it's costing the county and who is being deported."
Immigrant advocates say agreements between local departments and ICE mean more people deported, more families torn apart and more problems for community policing efforts.
"We don't want L.A. County to turn into Arizona. The numbers of deportations is disturbing. Los Angeles is a county of immigrants and we see ourselves as place where we respect people's rights, their right to make a living and keep their families together," Karp said.
Los Angeles County was among the first to enter into agreements that authorized law enforcement officers to move immigrants into the deportation pipeline.
This is based on a story by The Associated Press.
Follow us on twitter.com/foxnewslatino
Like us at facebook.com/foxnewslatino