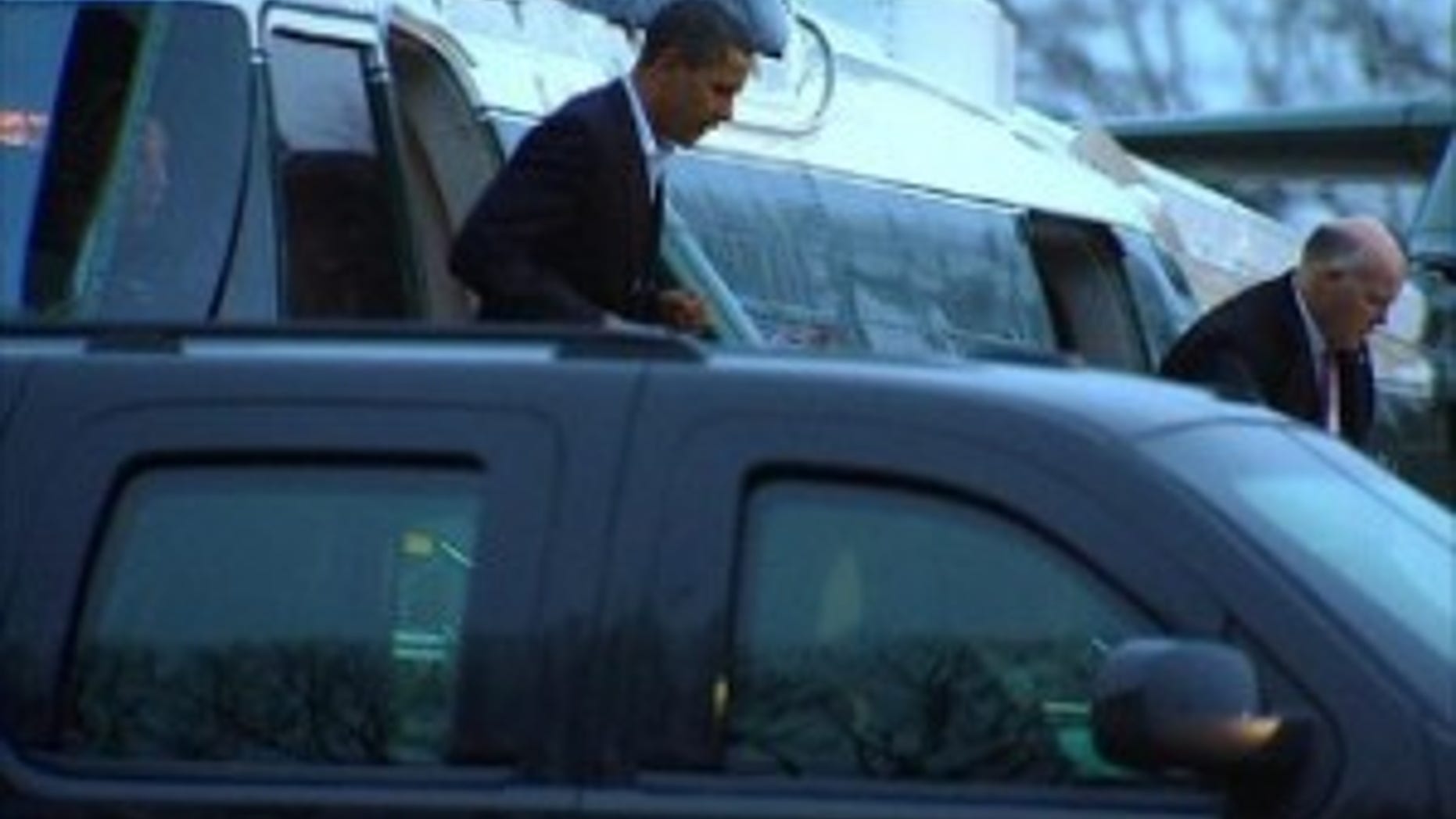 President Obama is having his first physical as Commander in Chief this morning at the National Naval Medical Center in Bethesda, MD.
The last time the President had a physical was before he was in office.
The White House expects to release all information about the President's physical some time later today.