Lawmakers push for American flags to be 'Made in the U.S.A.'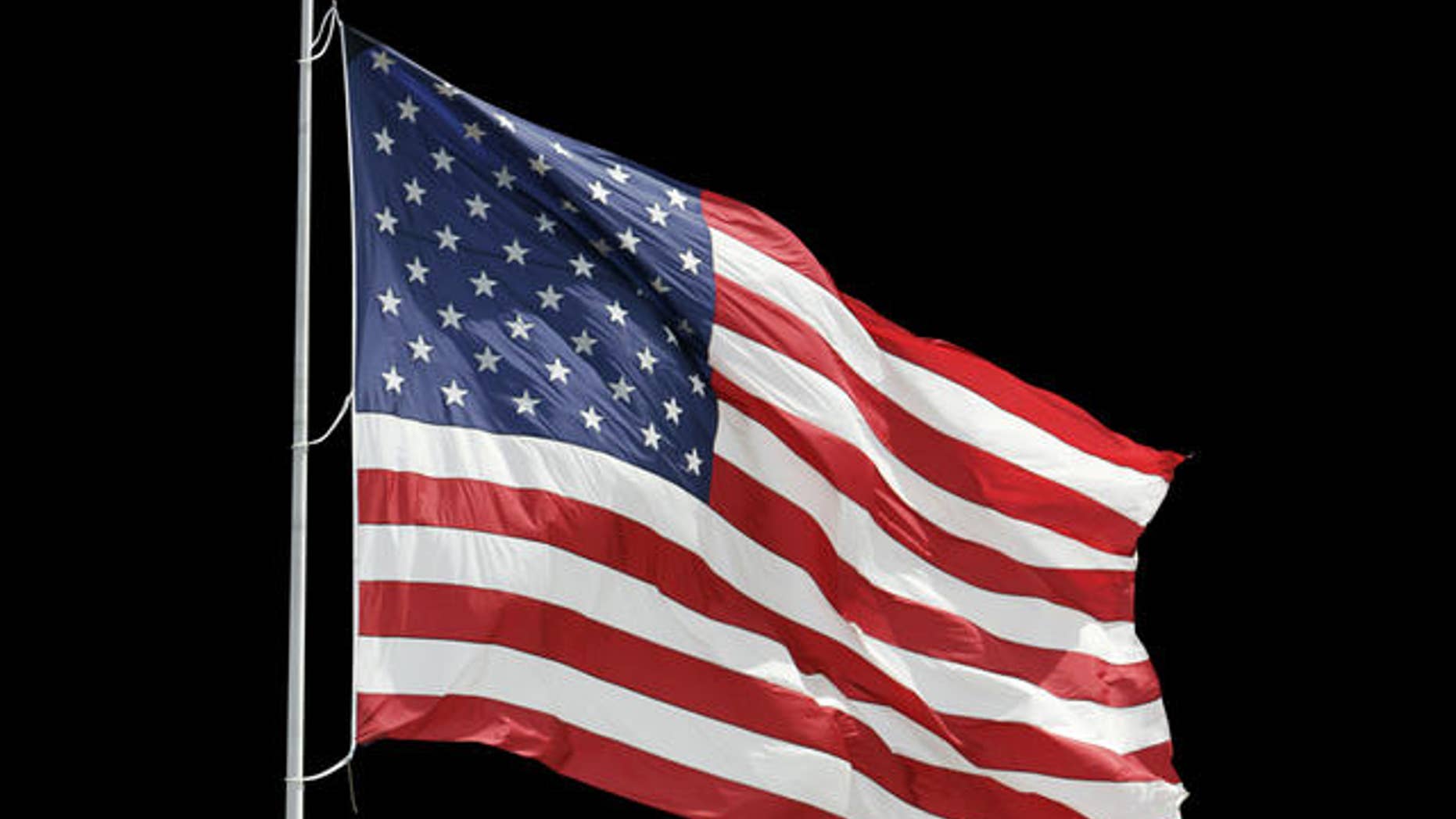 Some lawmakers picked Independence Day eve to call on the House to pass a bill that would require the government to purchase flags made in the U.S.A.
The Senate-approved All-American Flag Act was introduced in response to the $3.6 million in imports of U.S. flags, mostly from China, The Los Angeles Times reports. The bill would require the federal government to purchase only flags made entirely from domestic content.
[pullquote]
It is unclear why the bill has not come up for a vote in the House, which approved the measure in 2010, according to the paper. The bill never came before the Senate before the session ended.
"We should do all we can to support American manufacturing and job creation, especially when it comes to our most treasured of patriotic symbols — the American flag," said Sen. Sherrod Brown, a Democrat whose state of Ohio is home to U.S. flag makers and who is one of the bill's sponsors.
Rep. Bruce Braley (D-Iowa), the House's bill's chief sponsor, said in a statement, "It's time for the House to act."
U.S. flag imports were valued at $3.6 million last year, with $3.3 million coming from China, the paper reports, citing the Census Bureau.