Vice President Kamala Harris may not be going to the border to greet migrant children, but a children's book she wrote in 2019 is.
At least one copy of Harris' children's book, "Superheroes Are Everywhere," was made available for migrant children arriving at the Long Beach Convention & Entertainment Center, a recently converted influx facility, along with basic hygiene supplies and clothing. The book was part of a citywide book and toy drive to support the migrant children staying there.
A White House official told Fox News Harris wasn't aware of the efforts.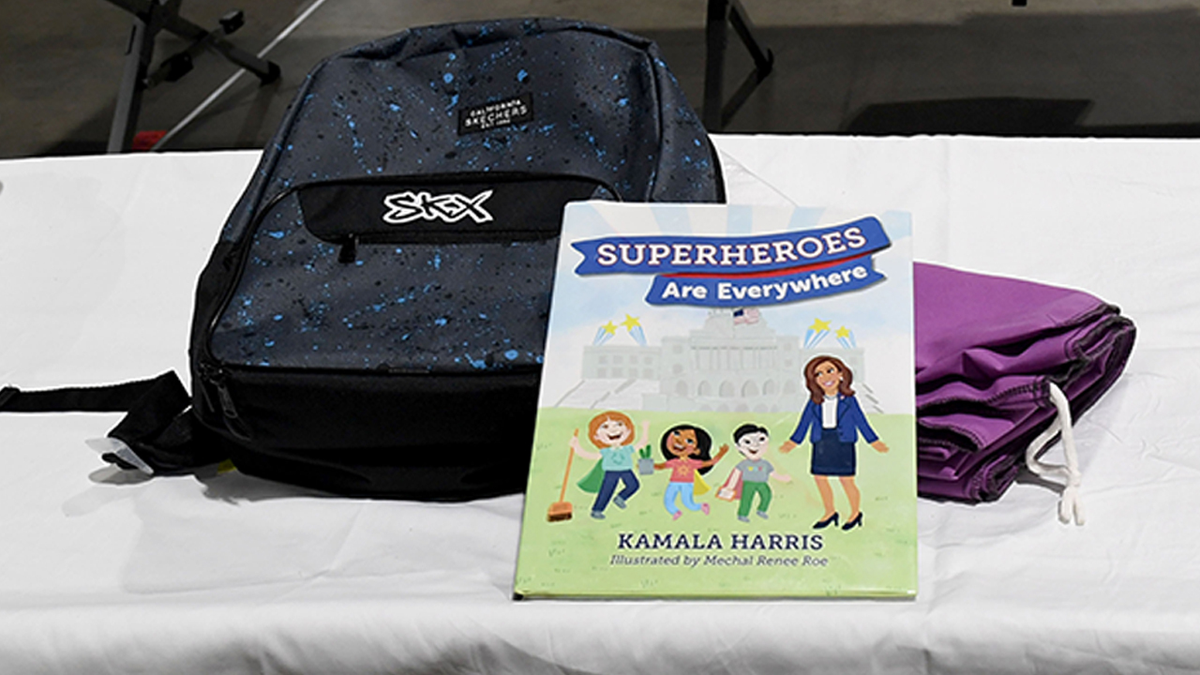 Officials say up to 1,000 migrant children who arrive at the U.S.-Mexico border without a parent can be housed at the facility.
The children's book, a New York Times bestseller, contains uplifting messages like, "Whenever there's trouble, superheroes show up just in time."
KAMALA HARRIS GREETED BY PROTESTERS DURING NEW HAMPSHIRE TRIP TO PROMOTE INFRASTRUCTURE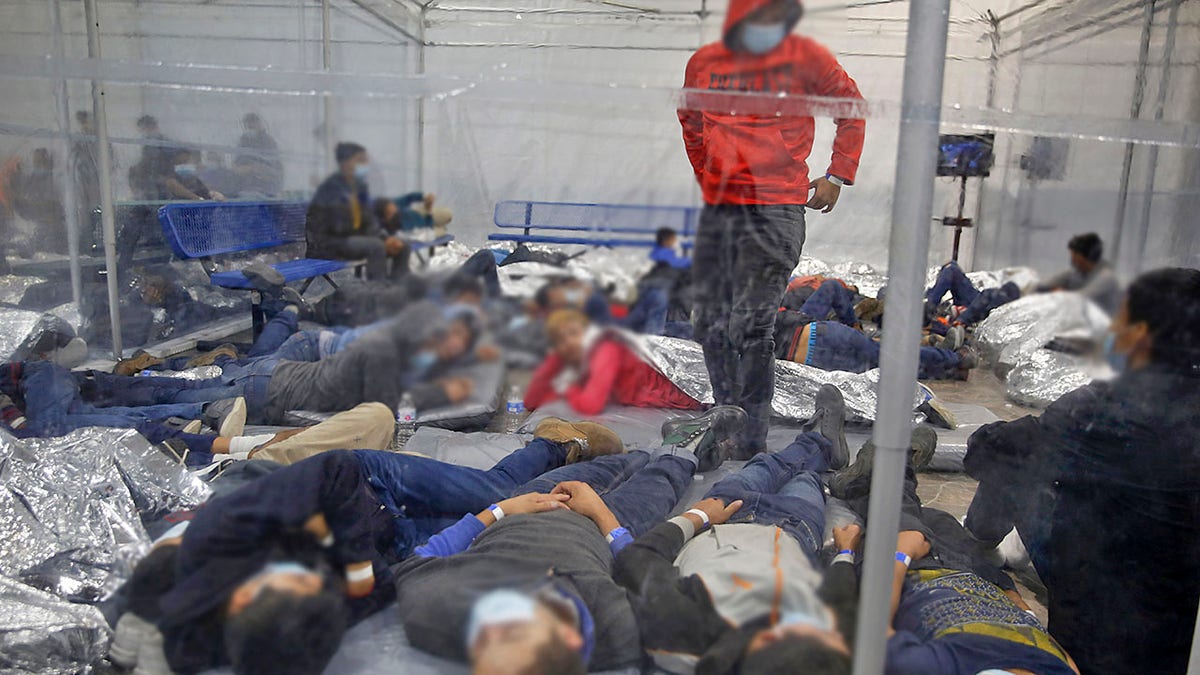 Republicans have hit Harris for not taking a trip to the southern border or holding a press conference in the month since President Biden dubbed her the point person for the U.S. response to a record surge in migrants. The White House has emphasized Harris' role is to address root causes of migration, and she is instead taking trips to Latin American countries to meet with leaders.
More than 172,000 migrants were encountered by authorities in March alone. Among those were 18,890 unaccompanied children – a 100% increase from the already high numbers encountered in February, and the highest number recorded.
The crisis has led to the administration rapidly opening border facilities to cope with the influx, with a number being opened along the border – including the use of military bases.
CLICK HERE TO GET THE FOX NEWS APP
Smugglers have used groups of child migrants to divert Border Patrol so they can get adults through a different part of the border when officials are overwhelmed, while images of children being dumped at the border alone by smugglers have been released.
EDITOR'S NOTE: In a previous version of this story, it was implied there were multiple copies of Harris' book available for children in welcome packs.