Inhofe wants to investigate NSA, following new report about surveillance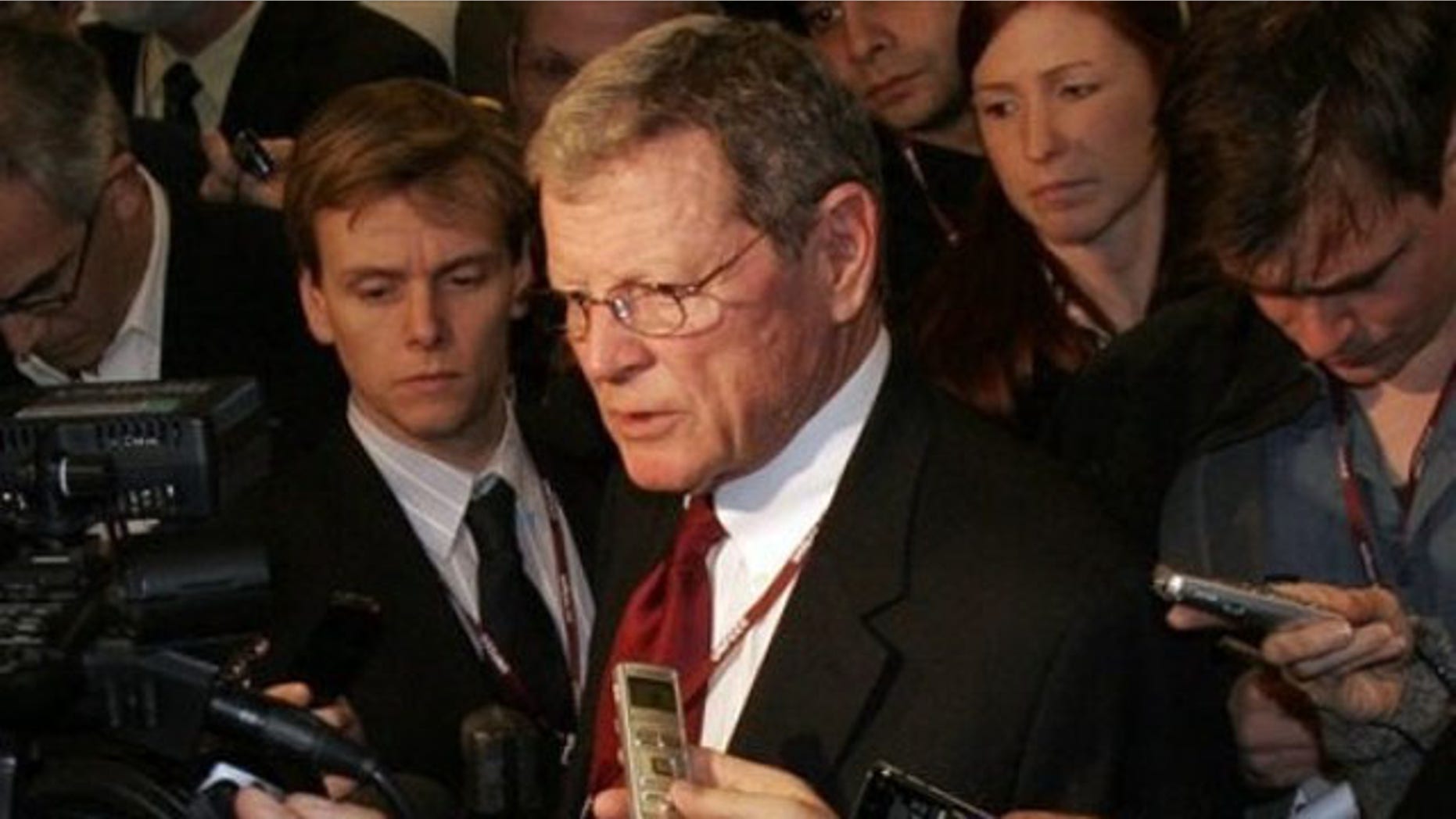 Oklahoma Sen. Jim Inhofe, the top Republican on the Senate Armed Services Committee, says new revelations about the National Security Agency's surveillance program suggest the Obama administration has "abused the authority granted to them by Congress" and that he will investigate the matter.
Inhofe's statement shows a growing concern on Capitol Hill about the scope of the NSA's intelligence gathering and adds to the calls for additional congressional oversight.
The NSA broke privacy rules or overstepped its legal authority thousands of times each year since Congress granted it broad new powers in 2008, according to an internal audit and other top-secret documents provided to The Washington Post, which first reported the story.
House Minority Leader Nancy Pelosi, D-Calif., on Friday called the revelations "extremely disturbing" and urged for additional oversight. But she has not called for a congressional investigation.
The Post received the information from former NSA contract worker Edward Snowden, who since releasing information to news-gathering organizations this spring about the agency has exposed the full scope of the federal government's data collecting, which includes the recording of information about Americans' phone calls and Internet activities.
The newspaper said the violations range from "significant violations of law to typographical errors that resulted in unintended interception of U.S. emails and telephone calls."
Inhofe said that as a member of his chamber's armed services committee he would "work to investigate" the matter. However, he did not specifically call for the matter to be investigated by the committee, which is controlled by Democrats.
Despite Inhofe's concerns, he made clear NSA efforts have been an "essential tool" in preventing terrorism, including the prevention of the New York City subway bomb plot in 2009.
"The NSA violations are very concerning as it appears the Obama Administration has abused the authority granted to them by Congress," Inhofe said. "As we uncover any violations, it is important we strike a balance of civil liberty protections with intelligence collection against those seeking to attack us overseas and here at home."