In Surprise Twist, GOP Leaves Murkowski Atop Energy Panel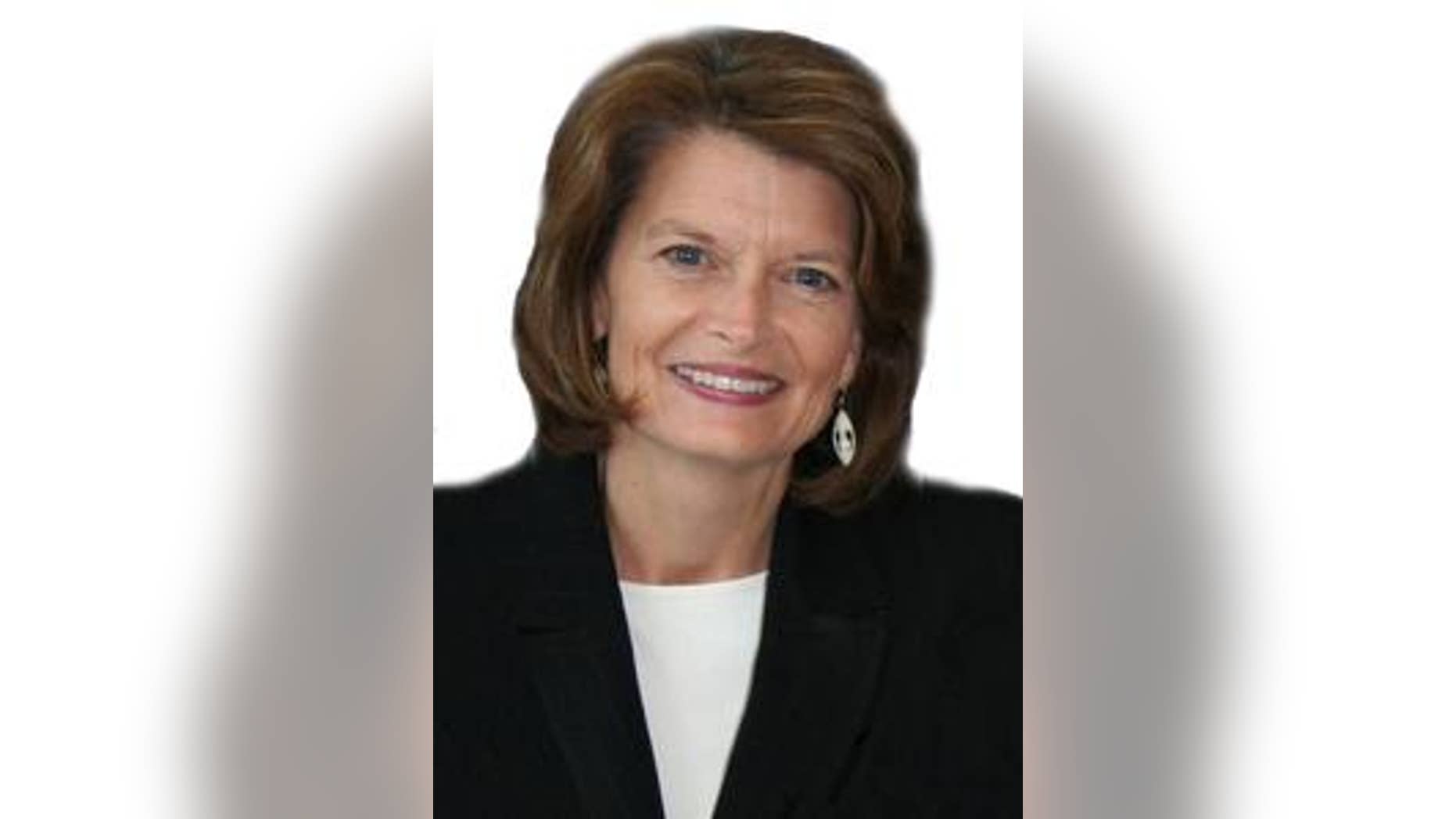 "I look forward to continuing to serve as the Ranking Member of the Senate Energy and Natural Resources Committee."In an odd twist of events, Senate Republicans decided Wednesday not to strip Sen Lisa Murkowski, R-Alaska, of her ranking status atop the Energy and Natural Resources Committee, after a 20-minute closed door meeting, clearly a move to show GOP solidarity in the face of a rough-and-tumble election year.
"We had a good discussion about the steps we would take. The conference decided to accept her resignation from her leadership position and that is the only action we decided to take," Sen. GOP Conference Chairman Lamar Alexander, R-Tenn., said afterward.
Republicans had planned to yank the position from Murkowski and install Sen. Richard Burr, R-NC, in her place as an acting ranking member, until the first of the year when the entire slate of committee leadership positions is determined by the conference.
In a statement released from her office, Murkowski said, simply, "I look forward to continuing to serve as the Ranking Member of the Senate Energy and Natural Resources Committee."
Punishment for members who buck their party is not a new phenomenon. Democrats mildly punished Sen. Joe Lieberman, I-CT, last year for his support of Sen. John McCain, R-Ariz, for president and his stinging criticism of then-Sen. Barack Obama, D-Ill. Senate Democratic leaders yanked Lieberman's membership on the Energy and Public Works Committee, though Majority Leader Harry Reid, D-Nev., did not strip him of his chairmanship of a key national security panel.
Member after member exited the GOP meeting stone-faced and mostly unresponsive. Sen. Susan Collins, R-ME, said members had been told not to discuss the thinking behind the decision.
A senior GOP leadership aide told Fox the closed door discussion did touch on Murkowski, who is mounting a write-in candidacy for re-election against the party's chosen GOP candidate, Joe Miller, but the aide would go no further.
Another senior GOP aide said he thought the members felt Murkowski could win and did not want to look as if they were "kicking her while she's down," adding, "And if she does win, by some chance, they don't want tick her off and push her away from voting with the conference."
Murkowski, who is in Alaska, said earlier Wednesday that she is a Republican and always has been and has every intention of caucusing with Republicans should she win.
Sen. John Barrasso, R-Wyo, was unanimously approved by his colleagues to replace Murkowski as vice chairman of the GOP conference committee, the number five position in the GOP leadership.