Immigration advocate facing 40 years in prison for allegedly defrauding clients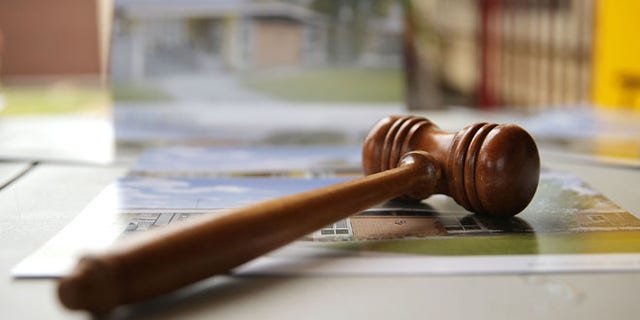 The head of an organization for Latino tenants in Virginia is set to go on trial this week for allegedly defrauding her clients by posing as an immigration attorney.
The Washington Post reported that a dozen former clients are expected to testify against Rose Sanchez-Canete, the director of the Latino Federation of Tenants Association, over four felony fraud charges and a misdemeanor charge of practicing law without a license. The charges could lead to as many as 40 years in prison.
The Tenants Association, also known by its Spanish-style acronym, LAFEOTA, was founded during the 1980s in Alexandria, Virginia.
Virginia state attorney Ray Morrogh is alleging that Sanchez-Canete led clients to believe that she is an immigration attorney, charging fees of as much as $5,250 for services she didn't always provide.
Sanchez-Canete has denied the accusations, and her attorney, Andrea Mosely, referred to the allegations as "nonsense," and suggested to the Post in a statement that the case is at essence a disagreement over what assistance non-attorneys should be allowed to provide to immigrants.
"LAFEOTA is an organization that has offered much-needed assistance to an under-represented community," Mosely told the newspaper. "These low-cost services are vital to this community, but many organizations and individuals would prefer that the federal government limit these services so that only attorneys can charge for them."
In court documents, Sanchez-Canete has stated that the group enlisted the help of an attorney whenever immigration cases arose.
Sanchez-Canete told investigators that the money she is accused of improperly collecting were membership fees that covered costs of disputes with landlords and translation services, among other costs. She suggested that the limited English of the group's clients may have led to confusion about her role.
The Associated Press contributed to this report.
Like us on Facebook
Follow us on Twitter & Instagram