'How dare you': Mother of two sons who died from fentanyl demands Biden apologize for laughing about her story
'Don't be a coward. Do something,' Kiessling said in a response to President Biden
The mother of two sons who died due to an accidental fentanyl poisoning blasted President Biden for laughing while telling the story of their tragic deaths, demanding he apologize and "show some serious concern for the lives lost."
In a video posted Wednesday night, Kiessling said Biden's comments earlier Wednesday about her sons' deaths were "unacceptable."
"I'm shocked to see the video today, as President Biden talked about a congresswoman who misspoke when she said that my children's deaths are the cause of President Biden's policy failures," Kiessling said.
"As President Biden was speaking about this mother who lost her two sons, he starts to laugh… This is how you speak about the death of my sons? Because a congresswoman misspoke? You mock the loss of my sons? How dare you. What is the matter with you?" she shared in an emotional statement.
BIDEN SLAMMED FOR LAUGHING WHILE DISCUSSING MOM WHO LOST TWO CHILDREN TO FENTANYL: 'SHAMEFUL'
Kiessling testified before Congress on Wednesday about her two sons, Caleb and Kyler, who died in 2020 after taking painkillers that they were unaware were laced with fentanyl. Rep. Marjorie Taylor Greene, R-Ga., later said that Kiessling's sons passed as a result of Biden's handling of the southern border crisis, but the deaths occurred a few months before he was sworn in.
In Biden's attempt to defend himself from Greene's statement, he laughed while sharing the tragic story of Kiessling's sons during a speech to Democratic lawmakers.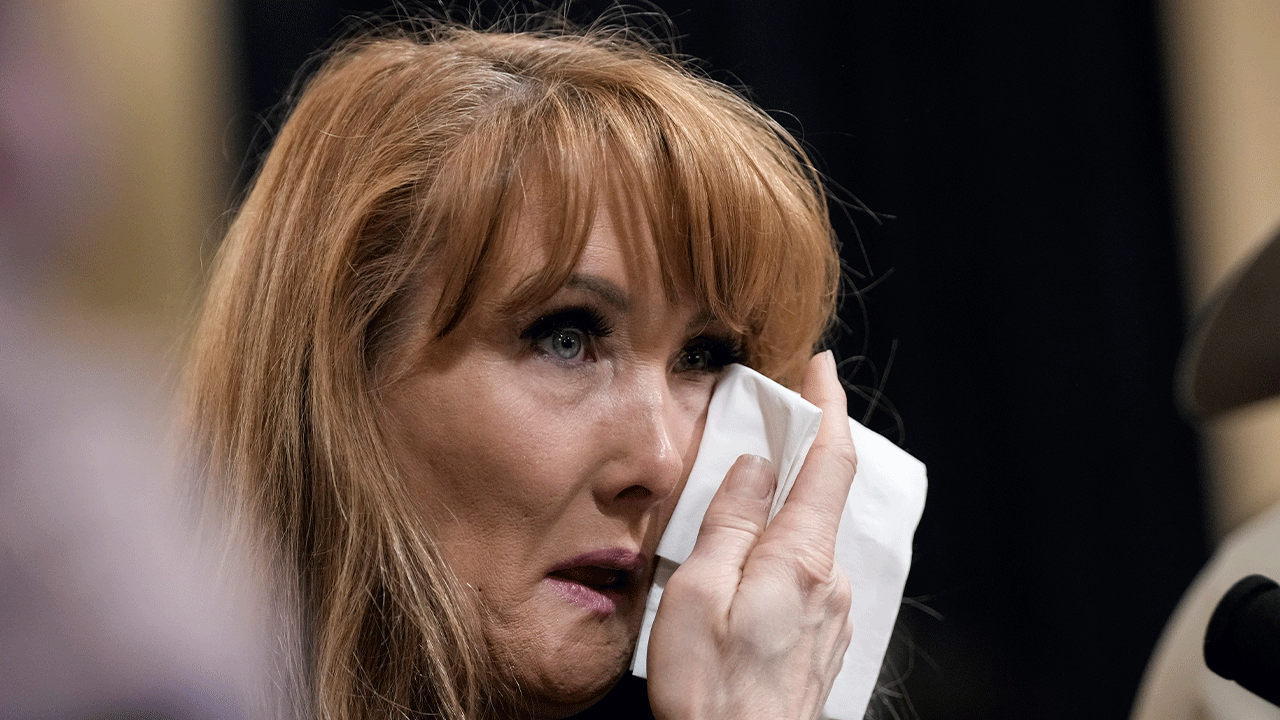 "The interesting thing is that fentanyl the boys took came during the last administration," Biden said with a laugh, noting that the boys died a few months before he took office in 2021. "Look, folks, anyway, I don't want to get started," he said.
"Almost every Democrat on the committee offered condolences. They at least had the decency to do that. You can't even do that? You have to mock my pain?" Kiessling said in her video.
MOM WHO LOST SONS TO FENTANYL RIPS INTO LAWMAKERS IN EMOTIONAL HOUSE TESTIMONY: 'THIS IS A WAR, ACT LIKE IT!'
Kiessling said in her video that many administrations "failed" to properly address drug and fentanyl crisis, but said that Biden is not blameless, either.
"But what about the 22% increase in fentanyl deaths since you became president? Since you changed your policy at the border. That represents tens of thousands of U.S. citizens who died on your watch," she said in a statement directed at Biden.
"Are you going to keep laughing? About those who did die under your watch? Do we have to bring them in so you can look them in the eyes and laugh? What is wrong with you?," Kiessling added.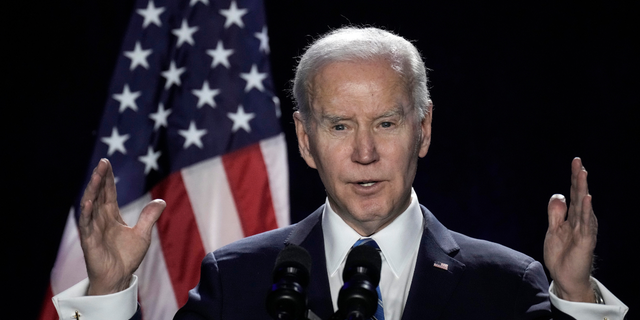 "This is unacceptable, and our president needs to apologize to me, and he needs to be held accountable," she said, urging Biden to apologize for his comments.
CLICK HERE TO GET THE FOX NEWS APP
Kiessling also said the president needs to do more to tackle the drug crisis in the U.S. and massive amount of fentanyl coming into America through the southern border.
"And I wish he would show some serious concern for the lives lost. His behavior today speaks volumes, and it tells you where his heart is. Do something. Don't be a coward. Do something," she said.