Housing Market Up Slightly, Still "Sluggish"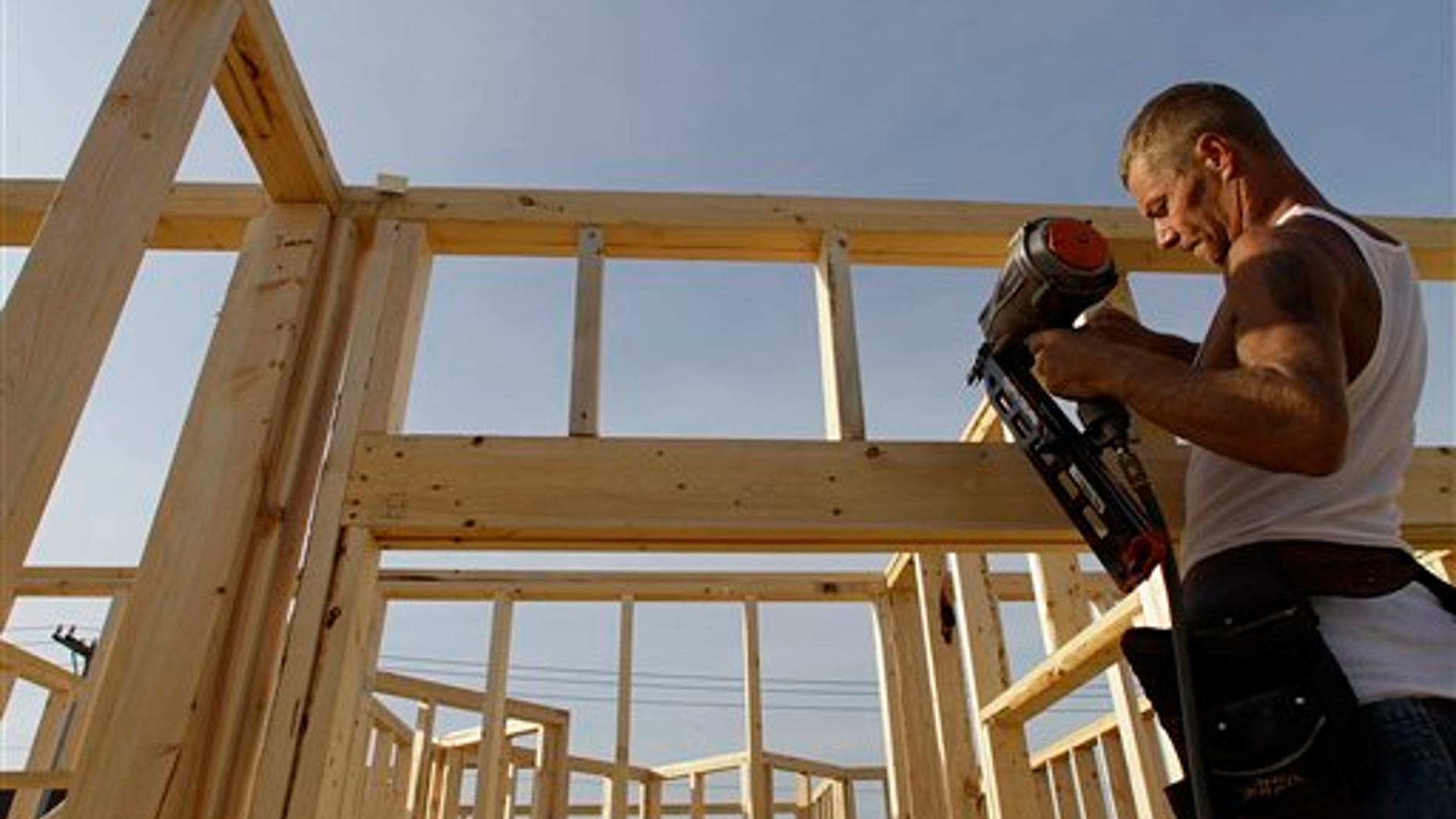 With economic issues dominating much of the midterm election debate, economists say the September housing start numbers show some signs of life, but also suggest that the housing market is recovering at a "very, very sluggish rate," according to Lawrence Yun, chief economist for the National Association of Realtors.
Housing starts, a measure of new home construction in the U.S., rose 0.3 percent in September, the Commerce Department said, to a seasonally adjusted annual rate of 610,000 units. That rate is the projected number of new privately-owned homes that would be started over a 12-month period, if the rate of growth stayed the same.
The September 2010 number is the highest rate since April 2010, when the homebuyer tax credit was expiring, but down significantly from one year ago, September 2009, when housing starts were up 4.1 percent.
Yun says housing starts have been "a leading indicator of the broader economic recovery," and while the latest figures indicate a "slight recovery," he says these numbers have been "bouncing around the bottom" for many months.
In a healthy home building market, housing starts should be closer to 1 million or 1.5 million units.
Yun explains that homebuilders are "holding back," in part, because there are so many vacant and foreclosed homes already on the market, and because in some cases it is "difficult to obtain a construction loan."
Still, an increase of 0.3 percent in September is better than a decrease, leading Yun to say, "At least we're not bleeding anymore."