House ties Pakistani aid to freedom for hero doctor who helped get Bin Laden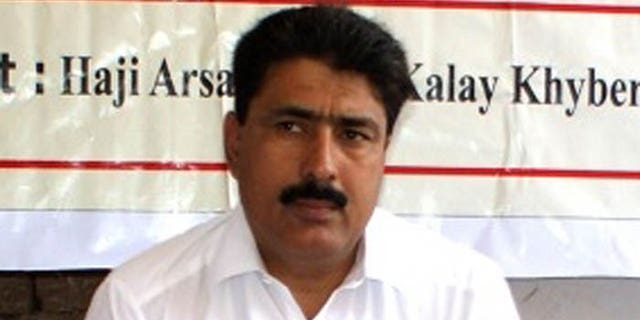 NEWYou can now listen to Fox News articles!
The House of Representatives passed a defense budget that would make $450 million in aid to Pakistan contingent on the nation doing more to stop a militant terror network and calls for the freeing of an imprisoned doctor who helped the CIA find Usama bin Laden.
The $602 billion National Defense Authorization Act passed by the House late Wednesday calls on the Muslim-majority nation to crack down on the infamous Haqqani Network or lose aid. It also included a "sense of Congress" that Dr. Shakil Afridi is an international hero and calls for his immediate release from prison.
Afridi is a Pakistani doctor who helped the CIA pinpoint bin Laden's presence in an Abbottabad compound through a vaccination ruse. Afridi was nabbed trying to leave the country and has been held in prison since 2011.
"He helped take out the man who killed thousands of Americans on American soil. Pakistan should have thanked Dr. Afridi, not put him in jail," said Adnan Khan, former President of Council of Pakistan American Affairs. "We support what he did and it's a shame that Pakistan couldn't do this on its own. We would welcome to our U.S states."
Pakistan sentenced Afridi in 2012 to 33 years in jail on charges of belonging to a militant group, which he denies. That sentence was overturned and Afridi is now awaiting trial on another charge.
The Haqqani Network, which is regarded as a criminal gang that dabbles in terrorism, operates around the lawless border of Afghanistan and Pakistan.
The Pakistan-related amendments all passed by unanimous voice vote.
The House version of the defense bill must be reconciled with a Senate bill before being sent to President Obama.
Hollie McKay contributed to this report