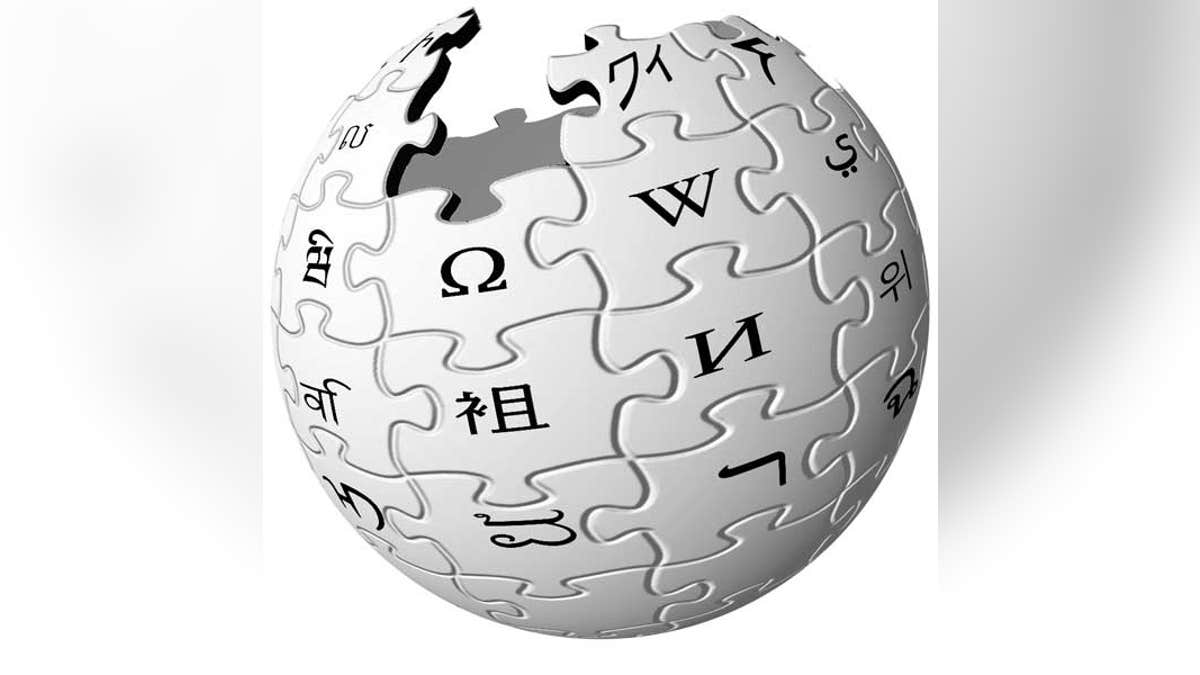 Wikipedia has imposed a 10-day ban on all edits made anonymously from the House of Representatives IP address, for making what Wikipedia has characterized as "disruptive edits," Ars Technica reports.
On the user talk page for the IP address, Wikipedia moderators explained that the cause for the ban came from abusive edits made to the Mediaite page after that website published an article on the @congressedits Twitter account that has been publicizing edits made from congressional IPs. (RELATED: New Twitter Accounts Announce Wikipedia Edits By Government Officials)
The offending edits characterized Mediaite as a "sexist transphobic" blog that "automatically assumes that someone is male without any evidence."
The ban sparked a debate over the fairness of restricting the shared IP address over a few abusive users.
"Out of over 9000 staffers in the House, should we really be banning this whole IP range based on the actions of two or three? Some of us here are just making grammatical edits, adding information about birds in Omsk, or showing how one can patch KDE2 under FreeBSD," a user posting from the House IP wrote.
Other users pointed out that the ban only affects anonymous editors; others can still post if they are signed into an account.
Since its creation only two weeks ago, the @congressedits account has published more than 130 tweets, the vast majority of which highlight edits ranging from simple grammatical and factual fixes to bizarre claims of alien reptiles and the relative prettiness of hats in Congress. (RELATED: Top 7 Congressional Edits To Wikipedia)