House Democrats launch probe of alleged bribery at Wal-Mart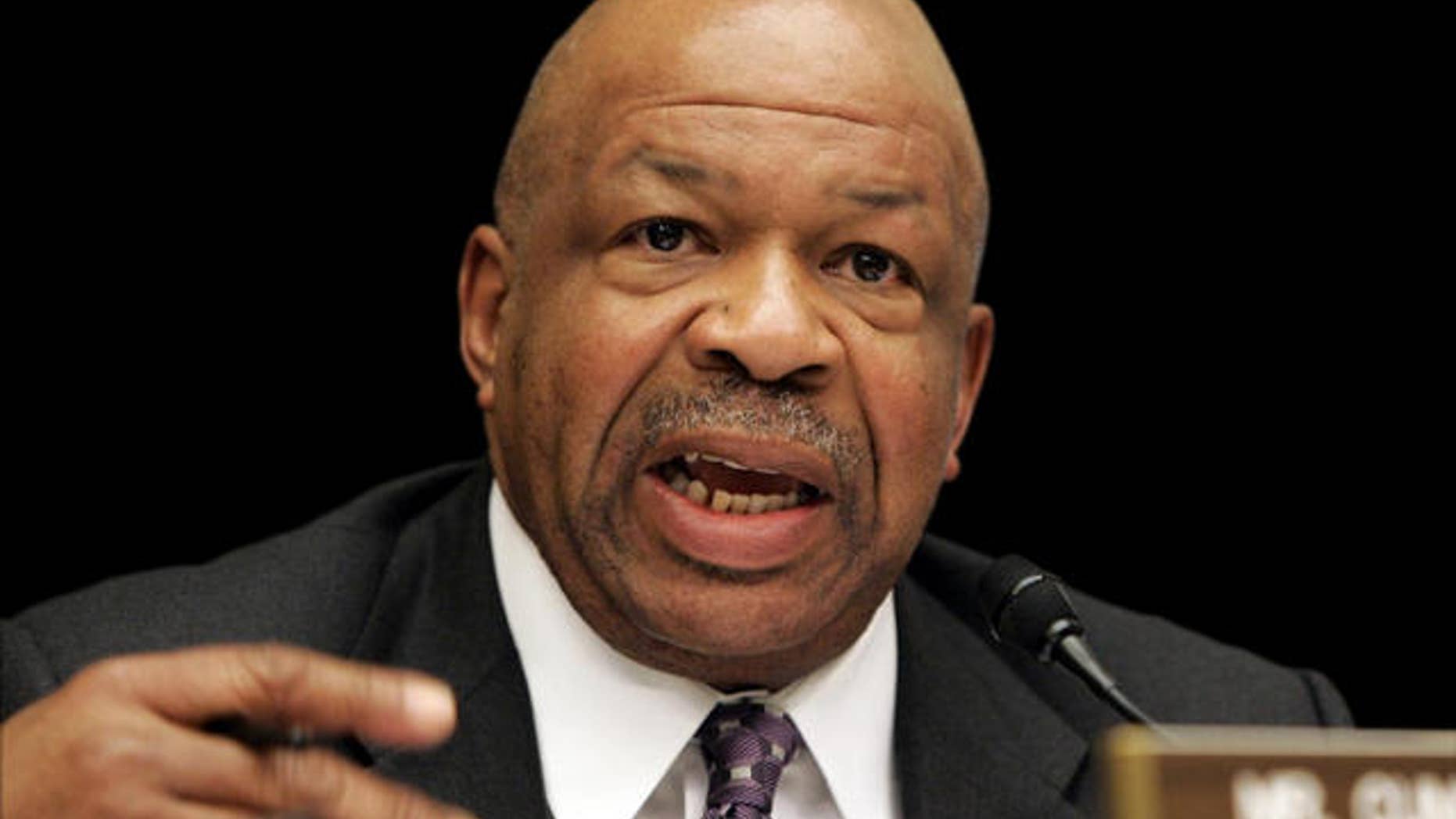 WASHINGTON – A pair of top House Democrats disclosed Monday they are investigating allegations that Wal-Mart's Mexican subsidiary paid bribes to speed permits for new-store openings.
Reps. Elijah Cummings (D-Md.) and Henry Waxman (D-Calif.) are seeking an in-person meeting with company officials this week to address the allegations that employees of Wal-Mart de Mexico (Walmex) made a series of illicit payments to local government officials in Mexico prior to 2006, Dow Jones Newswires reported.
Executives at both Wal-Mart and its Mexico unit learned of the allegations as early as 2005 but rebuked internal investigators in an attempt to prevent the matter from impeding the company's aggressive growth strategy, according to an article published in The New York Times
"The allegations that Wal-Mart officials in Mexico may have broken US laws by bribing officials to get their stores built faster raise serious concerns," Cummings said in a statement. "But I am even more alarmed by reports that top company executives in the US tried to cover up these abuses. We need to ensure that US corporations comply fully with the law, and we need to determine the full scope of these alleged abuses."
Cummings and Waxman are the top Democrats, respectively, on the House Oversight and Government Reform and House Energy and Commerce committees.
Wal-Mart did not respond to a request for comment on the lawmakers' investigation. As members of the minority party, Cummings and Waxman need the support of Republicans to hold a hearing or to subpoena Wal-Mart.
Spokesmen for Rep. Darrell Issa (R-Calif.), chairman of the House Oversight Committee, and Rep. Fred Upton (R-Mich.), chairman of the House Energy and Commerce Committee, did not immediately respond to requests for comment.
Walmex's shares fell sharply in Mexico City on Monday, plunging 12 percent to 37.89 pesos ($2.88) -- their worst one-day performance since May 1998, MarketWatch reported.
The stock fell as much as 16 percent at one point and also contributed to a one percent decline in Mexico's benchmark IPC to 38,961.79.
It is still to be seen whether there will be an official backlash against Walmex, the leading Mexican retailer.
The Mexican government said late Monday it sees no need to itself investigate the retailer, with the office of President Felipe Calderon saying in a statement that, if the accusations are true, then the issue is a local matter as bribes for construction and other permits would have been paid to municipal or state officials, DJ reported.
Nonetheless, the federal government said it will follow the case closely and assist US authorities as they look into the allegations. The president's office also said it is committed to promoting fair competition among businesses operating in Mexico and that it rejects all forms of corruption.
Walmex said Saturday that it is cooperating with an investigation by its parent company.