GOP senator voices concerns about pro-Dem firm working 2020 Census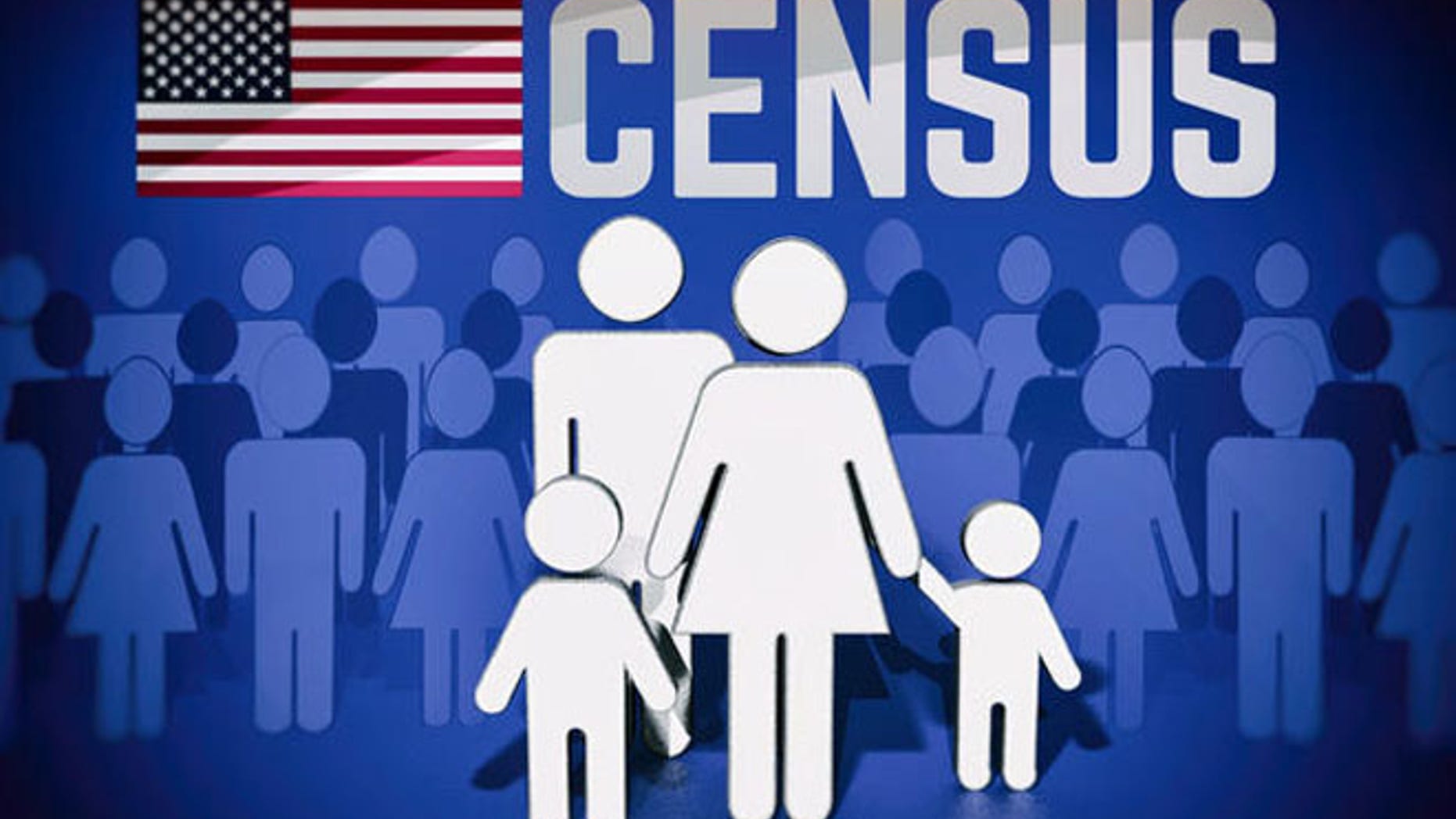 Concerns are being raised on Capitol Hill about whether partisan politics could impact the 2020 Census and swing congressional redistricting in favor of Democrats.
Fox News has learned that last summer, a pro-Democratic analytics firm that describes itself as "a platform for hope and change" was included as a subcontractor in a $415 million advertising contract for the 2020 Census.
The data firm, Civis Analytics, was founded by the chief analytics officer on former President Barack Obama's 2012 reelection campaign.
Since congressional redistricting, which occurs every 10 years, is based on the results of the national Census, the chairman of the Homeland Security and Governmental Affairs Committee is now asking the secretary of the Department of Commerce to ensure that the Census will be conducted in a nonpartisan fashion -- and that redistricting will not be impacted.
"In 2016, the Bureau awarded an advertising contract that included a subcontractor with close ties to the partisan politics that reportedly 'spun out of' the reelection campaign of President Obama," Sen. Ron Johnson, R-Wis., wrote to Commerce Secretary Wilbur Ross in a letter obtained by Fox News.
Johnson went on to say, "This partisan lineage raises concern in light of a Democratic initiative to use the results of the 2020 Census to draw district lines in a manner favorable to Democratic candidates."
Johnson was referring to a group led by former Attorney General Eric Holder that is focused on using the redistricting process to boost Democrats in office.
It's unclear how much of the $415 million contract -- which was awarded to Young & Rubicam Inc. – that Civis Analytics will receive as a subcontractor or exactly what work the firm will perform on the Census.
Civis Analytics has not responded to a request for comment. In a brief statement, the Commerce Department said: "We are aware of concerns regarding Civis and are looking into the matter."
Johnson specifically asked what "protections exist" to ensure contractors and subcontractors cannot "misdirect communications and advertising strategies" for the effort, or "use Census data in future business."
Johnson is asking for Ross to provide in-depth answers by June 19.