GOP Senate candidate decries 'hateful' rhetoric, in graphic press conference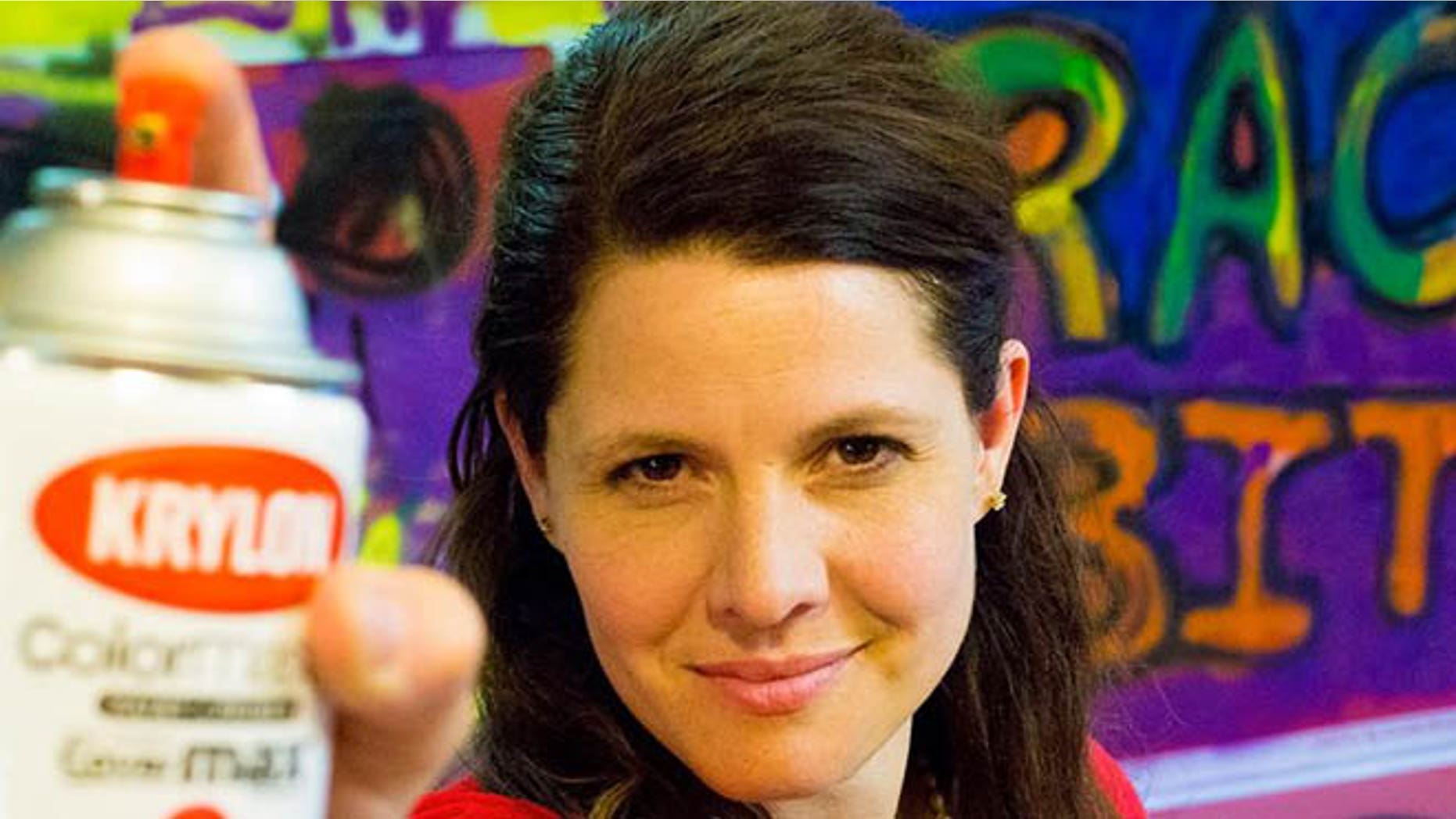 A Republican Senate candidate in South Dakota, in an unusual and graphic press conference, decried the way conservative women are treated in modern politics -- illustrating her point with a backdrop of campaign signs emblazoned with profane language.
The lewd terms were spray-painted on the signs by Annette Bosworth's own campaign team. According to Bosworth, all were words that have been used to describe her, in various blogs and online comment sections.
"Welcome to the state of the political discourse of 2014," Bosworth told reporters.
Bosworth, choking up as she spoke, described the "hateful" and "hurtful" language as "its own form of abuse."
"These words are things we teach our children never to say, let alone write, and especially if you have roots in the Midwest," she said, describing the language as "filth."
A video of the press conference was posted by The Argus Leader.
Bosworth, a doctor who is considered a long shot, is one of several Republican candidates running in the primary for an open seat being left by retiring Democratic Sen. Tim Johnson.
She has faced various controversies in the campaign, including one about questionable nominating petitions. She used the lengthy press conference to address reporters' questions on these issues, but focused in large part on the overall tone of the campaign.
While Democrats often decry the so-called "war on women," Bosworth said the words behind her were written by "supposedly tolerant liberals."
The message, she said, is that "conservative women are fair game."
She added: "We have a problem."
Bosworth further clarified her comments in a written statement on Wednesday, saying that while conservative women "get hit especially hard," she also sees loaded "insults" used to describe Democrats like Nancy Pelosi and Hillary Clinton.
"I do cringe when I see Republicans use sexist terms to attack Democrat women," she said.
Her campaign also posted a picture from the event on Bosworth's Facebook page. It didn't take long for someone to post a lewd comment beneath the picture.