Gibbs Defends White House Bid to Lure Romanoff Out of Senate Race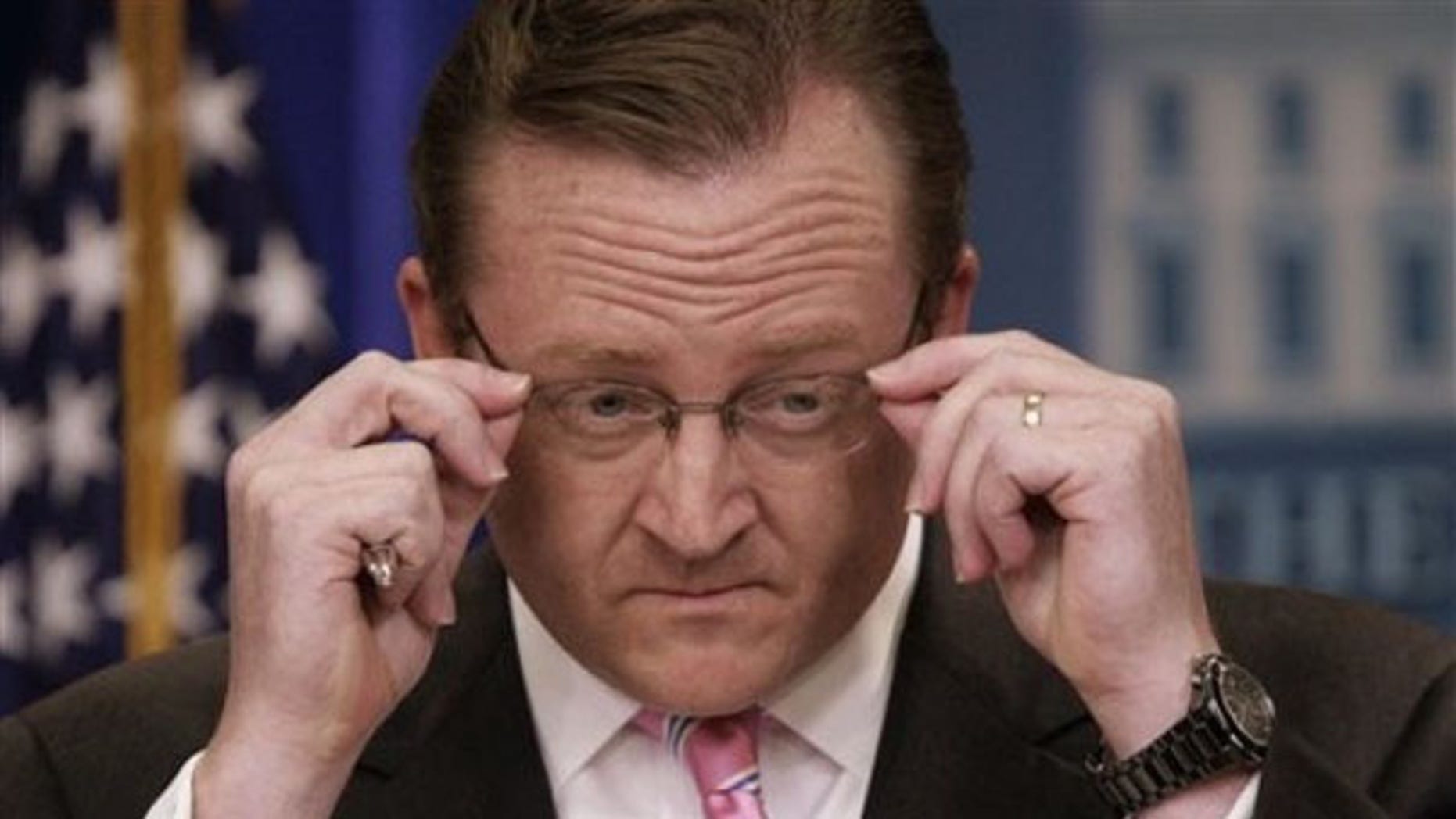 White House Press Secretary Robert Gibbs on Thursday defended White House attempts to influence Democratic candidates to drop their campaigns -- even using the prospect of an administration job -- as something "the president does."
"The president, as the leader of the party, has an interest in ensuring supporters don't run against each other in contested primaries," Gibbs said.
The White House is under fire after acknowledging that Deputy Chief of Staff Jim Messina contacted former Colorado House Speaker Andrew Romanoff last fall to see if he'd be interested in an administration job -- instead of running against Sen. Michael Bennet.
The admission comes less than a week after the White House acknowledged it had solicited former President Bill Clinton to see whether Rep. Joe Sestak would drop his ultimately successful primary bid against Pennsylvania Sen. Arlen Specter.
While the two cases drew claims that the White House was trying to bribe candidates, Gibbs said it was only natural for the president to want to avoid nasty primary battles. He suggested Obama didn't want anyone to go through what he went through in the 2008 election.
"We went through a pretty contested primary. They're not altogether fun things," Gibbs said Thursday, referencing the president's protracted and bitter 2008 primary race against Hillary Clinton.
Republicans weren't buying that explanation.
Rep. Darrell Issa, R-Calif., who led the charge in Congress to find out more about the Pennsylvania race, said it's "bad enough" that the president thinks that he should clear the field because he's the head of the party. He said "if they used, as they clearly did, the office of the president the power of the president, the employees of the American people to basically bribe people into getting out of races or to try to, we want a full accounting.
"And since they say it's not unethical or illegal, they certainly should be willing to share all the records of all the people in which they cleared the primary, not just the ones they tried to and failed, but the ones they succeeded and denied the people of those districts the opportunity to have a primary that included people of different ideas in their own party," he said.
The White House claims that no job was formally offered to Romanoff and that it did nothing wrong. Gibbs dismissed criticism of the administration's actions Thursday.
"I do believe we've been transparent," he said.