Geraldo Rivera: Obama's Latino Support Eroding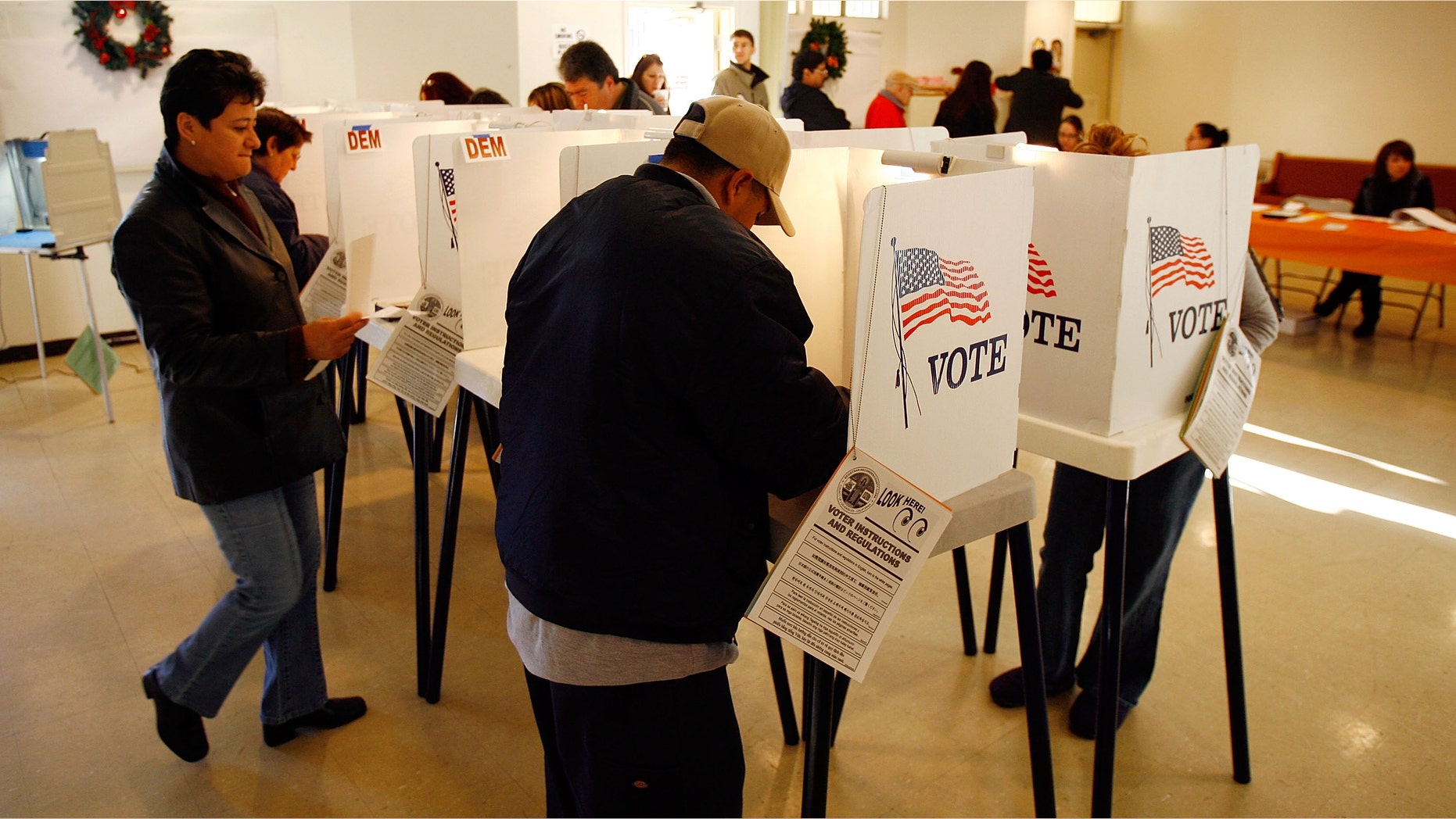 To the scattered evidence that Mitt Romney may be slowing President Barack Obama's Latino landslide, let me offer the following anecdotal evidence.
There is no surer way to incite the talk radio audience in Los Angeles than by mentioning undocumented immigrants. It is the issue most deeply felt by Angelenos. Beyond its true dimensions, the issue seems a metaphor for whatever ails the caller. The undocumented are blamed for traffic, unemployment, crime, violence, the population explosion, the diminution of public services, increased taxes and the general erosion of traditional values.
If it was not on the other side of the globe they would be blamed for the Afghan War or cholera (actually they may have been blamed for that one already).
Many of the callers to my show on Talk Radio 790 KABC are Hispanic. More than any other topic, those Hispanic callers weigh in when we talk about illegal immigration.
Now the anecdote; more than half of my Hispanic callers, often callers with distinctive Spanish accents, are passionately opposed to leniency in the treatment of the undocumented.
"I'm a citizen now, but I came illegally back in 1986," goes a typical tale. "A coyote brought my family across. Then I got amnesty. But that was then. This is now and there are too many illegals here now."
"Talk about burning the bridge as soon as you cross it," I suggest. But my anti-immigrant Latino callers tend not to see the contradiction in their position. That was then and this is now and there are too many immigrants now, so the feeling goes.
The July 11, 2012 Quinnipiac Poll on presidential preference is the first objective confirmation of what I have been hearing on the radio. It reveals a slight slip in the president's lofty Latino poll numbers. According to the poll, which was otherwise quite positive for the president, he leads Governor Romney by only 59% to 30% among Latino voters. While that hefty 29% margin would be golden among most other voting blocs, it represents an eight point slide among Latinos compared to President Obama's 67-32% spread over Senator John McCain in 2008.
Probing the study, it is not hard to find the source of the president's possible weakness among Latinos. When asked to gauge his performance on the crucial issue of illegal immigration, the president's approval rating in the Quinnipiac poll is a mere 48% to 42%. That sour showing is undoubtedly related to his uneven policy. On the one hand, he has ordered the deportation of more undocumented immigrants than any other president, and has vastly strengthened the defenses along the southern border. On the other, he followed a major victory in the Supreme Court over Arizona's anti-immigrant posse, with a compassionate and long overdue edict granting safe haven to perhaps a million 'dreamers', innocent youngsters brought here illegally as children.
Other polls partly contradict Quinnipiac. A new Pew Research Center poll has Obama in a blow away at 65-25 among Latino voters. (The same poll has him up 91-4 among African-Americans). Fox News Latino points out that their March 2012 poll had his support at 73%; while a June 2012 USA Today/Gallup had him at 66%.
Still, July's Quinnipiac might be reflecting what I'm hearing on the radio, that many assimilated, inherently conservative and entrepreneurial Latinos, including immigrants, might be restless with a president who remembered his amigos only deep into an election cycle, where he longs for the support he once enjoyed, especially in states like Nevada, Florida, Colorado and New Mexico.
Moving aggressively to counteract any perceived weakness, the Obama campaign has unleashed a high-profile ad campaign featuring crooner Marc Anthony and talk show icon Cristina Saralegui. The campaign will also grab unfriendly Romney sound bites from the hysterical Republican primary debates on the issue in which the GOP candidate harshly attacks the undocumented.
But bottom line: Obama's Latino vote may not be as solid as it was four years ago.
And that's before the impact is felt of the Spanish-language ads featuring Mitt Romney's son Craig touting his father's image as a family man; important to many socially conservative Latinos. And most importantly, it is before Marco Rubio.
If Romney picks the charismatic Florida senator as his running mate, then the GOP could make substantial inroads into the Latino vote. George W. Bush did, winning more than 44% of the vote in 2004, almost totally blunting its impact in the battleground states.