Former Gov. Bob Kerrey wins Democrat nomination for Nebraska Senate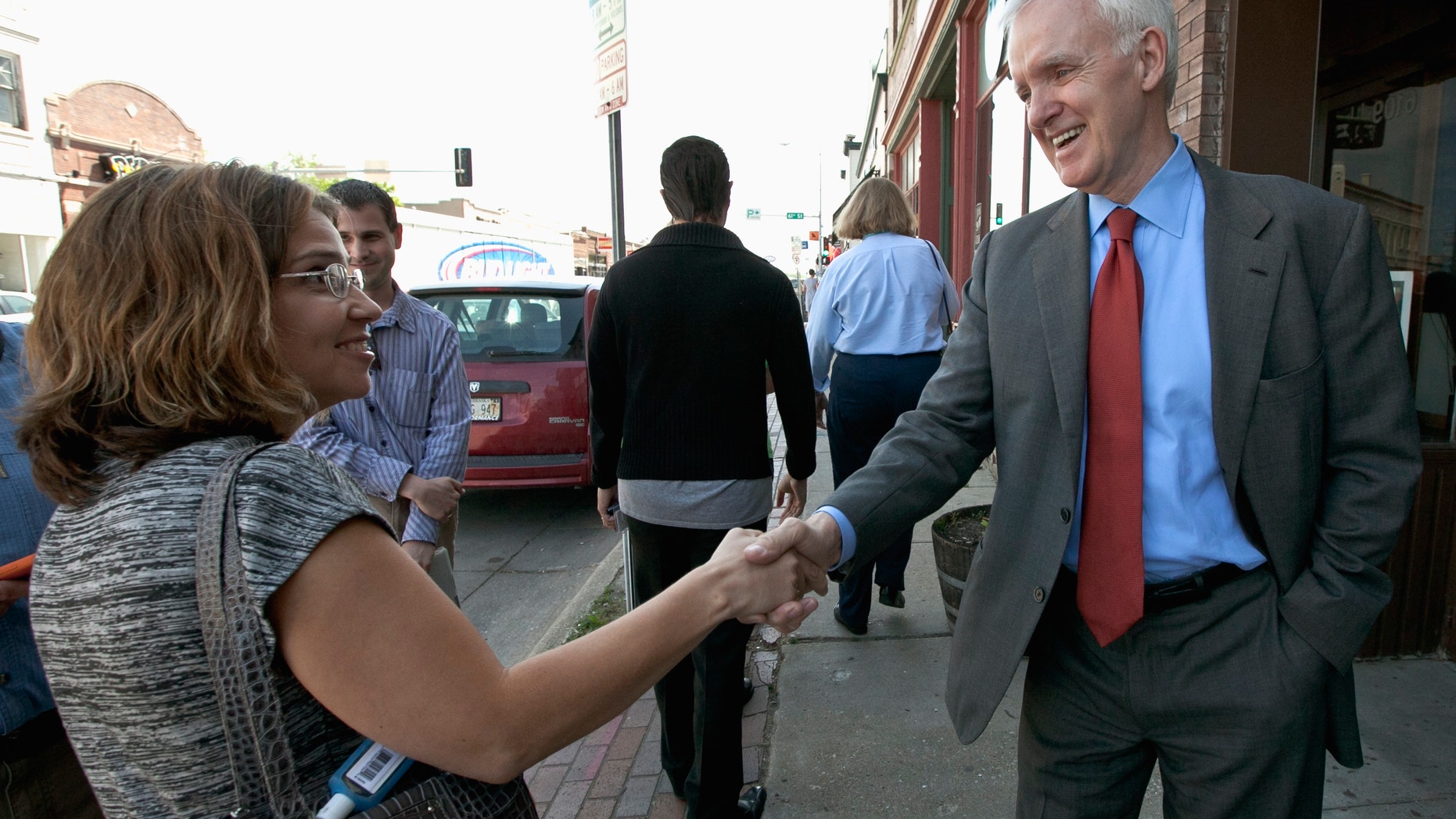 OMAHA, Neb. – Bob Kerrey has easily won the Democratic nomination for his old job representing Nebraska in the U.S. Senate.
Democrats are counting on Kerrey to help them retain a seat viewed as one of the Republicans' best opportunities for a pickup, which would push them closer to a Senate majority. The seat is being vacated by Democrat Ben Nelson, who succeeded Kerrey 12 years ago but isn't seeking a third term.
The primary victory Tuesday by the former senator, governor and presidential candidate pushes Kerrey into a fall campaign where he will likely be considered the underdog in conservative Nebraska. However, he has raised more than $1.2 million since entering the race in February.
Political unknowns Larry Marvin, Steven Lustgarten and Sherman Yates lost to Kerrey in Tuesday's Democratic primary.