Former CIA officer charged with disclosing classified secrets to media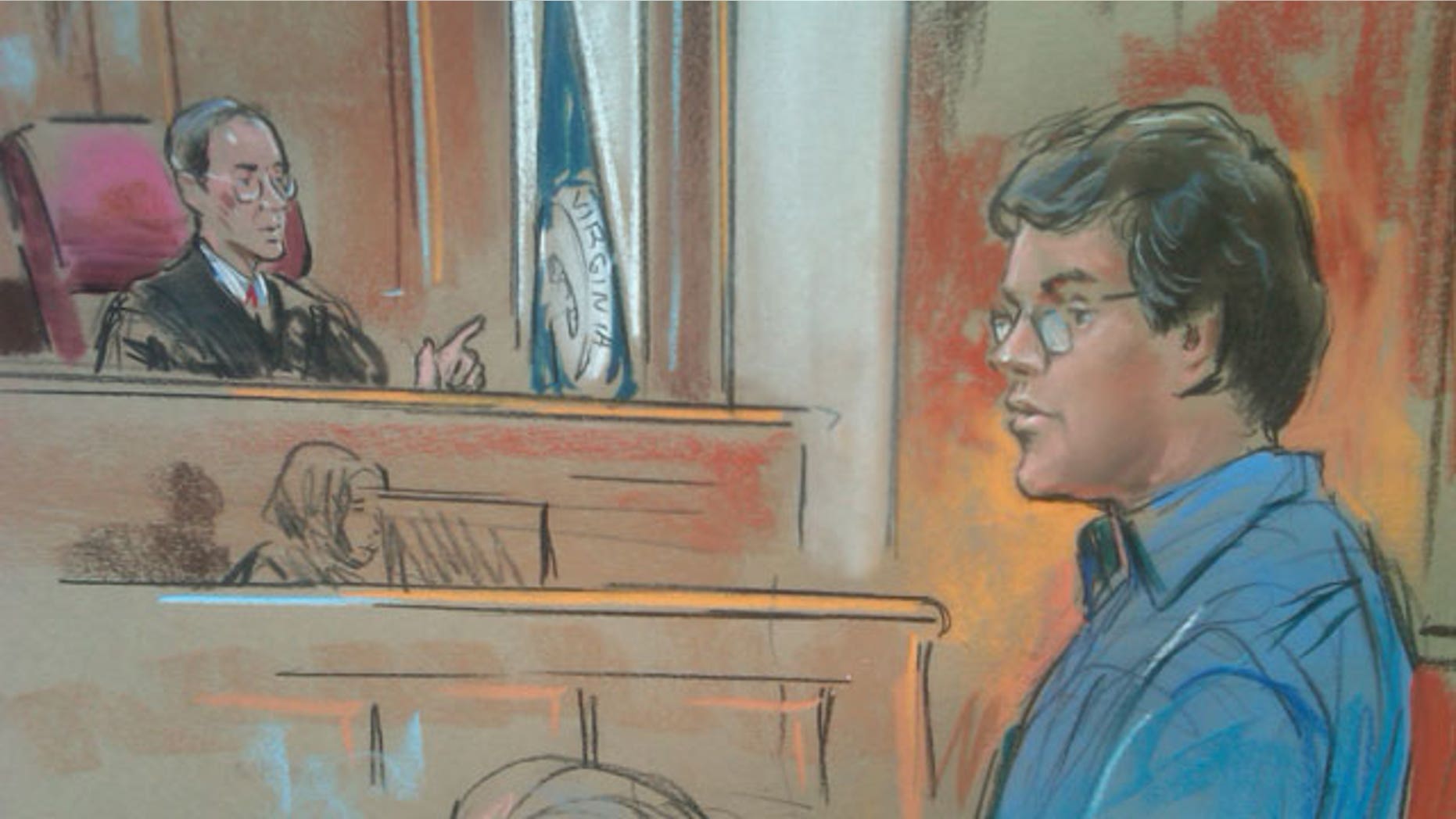 Alexandria, Va. – Former CIA officer John Kiriakou, accused of leaking secrets to the media, made an initial appearance in a Virginia Federal court on Monday where bail was set at $250,000.
The 47-year-old, who worked at the agency from 1990-2004, is accused of leaking the identity of the covert operative who was part of the interrogation of Senior Al Qaeda leader Abu Zubaydah.
This information was allegedly passed onto attorneys defending detainees at Guantanamo Bay who then used it to assemble as many as 32 photos of CIA, FBI and federal government contractors found at the detention facility.
While court papers state no offense was committed by the Guantanamo defense attorneys, investigators wanted to know the source.
"The fact that a defense investigator had learned the classified information, suggested that the information may have been either deliberately or inadvertently disclosed."
The criminal complaint alleges that Kiriakou was the source.
In a statement, the ACLU said it was cleared of any wrongdoing in the photo scandal.
Executive Director Anthony D. Romero added, "it is astonishing that our conduct was under review in the first place. Throughout our 92-year history, ACLU lawyers have been above reproach, and today's findings by the DoJ (Justice Department) underscore that tradition."
After his retirement from the agency, Kiriakou was one of a handful of former intelligence officials who went on the record about the waterboarding of high value detainees in 2002 at the CIA's secret prisons or at black sites.
In an on-the-record interview with Fox News in 2007, Kiriakou said Abu Zubaydah, an alleged operations chief for Usama bin Laden, was turned in 35 seconds.
"Honestly, I don't think the administration crossed the line. I will admit I am a Democrat. It's something that I'm proud of. But I don't think waterboarding was a bad idea in 2002 when it came up," Kiriakou explained. "Waterboarding was developed for a very specific purpose, and it was successful in allowing us to achieve that goal of getting that information."
Kiriakou said the Bush Administration policy was deliberative not arbitrary.
"You hear a lot in the press that this is something like the agency just winging it, as if an interrogator wakes up one morning and decides he's going to torture a prisoner...that's just not it at all. This is a very well-thought-out, very well-planned policy that then in the end has the approval of the president himself."
Along with two counts of violating the Espionage Act by releasing national security information and one count of violating the Intelligence Identities Protection Act, Kiriakou is accused of lying to the CIA.
With writer Michael Ruby, Kiriakou published a book "The Reluctant Spy: My Secret Life in the CIA's War on Terror." To get the manuscript cleared, Kariakou is alleged to have lied about a classified investigative technique. The FBI obtained a search warrant and retrieved an email which suggested Kiriakou was trying to fool the agency.
Kiriakou allegedly wrote, "I laid it on thick. And I said some things were fictionalized when in fact they weren't. There's no way they're (CIA) going to go through years of cable traffic to see if it's fictionalized."
While not commenting on the pending litigation, CIA Director David Petraeus sent an email to agency employees stating that, "the CIA fully supported the investigation from the beginning and will continue to do so." The Director also reminded employees that, "the illegal passage of secrets is an abuse of trust that may put lives in jeopardy."
The case against John Kiriakou is more evidence of the Obama administration's aggressive pursuit of leaks. It is reported to be the sixth leak-related criminal prosecution.
Kiriakou's lawyers said they are reviewing the charges and plan to plead not guilty.
Fox News chief intelligence correspondent Catherine Herridge's bestselling book "The Next Wave: On the Hunt for al Qaeda's American Recruits," published by Crown,draws on her reporting for Fox News into al Qaeda 2.0 and includes rare access to the new generational of agents and analysts at the CIA and National Counterterrorism Center.