Former British PM Margaret Thatcher had regrets about political life, new book reveals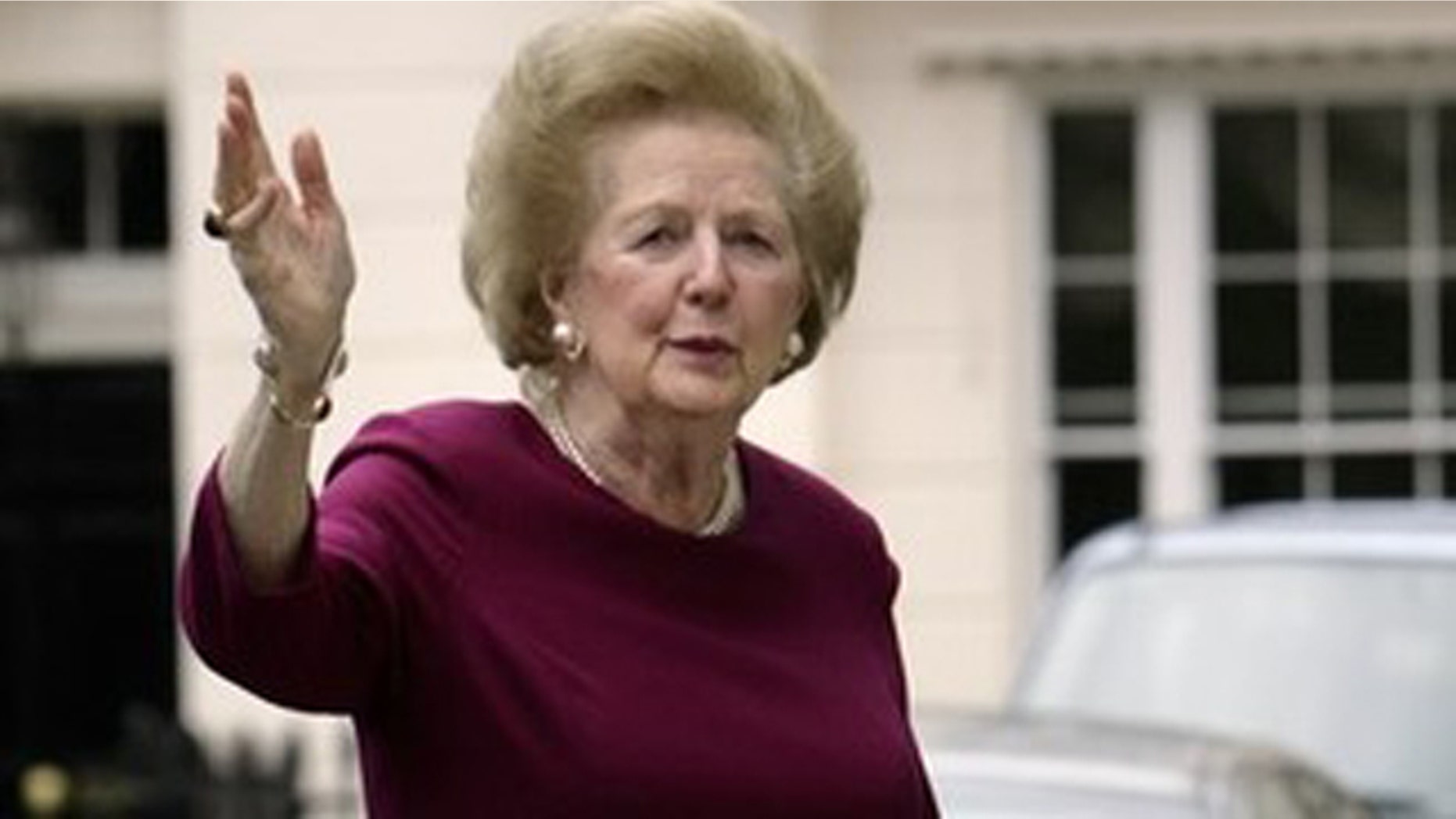 LONDON – Former British prime minister Baroness Margaret Thatcher claimed she would not have gone into politics if she could do it all over again, a new book revealed Sunday.
Excerpts of a set of diaries by former Conservative minister Lord Spicer published in The (London) Sunday Telegraph revealed the Iron Lady regretted the damage her political career caused her family.
Speaking to Lord Spicer at her London office in 1995, she said, "If I had my time again, I wouldn't go into politics because of what it does to your family."
"The Spicer Diaries" gives an insider's view of the Thatcher years and the battles she fought within her own party in the Houses of Parliament.
Baroness Thatcher's loyal husband, Sir Denis, died in 2003, but she rarely sees her son Mark or his twin sister Carol, a journalist.
She became leader of the Conservative Party in 1975 as lawmaker for Finchley, north London, after defeating Ted Heath in the leadership election. That was followed by her becoming the first and only female British prime minister after winning the general election in 1979.
But after winning three subsequent elections, she lost the support of her party over controversial tax proposals and her stance on Britain joining the European single currency, and she was forced to resign in 1990.