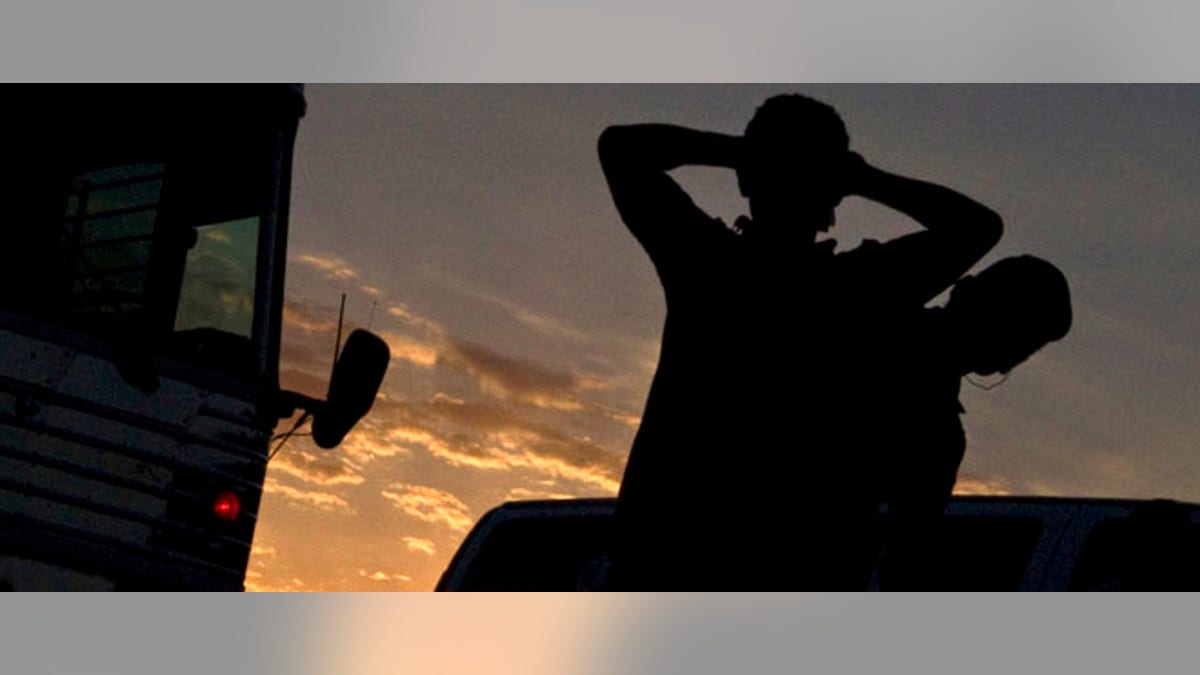 A Nicaraguan man fighting deportation for an 11-year-old drug charge in Florida won't be eligible for parole, the state's Supreme Court ruled Wednesday.
Gabriel Hernández, a Miami bank administrator who was busted in 2001 on charges that he sold LSD, wanted a Miami court to toss out his case as his lawyer allegedly didn't warn him that he would be deported if he pled guilty to the drug charge.
A Miami judge, however, refused to hear his case and the state's Supreme Court upheld the ruling.
Hernández is one of many cases being brought before the courts following the 2010 case of José Padilla, whose conviction was thrown out in Kentucky when his lawyers failed to warn him that he would be deported after pleading guilty.
In the case of Hernández, the Third District Court of Appeal ruled that Padilla's case did not apply in Hernández's case and the Florida Supreme Court unanimously sided with the lower courts, arguing that the Padilla case is not "retroactive."
"Retroactivity" has become a hot button issue for those following immigration law and for immigrants facing deportation who saw a glimmer of hope when the Padilla ruling came down.
Hernández can still have a bit of optimism as Padilla's case will head to the U.S. Supreme Court, where it will decide if retroactivity can be applied to the case.
Along with Padilla and Hernández, the case of Roselva Chaidez has brought more attention to the issue of retroactivity.
Chaidez, a Mexican immigrant living as a permanent resident in Chicago since 1977, was accused in 2003 of participating in an insurance fraud and sentenced to four years of probation. Like Padilla and Hernández, her lawyer, however, did not tell her that she could face deportation if she pled guilty.
No ruling has been issued on her case yet. The argument in the case, Chaidez v. United States, No. 11-820, was originally set to be heard earlier this month but was rescheduled because of Hurricane Sandy.
Follow us on twitter.com/foxnewslatino
Like us at facebook.com/foxnewslatino