Florida Democratic congressman's wife, 33, arrested after 'she drank too much'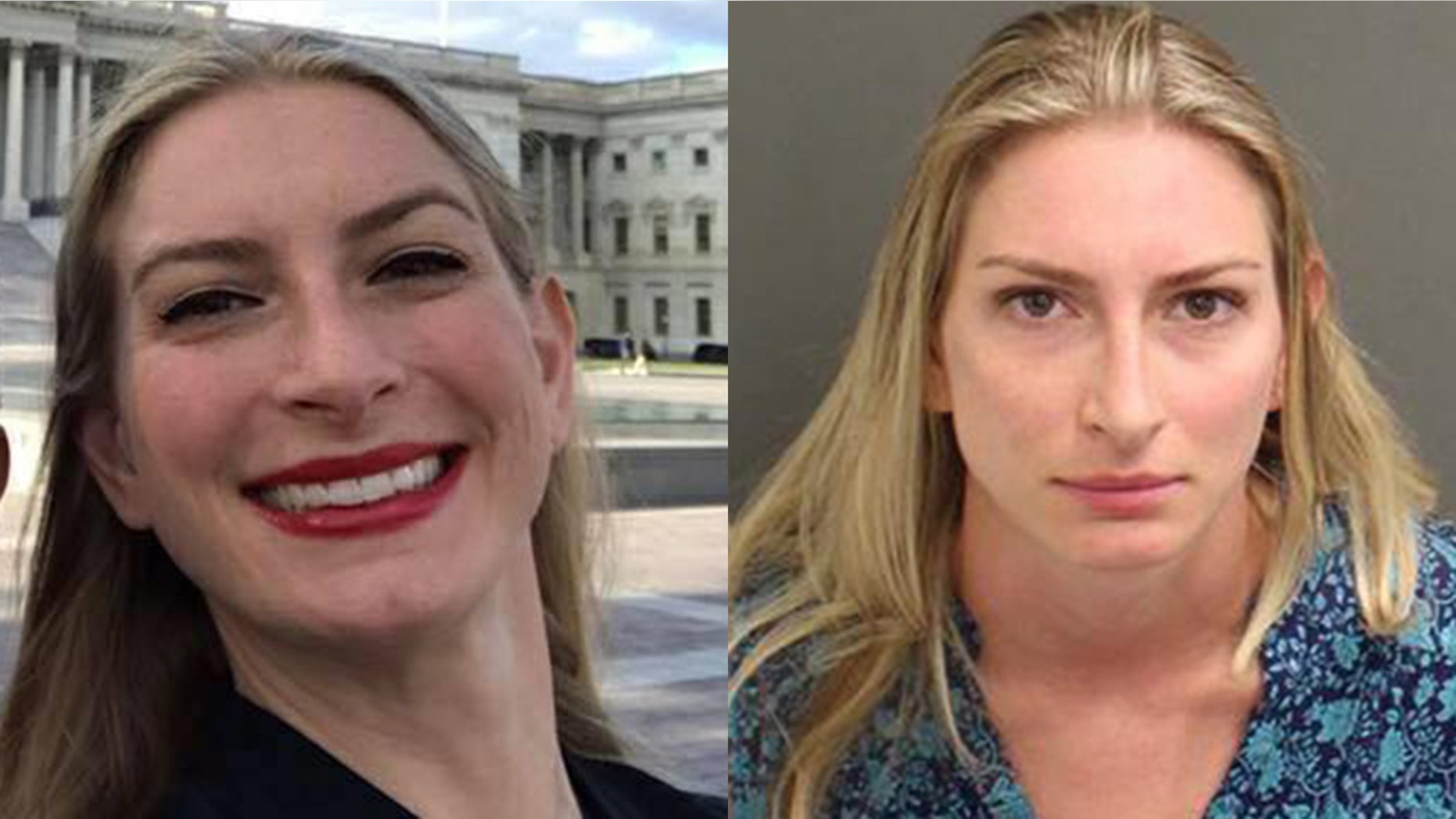 The wife of a Florida congressman bonded out of jail Monday morning after being arrested late Sunday night for disorderly intoxication.
Amanda Soto, married to Rep. Darren Soto of the state's 9th district -- which includes Kissimmee, St. Cloud and parts of Orlando – was arrested after an argument spiraled out of control, a representative from his office told Fox 35 Orlando.
"Yesterday, she drank too much and reached an argumentative state with a family member, which led to arrest," Soto's office said in a statement Monday. "She deeply regrets her actions and takes full responsibility for them."
The Democratic congressman's office also said Amanda Soto will be reviewing her mental health treatment following the arrest.
"My wife, Amanda, has for years suffered from depression and been under medical care," the statement said. "In accordance with her treatment plan and under her doctor's supervision, she recently stopped using her medication."
Amanda Soto bonded out of the jail on Monday morning, according to Fox 35 Orlando.
Soto, who was elected to Congress in 2016, became the first Puerto Rican to represent Florida in the nation's capital.
"It's been a long time coming," Soto had previously told Fox News.