Feds looking into Clinton's 2008 campaign for links to DC corruption case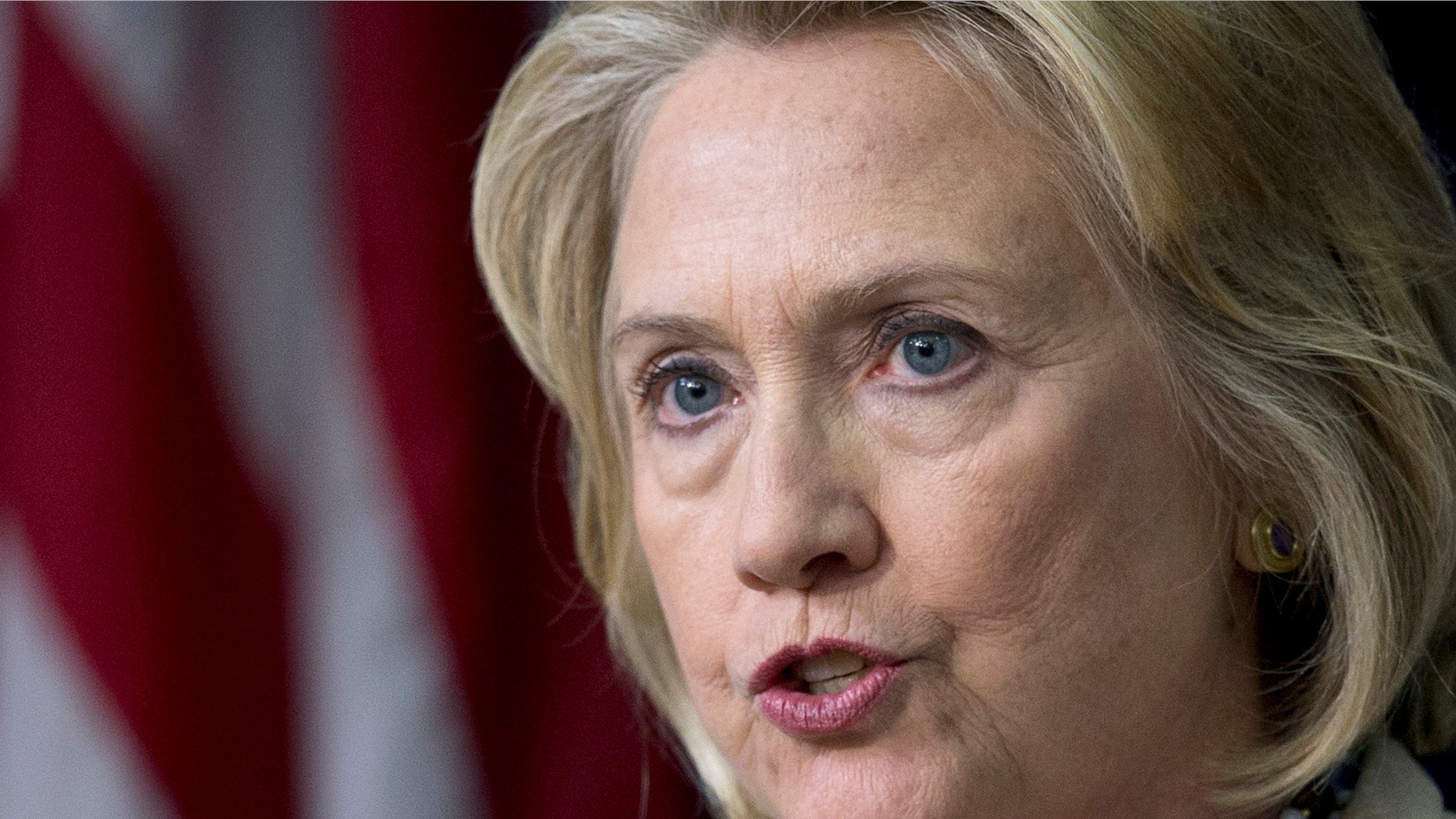 WASHINGTON – Federal investigators reportedly are looking into Hillary Clinton's 2008 presidential campaign and its ties to a corruption case against a D.C. businessman sources say bankrolled questionable political operations.
Investigators have been looking into claims that Jeffrey Thompson allegedly shelled out more than a half million dollars to fund secret "street teams" operating in Texas, North Carolina, Indiana and Pennsylvania for Clinton's 2008 campaign.
The teams would canvas neighborhoods and look for strategies to target voters in predominantly black and Hispanic precincts.
The Washington Post reported Friday that investigators are now turning their attention to Minyon Moore, a senior Clinton campaign adviser, and her role in arranging the street teams. The development comes as Clinton weighs a 2016 bid for the presidency.
The issue, according to a review of court documents, is that the creation of an off-the-books campaign with the cooperation of a senior campaign adviser could violate campaign finance rules. However, to do that, the government would have to prove that the creation and funding of the street teams violated federal campaign contribution limits.
Sources reportedly say Thompson is being accused of paying for the street teams, Moore is being investigated for her role in arranging them and New York marketing executive Troy White is accused of running them.
On Wednesday, White pleaded guilty to a misdemeanor for failing to file $600,000 in tax returns reflecting the amount that his company Wytehouse Marketing Inc. was paid to run the street teams.
Calls made to Moore's employer, Dewey Square Group, were not immediately returned Friday. The company told the Post that Moore was "unaware of any inappropriate activities" and is cooperating.
Lyn Utrecht, an attorney for Clinton's 2008 campaign, said that the campaign "has cooperated fully" in the White case.
According to the Post, Washington prosecutors "remain focused on building a case against Thompson, whom they allege secretly poured $653,000 into an illegal off-the-books campaign to elect D.C. Mayor Vincent Gray."