Feds' cash-for-green-card deals slammed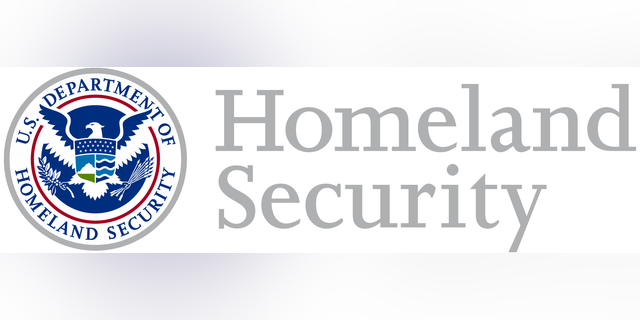 NEWYou can now listen to Fox News articles!
Department of Homeland Security officials managing an investment-for-green-card program only pursue national security or fraud concerns that jeopardize the deal, and they don't know if the program works effectively, a federal watchdog reported Wednesday.
U.S. Citizenship and Immigration Service employees oversee the controversial EB-5 program, in which foreigners can invest a minimum of $500,000 in a company to employ or maintain at least 10 U.S. citizens, in exchange for permanent residency in the U.S. These investments are handled through one of roughly 700 so-called regional centers across the country. The program is particularly popular among wealthy Chinese investors.
But USCIS officials, who were supposed to have an electronic system for monitoring these individuals and investments four years ago, aren't consistently tracking basic information like names, birth dates, and investment locations, opening a huge potential for fraud, according to the Government Accountability Office.
Since foreign investors must invest at least $500,000 in a rural or economically depressed area, or at least $1 million in a wealthier area, and because USCIS officials aren't tracking investment locations, participants may be defeating the program's purpose by investing the lower amount in a wealthy area, GAO said.
USCIS officials also said they can't deny an application or shut down a regional center over national security or fraud concerns alone.
"USCIS believes that unless a connection can be made that the regional center is failing to promote economic growth, it does not have the authority to terminate a regional center," GAO said.
"According to USCIS officials, the lack of authority to terminate a regional center or deny an immigrant investor petition or regional center application based solely on national security or fraud concerns is a major challenge and requires a significant amount of time to link findings to the statutory criteria," GAO said.
Even if officials try to pursue fraud concerns more effectively, they may not be able to do so, GAO found.
USCIS officials also said the program's fraud risks are "constantly evolving, and they continually identify new fraud schemes" — schemes the GAO said Homeland Security can't keep up with lately.
The EB-5 Program, which Congress created in 1990 and has reauthorized several times since, has created real estate projects like the Marriott Convention Center Hotel in Washington, D.C. The program is set to expire Sept. 30, but Sen. Chuck Grassley, R-Iowa, and Sen. Patrick Leahy, D-Vermont, introduced a bill to reauthorize it and strengthen USCIS authority to pursue fraud concerns.
The EB-5 program drew particularly heated attention earlier this year, when the Department of Homeland Security Office of Inspector General blasted DHS' second-in-command, Alejandro Mayorkas, for consistently intervening for well-known participants in the program, including Democratic Virginia Gov. Terry McAuliffe and Tony Rodham, brother of former Secretary of State Hillary Clinton.