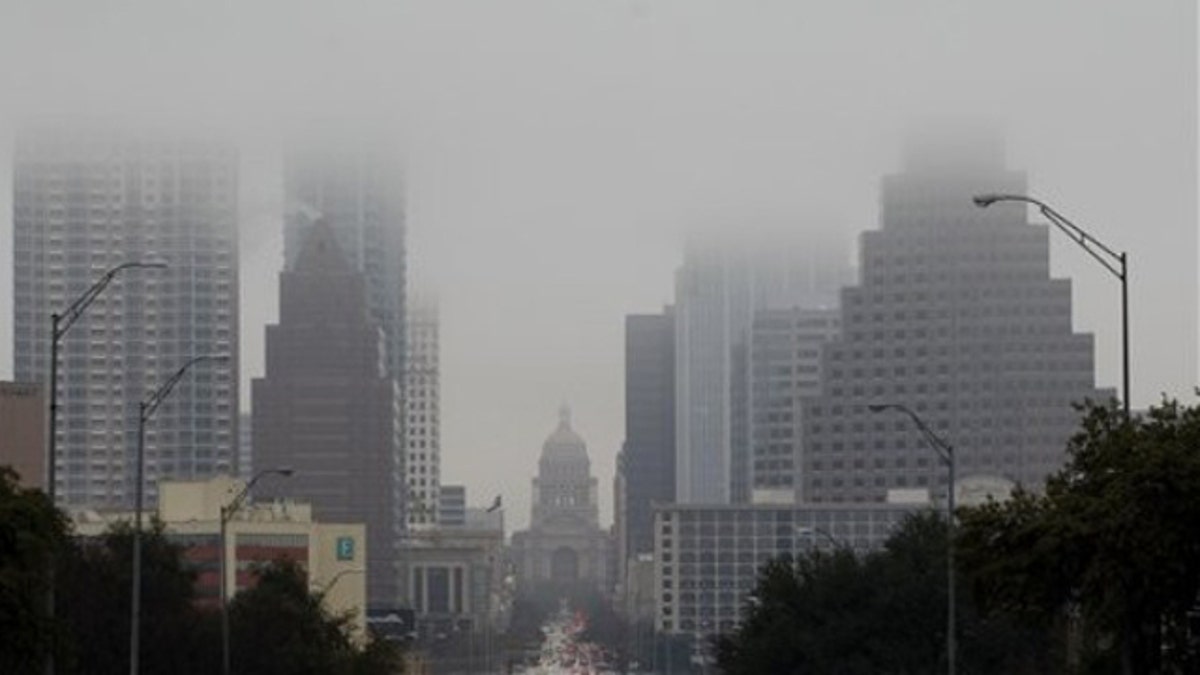 AUSTIN, Texas – In a state already known for sky-high political spending, so-called super PACS can now begin flexing their campaign muscle in Texas too, according to a published report Monday.
A recent federal court ruling essentially overturned Texas' ban on super PACs, political action committees that can spend lavishly as long as they aren't coordinating directly with political campaigns.
The Austin American Statesman reports that the 5th U.S. Circuit Court of Appeals' decision in October makes Texas law consistent with the U.S. Supreme Court's 2010 Citizens United ruling, which gave rise to super PACs.
The Texas decision makes corporate political spending easier. But more money isn't the only issue because corporations statewide could already give unlimited amounts to candidates.
Now, lavish donations to outside groups may mean harder-edge political advertising since the groups won't be held to the same standards as candidates.
Ed Shack, a Texas election-law attorney, predicts there will be a proliferation of groups spreading their message independently.
"Every political consultant in the state will have a super PAC before long," Shack told the newspaper. "You're going to see a lot more spending that isn't coordinated with a particular candidate's campaign."
Until the appeals court decision, Texas political action committees -- which spend money on behalf of a candidate or issue -- weren't allowed to accept donations from corporations.
The ruling overturned the prohibition, tantamount to making all PACs "super." The groups still have to report where their money comes from, however, unlike 501(c)(4) nonprofits that critics say collect "dark money" from anonymous donors.
Craig McDonald, director of the nonprofit government watchdog group Texans for Public Justice, said the October appeals court ruling attracted little attention since it was expected following the Citizens United decision. He said similar court actions have affected political donations in Wisconsin, California and the District of Columbia.
McDonald also noted that super PACs can receive money from nonprofits that aren't required to disclose donors.
"If you're worried about money from dark corners going into politics, as we are, the future looks more bleak than rosy," he said.
After the Citizens United decision, the Texas Legislature removed the state's prohibition on corporate contributions to political candidates, but the ban on giving to PACs survived, according to the Gober Hilgers law firm.
Two years ago, the firm handled a lawsuit filed by Texans for Free Enterprise. It sued the Texas Ethics Commission, contending the state ban on corporate contributions to PACs was unconstitutional.
The appeals court agreed, noting Texans for Free Enterprise's "ability to speak is undoubtedly limited when it cannot raise money to pay for free speech."