Federal agency launches online database for consumer credit card complaints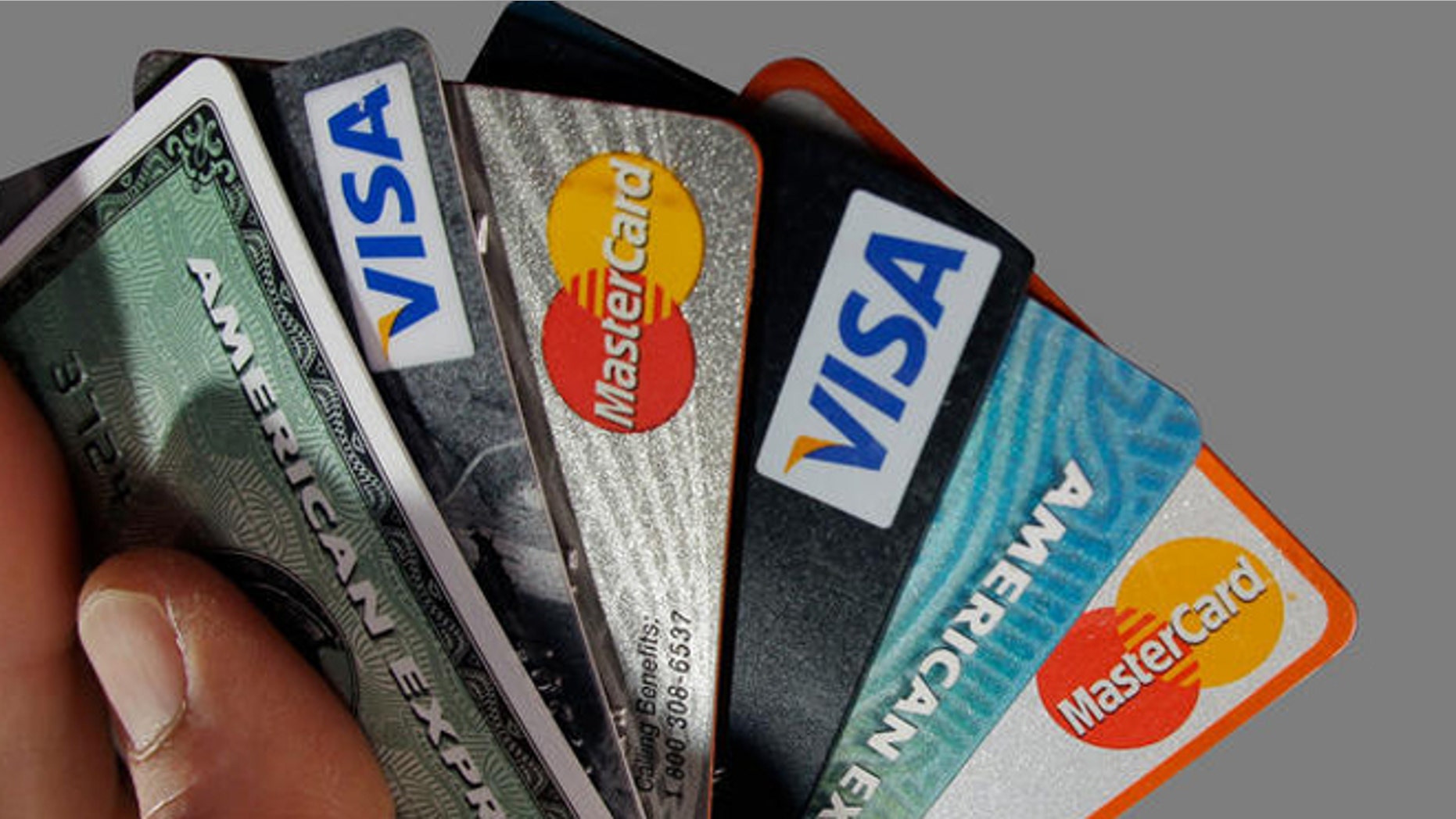 The federal agency established during the 2008 financial crisis to protect consumers against hidden bank fees and other deceptive banking practices launched an online database Tuesday for credit card complaints.
Viewers can see which banks have received complaints and the type of complaints being submitted, but customers' names and other information about them are not included on the Consumer Financial Protection Bureau site.
The agency -- created through the Dodd-Frank Wall Street Reform and Consumer Protection Act -- will use the database to track complaints and help consumers pick a bank.
"Each and every time we hear from American consumers about their troublesome transactions with financial products, it gives us important insight," agency Director Richard Cordray said.
Cordray, a former Ohio attorney general, was appointed in January by President Obama to lead the watchdog group, after Senate Republicans held up his confirmation.
"Today marks a major step forward in our work to protect consumers," said Scott Pluta, chief of staff and attorney adviser for the agency's consumer-response initiative. "And just to be clear, no personally identifiable information, such as a consumer's name, credit card number or mailing address will be made available."
The site is being launched on the same day the agency released details on thousands of complaints about credit cards, home mortgages, student loans and other bank products. Among the findings:
-- The agency received 19,000 complaints about home loans from December through June 1. The most common came from people having trouble paying their mortgages and were released to loan modifications, collections or foreclosure.
-- It received 17,000 complaints about credit cards, mostly related to billing disputes, from December through June 1. In about 2,000 of those cases, customers recovered money.
The credit card database will contain information on complaints received by the agency since June 1. The agency expects to add retroactive data later this year.
The public database of complaints could be extended to mortgages, student loans and bank accounts.
The Associated Press contributed to this report.