FEC Complaint Filed Against Rangel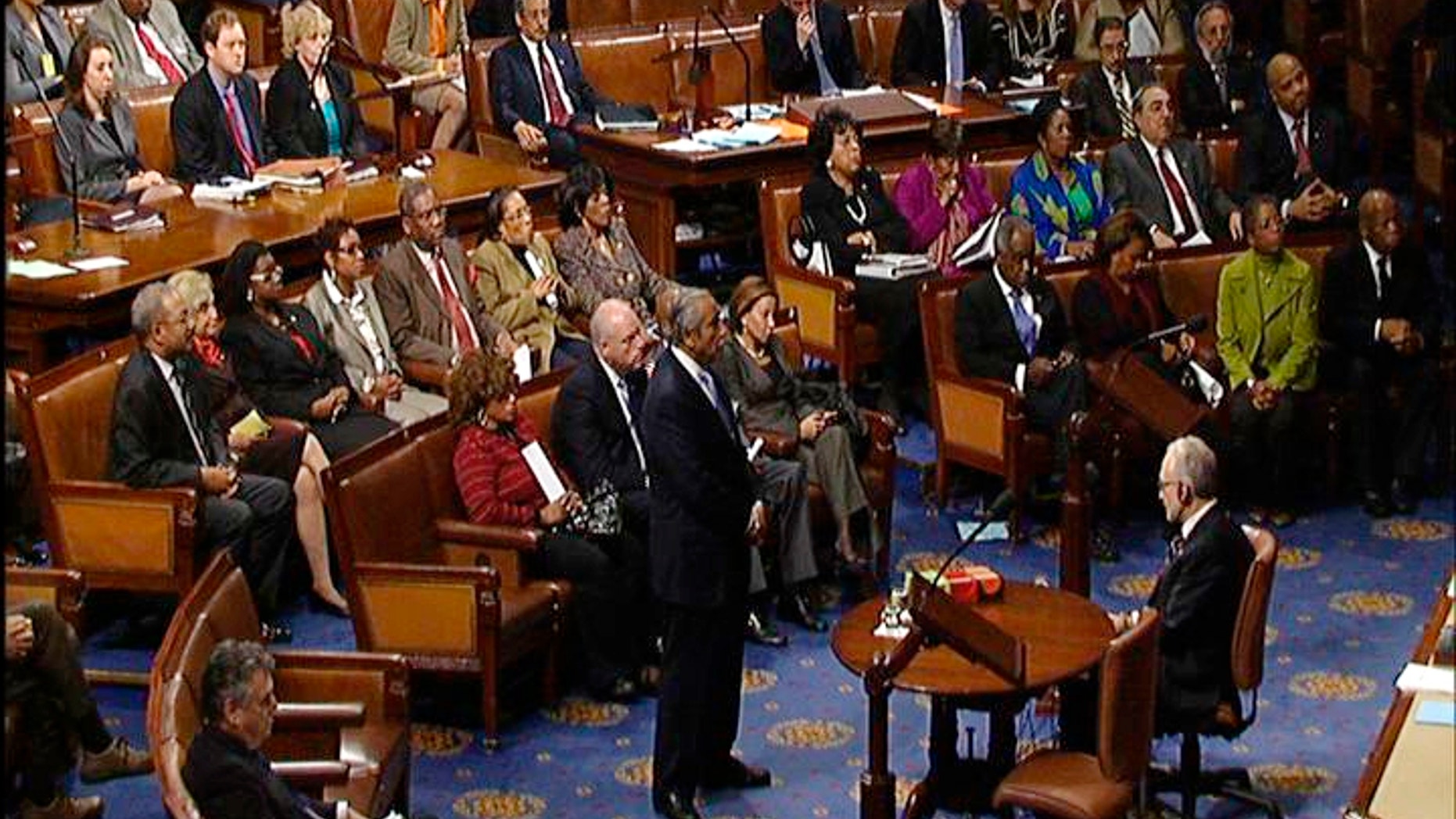 When Rep. Charlie Rangel (D-N.Y.) was censured in front of the House of Representatives, it may have seemed his ethics issues had passed. But now Rangel faces a Federal Election Commission probe into allegations he used improper campaign funds to pay for his House Ethics trial defense.
The complaint, filed by the conservative-leaning National Legal and Policy Center, alleges Rangel paid for legal expenses out of funds from his National Leadership Political Action Committee. FEC rules state that a candidate's legal expenses can only be paid from individual campaign accounts or defense funds. However, a Rangal spokesperson says in a statement, "The National Leadership PAC attorney has authorized the use of its funds for its legal expenses."
The statement goes on to question the motive of the group who filed the FEC complaint stating, "The National Legal Policy Center is not an unbiased organization..."
Rangel's ethics trial went on last month despite the fact he had no legal counsel after being dropped by his lawyers. Rangel later said he couldn't afford to continue paying Zuckerman-Spader for legal services after spending $2 million with the firm.
Fox News House of Representatives Producer Chad Pergram contributed to this report.