FBI reportedly probing Oregon's botched ObamaCare launch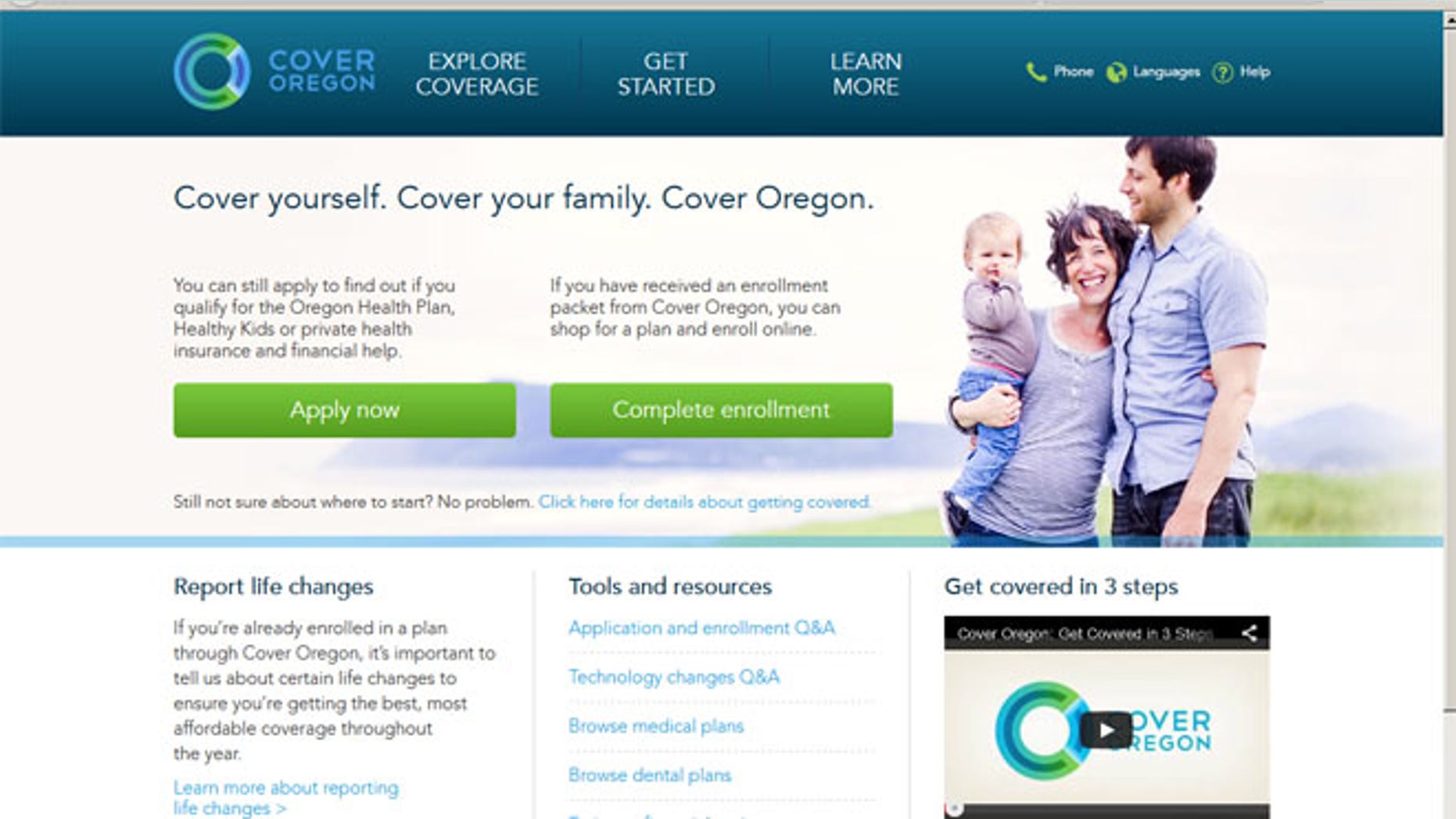 The FBI reportedly is probing the failed launch of Oregon's ObamaCare insurance exchange, joining several other agencies looking into the multimillion-dollar program that was scrapped last month.
The Oregonian and KATU first reported on the preliminary investigation. The law enforcement arm of the Department of Health and Human Services' inspector general also is involved, according to The Oregonian.
The state exchange, called Cover Oregon, stood out as perhaps the worst-run of all the ObamaCare exchanges. The state decided last month to abandon the system and default to the federally run insurance exchange, on HealthCare.gov.
The Wall Street Journal reports that the FBI has interviewed several people as part of the inquiry. The Oregonian reported that the bureau held a 90-minute meeting with a former Republican lawmaker who detailed potential wrongdoing -- including suspicions that the state showed the feds a misleading demonstration to keep money flowing.
It's unclear how far along or serious the FBI review may be. Asked for comment, FBI sources told Fox News that they could not confirm whether they had an open case.
A U.S. House committee already is probing the Oregon debacle, as is the Government Accountability Office.
The state received more than $300 million in federal grants to launch and operate the health care system. Much of what it has spent so far has gone to Oracle Corp.
But the system never fully got off the ground, forcing residents to use a hybrid online-and-paper process to buy insurance.