Fannie Mae CEO to Step Down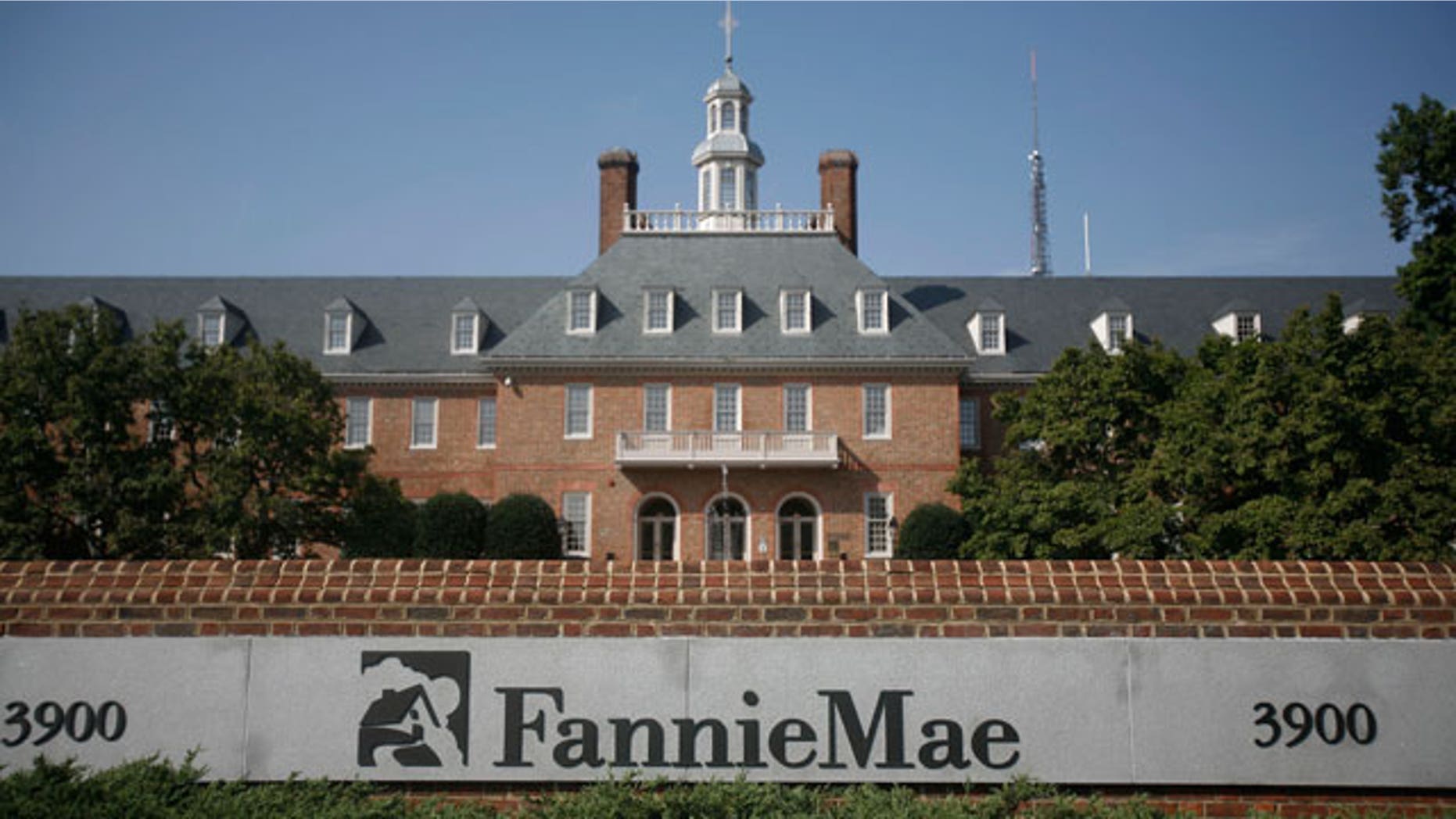 The CEO of embattled mortgage buyer Fannie Mae will step down once a replacement has been named, the company said Tuesday.
Michael J. Williams was named Fannie Mae's president and CEO in 2009, shortly after Fannie Mae was taken over by the government and placed in federal conservatorship. Williams joined the company in 1991.
As the largest purchaser of U.S. mortgages for repackaging into investment securities, Fannie Mae played a central role in the run-up to the financial crisis last decade. The company was practically insolvent in 2008 due to its massive holdings of soured mortgage backed securities.
Fannie Mae and its lending counterpart Freddie Mac have required billions of dollars in government bailout funds to stay afloat.
Fannie Mae said in a press release that Williams will continue as CEO and as a director until Fannie Mae's board names a successor. Once a successor is named, Williams will leave the company.
"On behalf of the board of directors, I want to extend our gratitude to Mike for his tireless dedication to Fannie Mae and especially his exemplary service as its leader through three extremely challenging years," said Chairman Philip A. Laskawy.  "As a result of Mike's leadership, Fannie Mae is a better company and our country benefits from a stronger housing finance system."
Williams said in the statement: "As CEO, I have focused the company on providing the necessary funding to support sustainable homeownership and quality affordable housing; creating the solutions needed to stabilize the market and help homeowners in distress; and building a strong new leadership team that can move the company and the industry forward."
In the statement, Fannie Mae said that under Williams' stewardship the company helped about six million households refinance into a lower-cost mortgage, 1.7 million homeowners to buy homes and provided financing for nearly one million units of affordable rental housing.
Early in his career at Fannie Mae, Williams led the company's eCommerce and eBusiness divisions. Later he led the company's financial restatement and accounting and control reforms and was appointed chief operating officer in 2005.
Prior to joining Fannie Mae he held positions at KPMG Peat Marwick and Dupont (NYSE:DD).