Ethics Panel Says Rangel Had Info on Caribbean Trips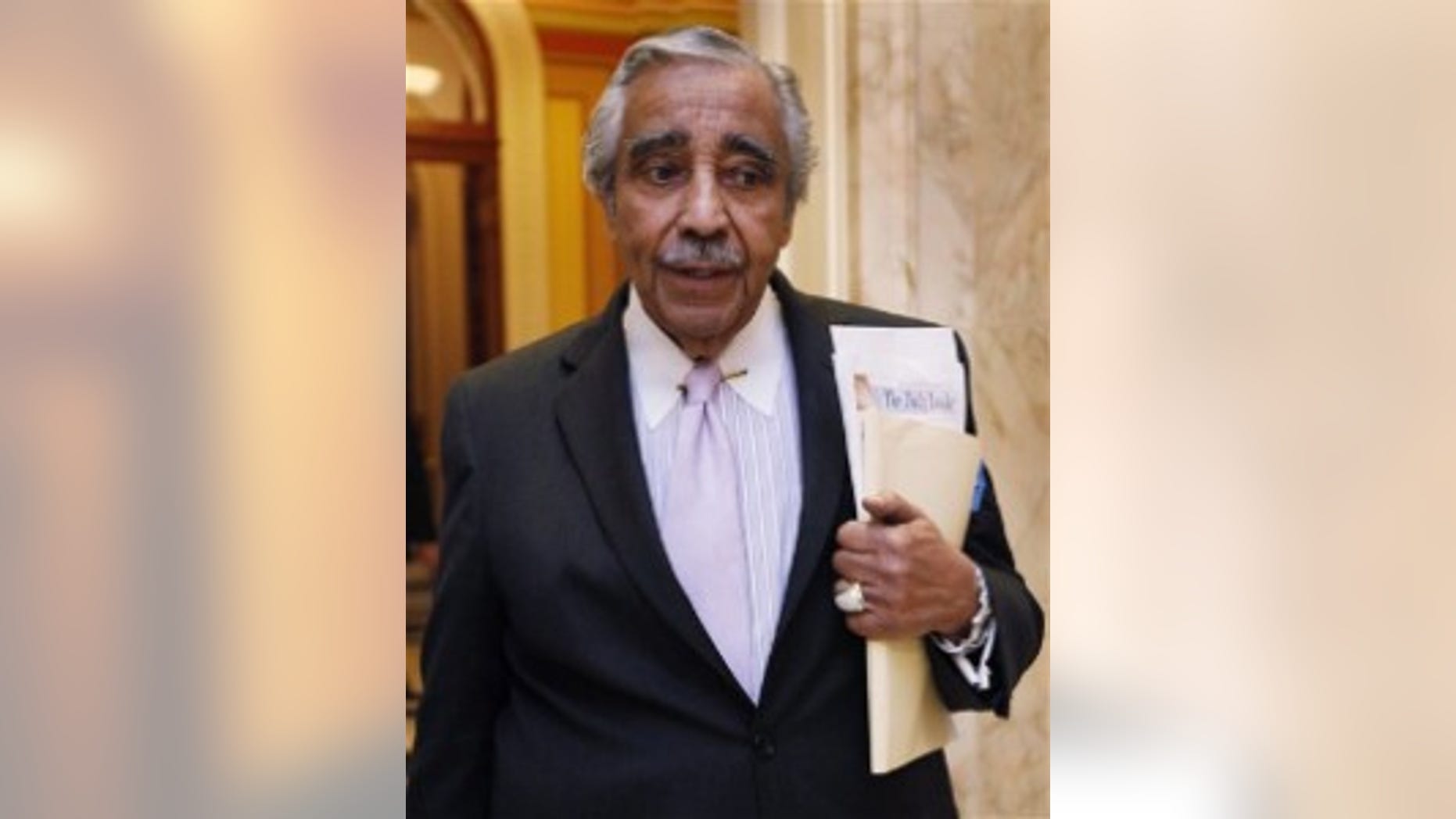 House Ways and Means Committee Chairman Charlie Rangel (D-NY) contends he did nothing wrong by accepting trips to the Caribbean, especially after the House Ethics Committee approved the travel.
But in documents released Friday by the panel, investigators say Rangel's aides wrote memos to the Congressman, indicating that corporate sponsors were footing the bill. But Rangel denied seeing any of the communiqués.
The Ethics Committee is publicly admonishing Rangel for accepting the trips. At a press conference Thursday night, Rangel thought it was inappropriate for the panel to admonish him for a mistake his staff made.
"I don't want to be critical of the committee. But common sense dictates that members of Congress shouldn't be held responsible for what could be mistakes by staff unless there's reason to believe the member knew or should have known," Rangel said.
House Speaker Nancy Pelosi (D-CA) echoed Rangel's sentiments.
"I think it's quite a statement to say that lawmakers can be held accountable for what their staff knew," said Pelosi.
But the Ethics Committee documents shed new light on efforts by Rangel's staff to brief him on who was paying for the travel and whether he heeded those warnings.
The Ethics Committee says Rangel's staff prepared two memos and a letter, spelling out details of the trips. Lawmakers traditionally ask the ethics panel to vet travel before they go.
Rangel says he won't step aside as Chairman of the Ways and Means Committee. But at least two his fellow House Democrats think it's time for him to go.
"Regrettably, with the finding of ethics violations, Charlie Rangel should step down from his leadership position," said Rep. Paul Hodes (D-NH).
Rep. Gene Taylor (D-MS) joined Hodes in that call.
"Chairman Rangel should step aside until this issue is resolved," said Taylor in a statement.
The Ethics Committee continues to probe issues surrounding Rangel's taxes, his use of Congressional stationary for fundraising purposes, his use of rent-controlled apartments in Harlem and questions about storing a broken-down Mercedes-Benz in a House parking garage.