DSCC spends $117G on two-week ad blitz to save Menendez's seat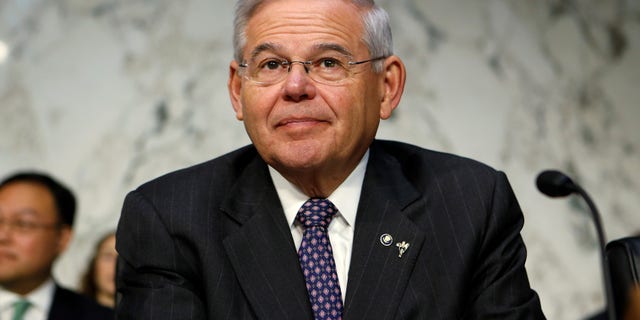 The Democratic Senatorial Campaign Committee is spending $117,000 on ads over the coming weeks to support embattled Sen. Robert Menendez (D., N.J) against Republican businessman Bob Hugin, even as Democrats hope to pick up seats in red states such as Texas.
National Republican Senatorial Committee executive director Chris Hansen noted on Twitter that the DSCC was spending $117,000 in conjunction with Menendez's campaign between Monday and Sept. 9 on several television channels, including BET, CNN, HGTV, and Bravo.
"The DSCC is starting to spend in conjunction with @BobMenendezNJ in a race he is very much in danger of losing. This will no doubt trigger a dozen more Beto think pieces," Hansen tweeted.
The reference to "Beto think pieces" comes from the influx of favorable profiles and articles on Texas' Democratic Senate candidate Beto O'Rourke, an underdog challenging incumbent Sen. Ted Cruz (R., Texas).
Emerson Polling tweeted Monday morning that Cruz and O'Rourke are in a "statistical tie," but Menendez and Sen. Bill Nelson (D., Fla.) are drawing on party funds to hold onto their seats and prevent Democrats' minority from shrinking.