DOJ looks to denaturalize 5 citizens who allegedly hid history of sexually abusing minors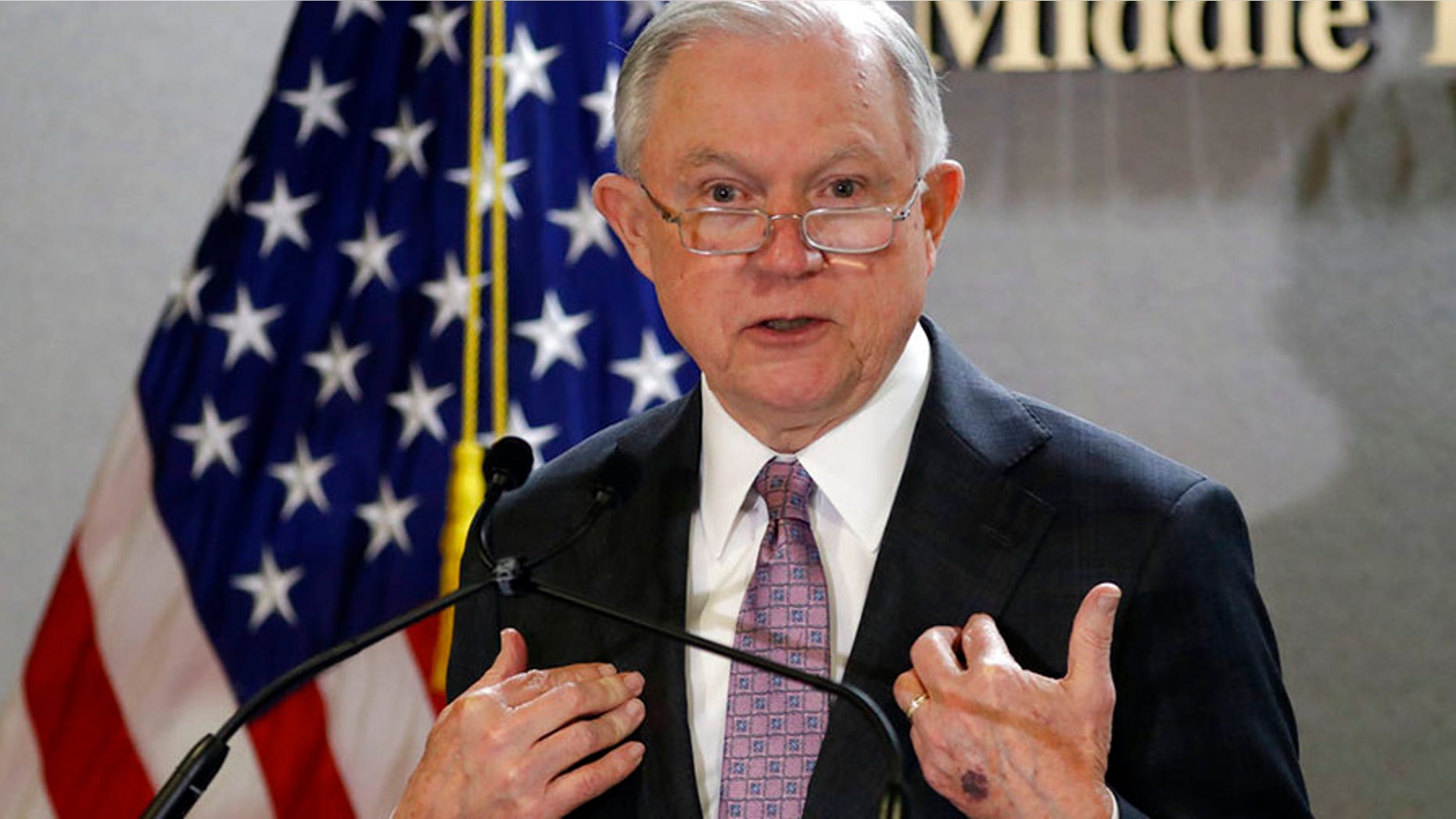 The Department of Justice is looking to denaturalize five individuals that it says allegedly "procured their United States citizenship" by concealing their history of sexual abuse of minors during their naturalization process.
In a press release on Friday, the DOJ announced that it had filed five civil complaints in federal court in the Eastern District of California, the District of Maryland, the Middle District of North Carolina and the Southern District of Texas.
"Those who wish to become American citizens ought to respect our laws and seek citizenship lawfully and honestly," said Attorney General Jeff Sessions. "Anyone who lies, misleads or omits critical information in an attempt to evade the requirements for naturalization undermines the credibility of our nation's generous lawful immigration system."
The cases name the following five defendants: Ricardo De Leon, 32, a native of Mexico; Christian Oribello Eguilos, 40, a native of the Philippines; Carlos Noe Gallegos, 41, a native of Mexico;  Alwin Farouk Gariba, 51, a native of Guyana; and Moises Javier Lopez, 42, a native of the Republic of Colombia.
The DOJ reports that the five defendants allegedly committed sexual abuse prior to becoming citizens.
Department of Homeland Security Immigration and Customs Enforcement and Customs and Border Protection referred the cases to the DOJ.
"ICE is committed to collaborating with our sister agencies within DHS to target individuals who conceal illicit activities in order to obtain U.S. citizenship," ICE Deputy Director Thomas D. Homan said in the DOJ's press release.
"When special agents identify a child predator, exploiting the most innocent among us, and other criminals who have defrauded the U.S. immigration system for naturalization benefits, then ICE will move to have their citizenship revoked."
A naturalized citizen can have citizenship revoked "if such naturalization was illegally procured or procured by concealment of a material fact or by willful misrepresentation," according to the DOJ.