Deported Mexican Regains Custody of His Children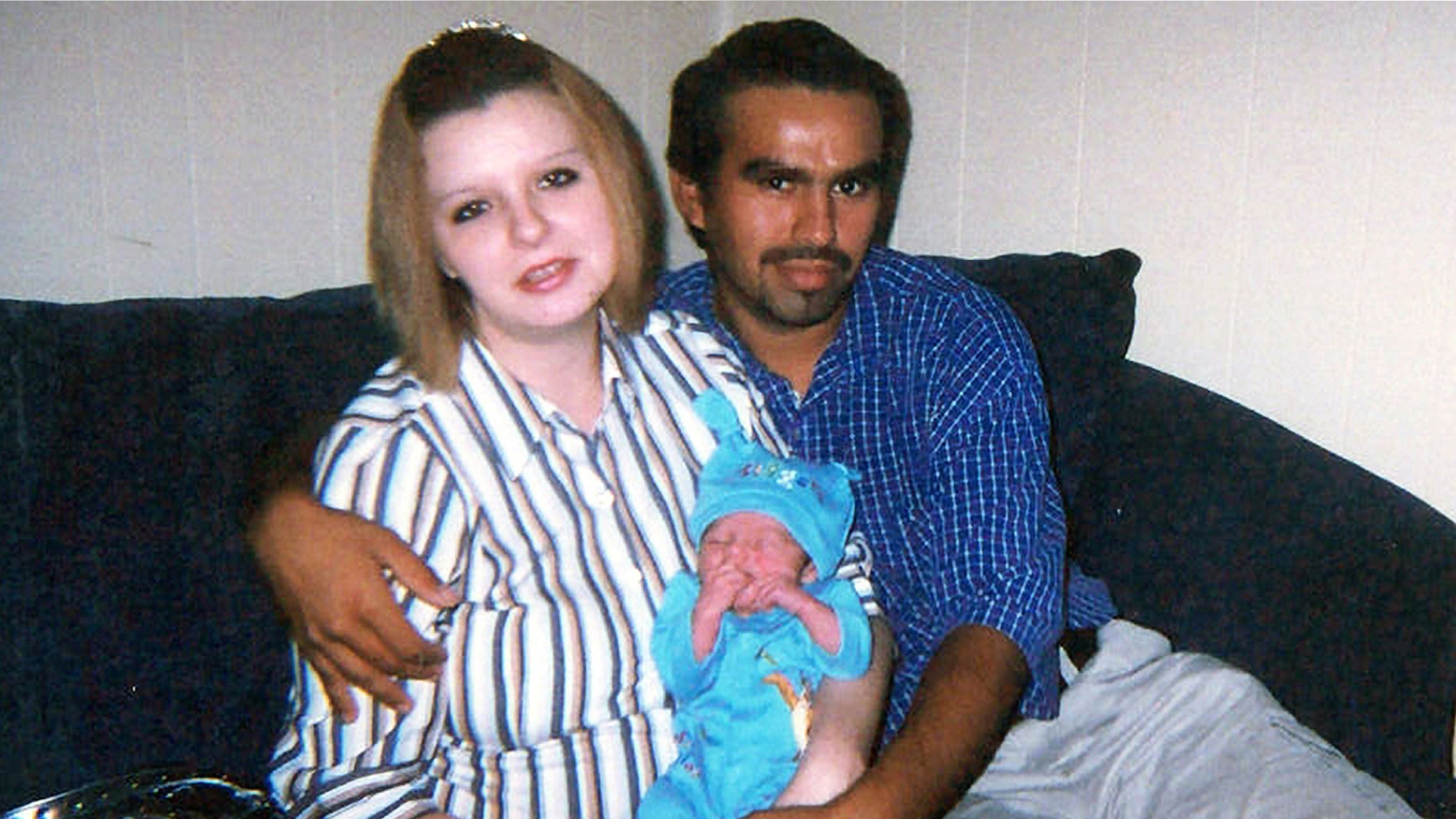 A Mexican man deported to his country last year regained custody of his three U.S.-born children after a months-long legal battle with North Carolina officials.
North Carolina authorities wanted to put the child up for adoption and terminate the parental rights of Felipe Montes, an undocumented immigrant who had married and had three children with a U.S. citizen. The mother, Marie Montes, lost custody of their children due to economic difficulties and a decline in her health. The father had been fight to regain custody since February.
Felipe Montes crossed the border illegally in 2003 to work on Christmas tree farms. He was arrested in 2010 after he was repeatedly ticketed for driving without a license, which he was barred from getting under state law. He was sent back to México and the boys were placed in foster care after social services officials.
Montes was deported to México on Dec. 3, 2010, as his wife was expecting the couple's third child.
"They didn't let him speak with his wife or say goodbye to his children, whom he had cared for and loved since they were born. This is another example of the growing number of separated families who are suffering due to a broken immigration system," Arturo Carmona, the executive director of Presente.org, told Efe earlier this year.
On Feb. 21, a Alleghany County Department of Social Services official argued that the children, ages 1, 3, and 5, would be better off with their current foster families than with Montes in México, because there is no running water where he lives. A home study by Mexican social services authorities, however, showed  Montes' home has a refrigerator, satellite television and microwave. A school is nearby.
Tuesday's ruling could clear the way for the children to live with their father in México.
With reporting by The Associated Press. 
Follow us on twitter.com/foxnewslatino
Like us at facebook.com/foxnewslatino