Deported Mexican Father Hopes to Regain Custody of His Children in the US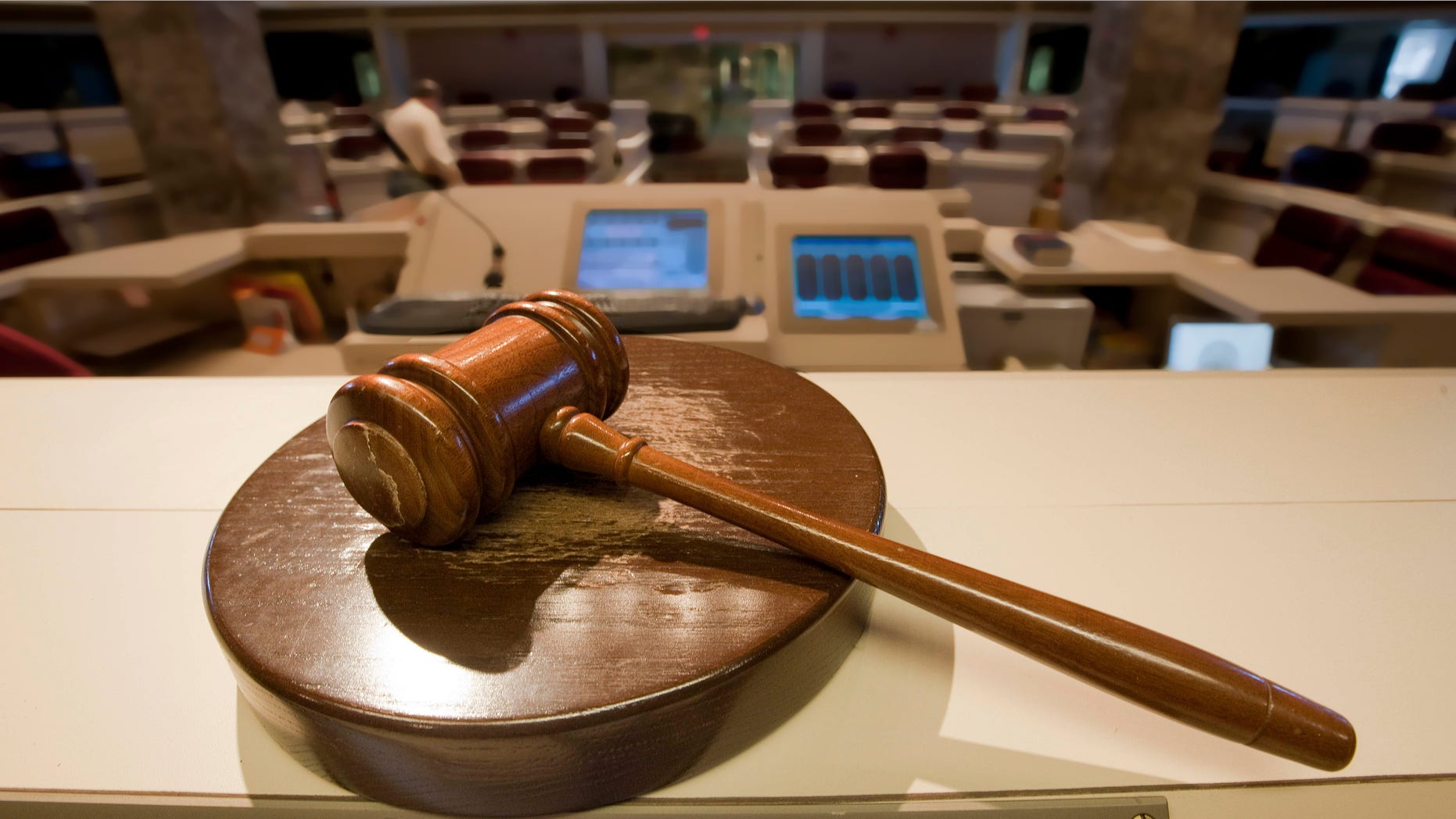 Sparta, N.C. – Felipe Bautisa Montes is hoping to reunite with his sons.
But he lives in Mexico, where he was deported two years ago, and his young sons live in the United States.
Montes hopes a judge in Alleghany County will give him custody of his sons, ages 1, 3 and 5, the Winston-Salem Journal (http://bit.ly/UdIJPL) reported.
Montes was deported to Mexico two years ago after he was picked up on traffic violations. His wife, Marie Montes, has since lost custody of the children.
Montes wants to take the boys to Mexico.
Alleghany County child-welfare officials want to terminate Montes' parental rights. That would allow the boys to be adopted by the foster family where they have been staying since their mother lost custody. Officials are working to terminate her parental rights, as well.
Jennifer Robinson, the guardian for the children, testified Monday that the Alleghany County Department of Social Services received six reports alleging either child abuse or neglect involving Montes' children.
But Montes' attorney, Donna Shumate, cross-examined Robinson and prompted her to acknowledge that the social services agency never took the children from the home.
Robinson also testified that Montes never offered financial support. But Shumate said her client had suffered a back injury that made it difficult for him to work.
Robinson also said she is concerned about the children living in Mexico in a house with no plumbing or running water.
A home study by Mexican social services authorities shows the Montes' home has a refrigerator, satellite television and microwave. A school is nearby.
It's unclear when Superior Court Judge Michael Duncan will make a decision.
This is based on a story by The Associated Press.