Dem Says He'll Swap Mansion for Mobile Home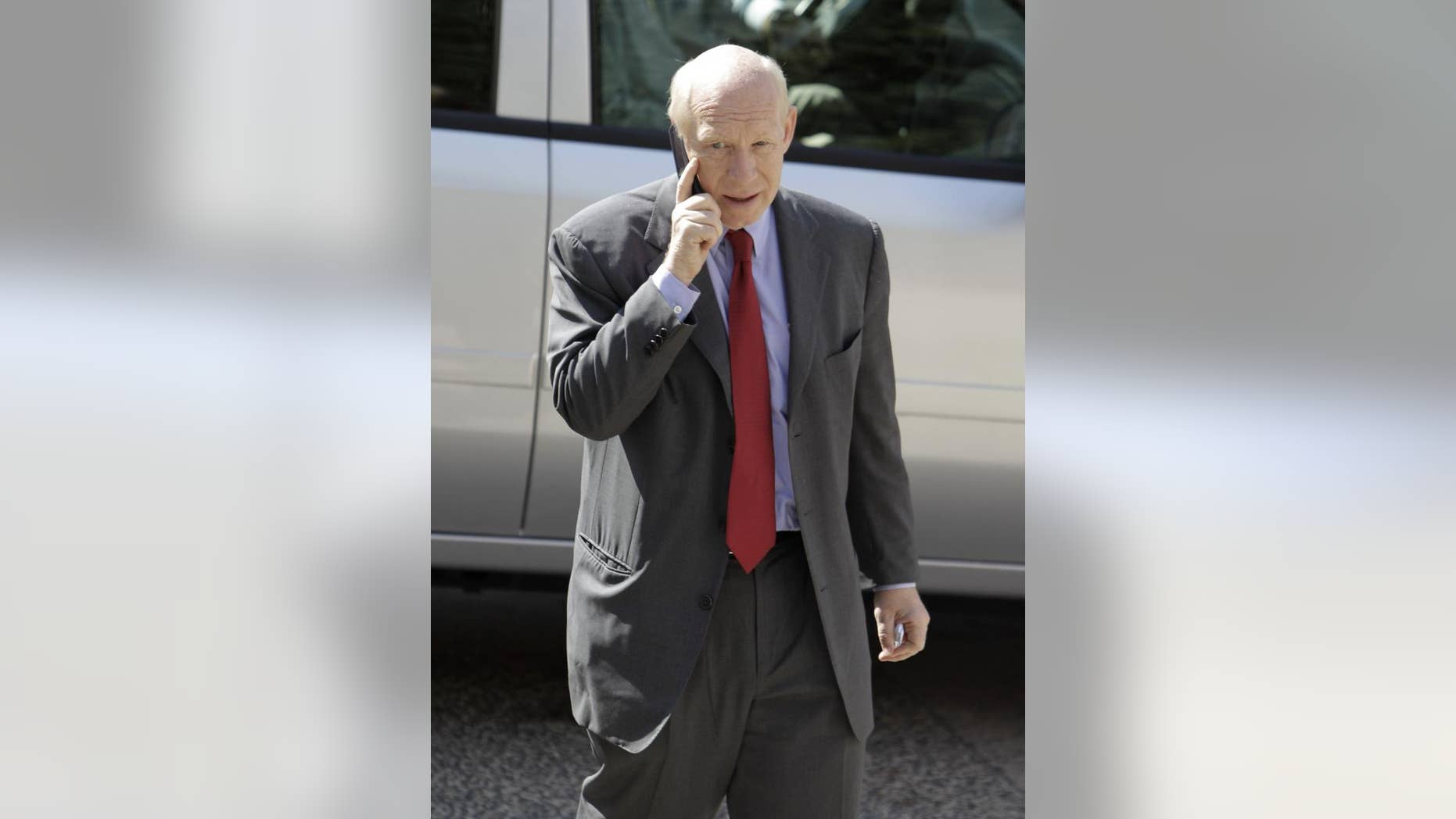 Democratic gubernatorial candidate Bill White has already decided on his first executive decision, should he be elected as governor of Texas: trade his $2.1 million mansion for a trailer.
Yep that's right, a double-wide.
"It will start when I move, on the first day that I'm sworn into office, out of that fancy rental mansion into a double-wide trailer," White said Wednesday. "Where I come from, fiscal conservatism means you don't waste money on yourself." The former Houston mayor made the comments during a campaign stop in Tyler, Texas.
White's unusual decision on a place of residence was a pointed dig at Republican Governor Rick Perry. Perry has come under fire by those on the left for his current rental home just outside Austin, a rental that's costing taxpayers $10,000 a month while the governor's mansion undergoes renovations. The mansion was set on fire by an arsonist in 2008 and won't be ready for move-in for another couple of years.
For his part, Perry's campaign told Fox News the governor's current housing is the most reasonable temporary living residence they could find, and he has offered to move if lawmakers in Austin ask him.
Perry's team is calling this declaration by White a desperate gimmick. "At this late stage of the campaign, this is nothing more than a desperate attempt to deflect criticism from his failure as Houston mayor," Governor Perry's spokesman Mark Miner told Fox News.
White, who is down almost double digits in the latest Real Clear Politics poll, is using the state's $18 billion deficit to drum up support by pledging frugality from the moment he's elected. A promise his spokesman says Perry has forgotten. "This is the approach of someone who's fiscally responsible, Perry has forgotten this is the taxpayer's money, it's not his," Katy Bacon said.
If White joins the trailer hood, he wouldn't be the first governor to do so. Former Arkansas Governor and Fox News Host Mike Huckabee moved into a triple-wide trailer in 2000 while repairs were being made to his governor's mansion.