Court preserves Nevada's 'none of these candidates' ballot option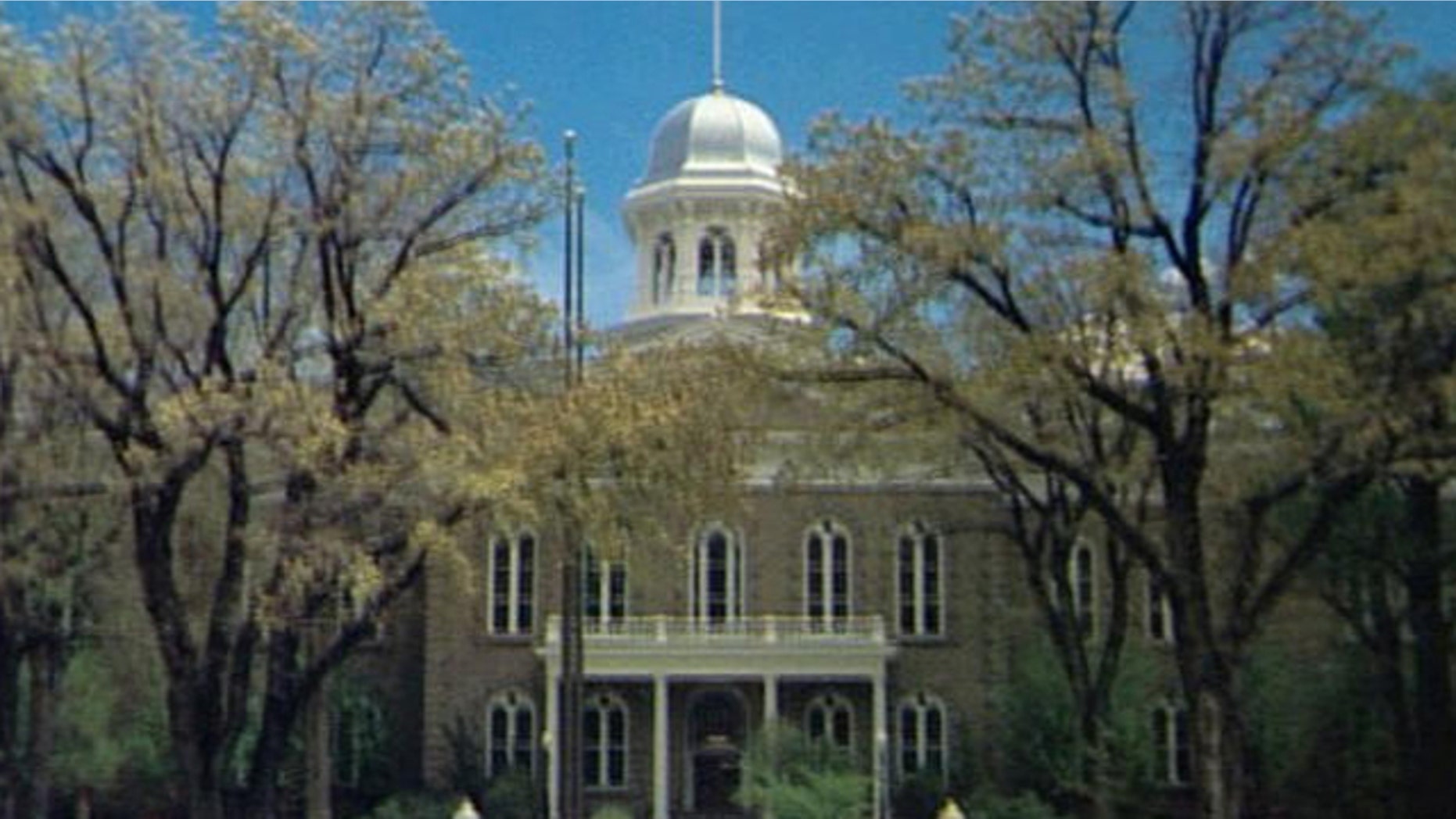 A federal appeals court ruled Wednesday that voters in Nevada will continue to have the right to choose none-of-the-above on their ballot.
A 9th U.S. Circuit Court of Appeals panel rejected a Republican-backed lawsuit that claimed the "none of these candidates" ballot option was unconstitutional.
"The district court's ruling is a triumph for the voters of Nevada," said Secretary of State Ross Miller. "Voters who want to express their dissatisfaction with the federal and statewide candidates on the ballot should have the option and freedom to do it."
Nevada is the only state in the nation that that gives voters the option of "none of these candidates" in statewide races -- president, U.S. Senate, state constitutional offices and the Nevada Supreme Court.
But under state law "none" can never win even if it receives the most votes, though it can play spoiler.
Republicans sued last year over the law, fearing "none" could siphon votes from a disgruntled electorate and sway the outcome of a close presidential and Nevada U.S. Senate race.
The Associated Press contributed to this report