Costa Rican Immigrant Among 11 Entrepreneurs Honored At White House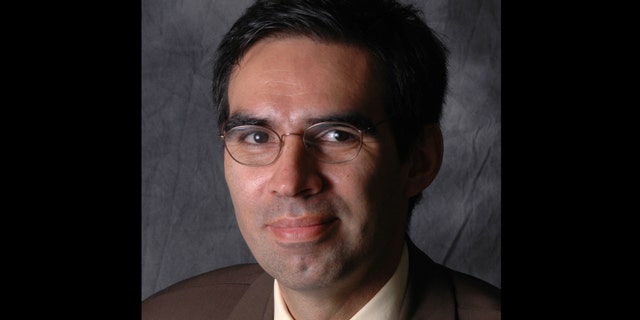 A Costa Rican immigrant who founded a credit union that caters to Latinos, turning it into an enterprise that boasts more than $100 million in assets, was among 11 foreign-born entrepreneurs honored at the White House on Wednesday.
The "Champions of Change" ceremony lauded John Herrera for helping to found and guide to success the Latino Community Credit Union, based in Durham, N.C.
The credit union is the first fully bilingual institution in North Carolina, and is the fastest growing enterprise of its kind in the nation, according to the White House announcement.
The statement announcing the honorees called the credit union "a pioneering example of how businesses can creatively meet a gap in the market for the underserved."
"It has become the fastest growing community development credit union in the nation and a model for banking for new immigrants."
The credit union started operating in 2000, and in the last five years had seen its membership rise by more than 30 percent, according to bizjournals.com. Today, it boasts more than 55,000 members, said Emily Polanco, the media representative for the union.
"Immigrants have long made America more prosperous and innovative, and the Champions we are celebrating today represent the very best in leadership, entrepreneurship, and public service," U.S. Chief Technology Officer Todd Park said in the White House statement. "We are proud to recognize these leaders who work every day to grow our economy, advance science and technology, and support their home communities."
The White House statement said that the ceremony Wednesday aimed to focus attention on immigrant innovators and entrepreneurs "the best and brightest from around the world who are helping create American jobs, grow our economy, and make our nation more competitive."
Follow us on twitter.com/foxnewslatino
Like us at facebook.com/foxnewslatino