Control of Alaska House could come down to coin toss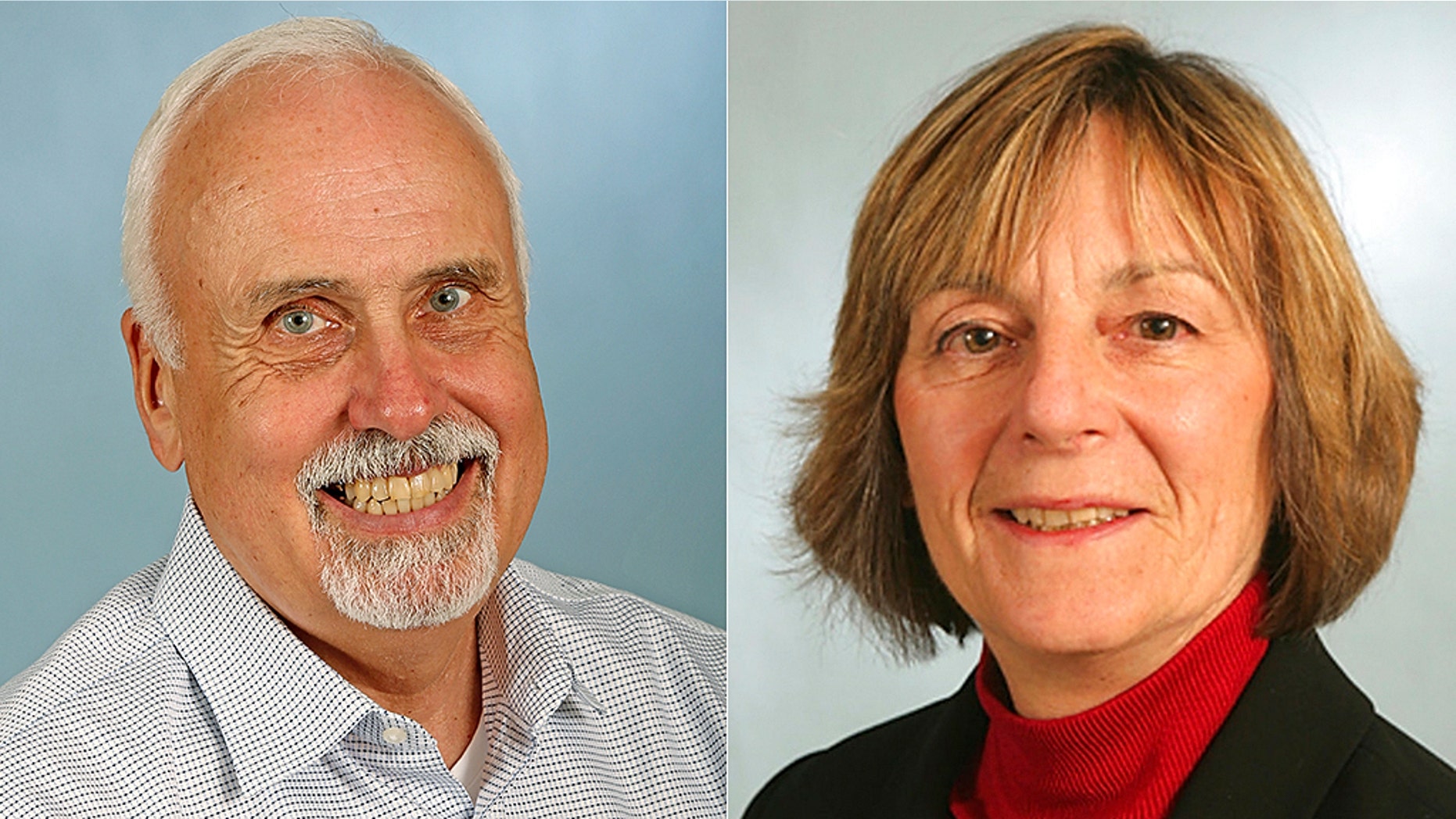 Control of the Alaska state House has come down to just one race – and it could be decided by a coin toss.
Following a recount, Republican Bart LeBon edged out Democrat Kathryn Dodge by just one vote. Previously, the pair was tied with 2,661 votes apiece.
Dodge has until Wednesday to appeal the recount, the Juneau Empire reported. She said she will "think on things" with her team.
"People kept calling it close," Dodge previously said of the race. "I just didn't know it was going to be squeaky."
LeBon wasn't confident his victory was secured.
"I don't think this is over. Do you? I'm pretty sure this has got another layer to it," LeBon told the Juneau Empire. "I would be thrilled if it was over, but is this over? I just don't think so."
Should LeBon's victory be certified, Republicans would narrowly control the House, as well as the Senate and governor's office in Alaska.
But if Dodge does appeal, it would be up to the state's Supreme Court to recount the ballots one-by-one. And if that recount resulted in yet another tie, the race could be decided by just a coin toss.
According to Alaska Public Media, state law says a tie would be broken "by lot." And it's happened before.
POSSIBLE VOTER FRAUD PROBED IN TIGHT NORTH CAROLINA HOUSE RACE
Democratic state Rep. Bryce Edgmon, the current House Speaker, won his race in 2006 after a coin toss. He said it's "not something I would wish for anybody to go through."
"Then-Rep. Moses actually won the right to call. And he called heads, and the coin came up tails," Edgmon recalled to Alaska Public Media. "And in the split-second it took me to realize that I had actually won, my brother was up on the stage and a crowd of at least 300 or 400 people – all the media it seemed in Alaska – just, it was massive pandemonium. And I don't think I remember too much after that."
A Dodge victory in Alaska would leave the House split.
Dodge called the possibility of a coin toss "absurd" and suggested she and LeBon share the seat and "discuss every vote we take and come to an agreement" instead.
"I've come too far to have a coin toss settle this," LeBon said.
Fox News' Lukas Mikelionis and The Associated Press contributed to this report.