Colorado lawmakers reject right-to-die bill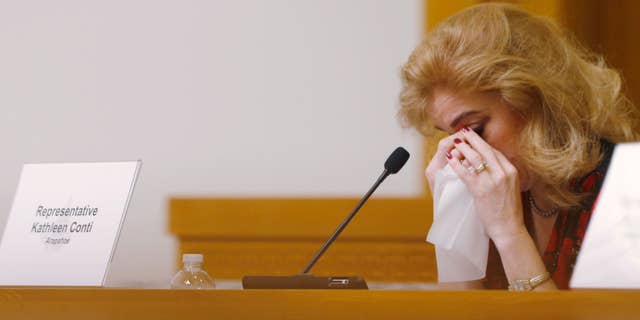 NEWYou can now listen to Fox News articles!
DENVER – Colorado lawmakers rejected a proposal to let terminally ill patients choose when they die with the help of doctor-prescribed medications.
Lawmakers on a House committee Friday voted against the proposal 8-5 after about 10 hours of testimony.
The legislation would have required dying patients to get two doctors to sign off on their verbal and written requests to end their lives. The patients would have also needed to be found to be mentally competent, and able to administer the life-ending medication themselves.
Some doctors and religious organizations opposed the measure, saying it facilitated suicide and ended a patient's hope of a possible recovery. But supporters argued terminally ill patients should have the option to choose when to die.
Five states allow patients to seek aid in dying.