GOP presidential candidate and former New Jersey Gov. Chris Christie said Sunday he had no interest in running against Sen. Bob Menendez, D-N.J.
"But let me ask you point-blank, would you run against Menendez?" NBC "Meet the Press" host Kristen Welker asked.
"No, I have no interest in being in the United States Senate," Christie said during an appearance on the program.
"You rule it out completely?" Welker said, seeking clarification.
"Yes, I have," he said. "Throughout my entire career, I had a chance to appoint myself to the United States Senate. In 2013, when Frank Lautenberg passed away, and I was governor. If I didn't appoint myself to the United States Senate, the easiest way to get there, I sure as heck am not going to run for it."
DEMOCRAT ANNOUNCES BOB MENENDEZ PRIMARY CHALLENGE IN WAKE OF LONG-TIME SENATOR'S BRIBERY INDICTMENT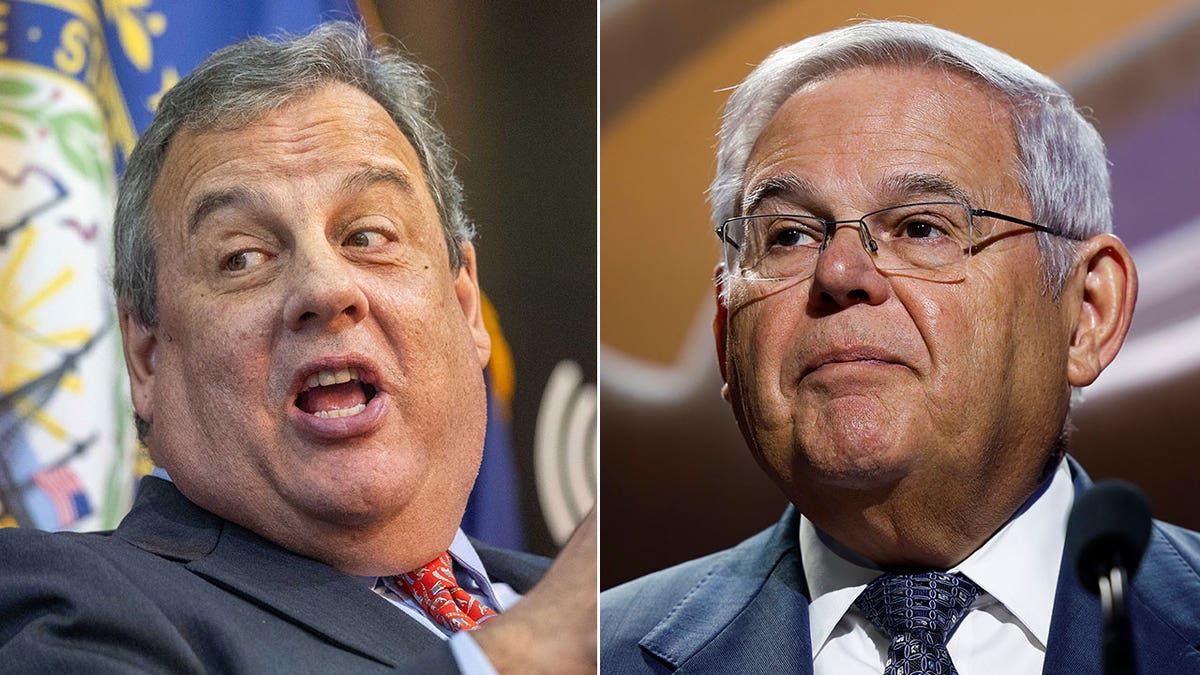 Menendez was charged through an unsealed indictment Friday in the Southern District of New York with allegedly agreeing to use his official position to benefit New Jersey businessmen Wael Hana, Jose Uribe and Fred Daibes and Egypt's government in exchange for hundreds of thousands of dollars of bribes. The indictment also charges Menendez's wife, Nadine, and the three businessmen in the years-long bribery scheme. Federal prosecutors said the bribes included gold bars, cash and a luxury convertible.
So far, Menendez has refused to resign his seat and insisted he will run for re-election in 2024 but stepped down from his position as chair of the Senate Foreign Relations Committee Friday, as Senate Democratic Caucus rules require any members charged with a felony to abandon committee chair roles.
Earlier in the interview, Welker asked Christie if he believed Menendez's indictment "undercuts the Republican argument that there are two tiers of justice in this country."
"I'm glad that the Justice Department acted, and they acted on some very horrific facts," Christie said, referring to his seven years as U.S. attorney in New Jersey working 130 corruption cases. "There is no way that any public official has any legal or plausible or ethical explanation for having $500,000 in cash stuffed in jackets and envelopes throughout their home. Gold bars that have the fingerprints of DNA of someone who you were attempting to fix the system for."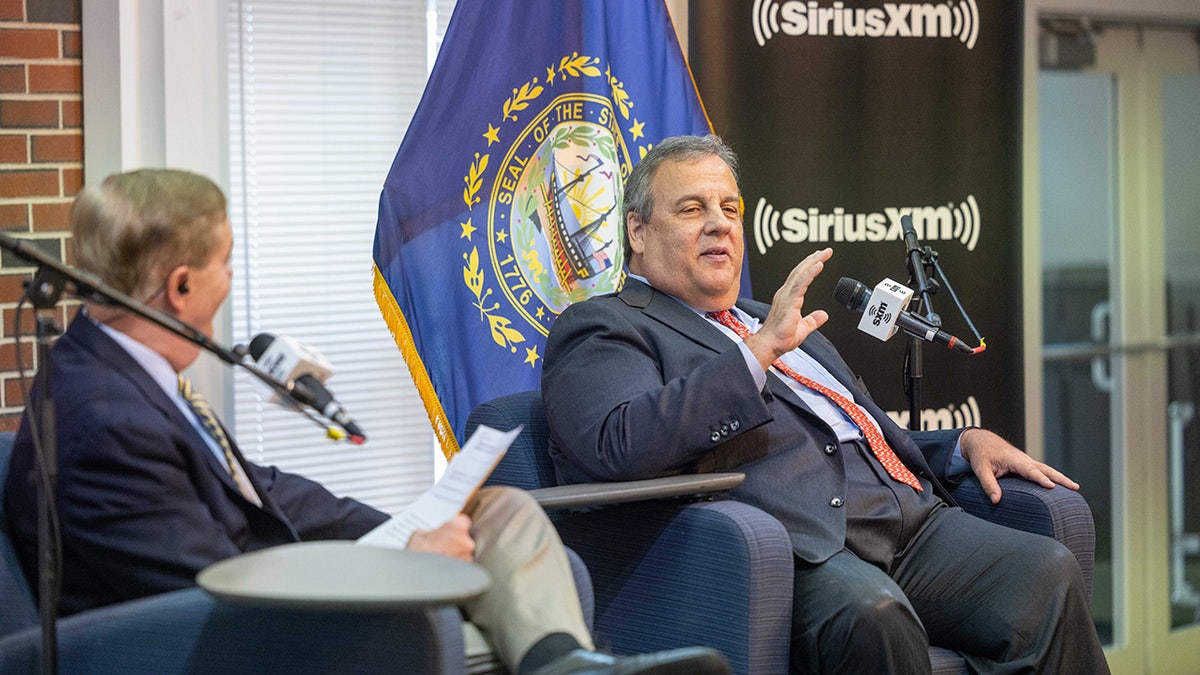 CHRIS CHRISTIE VOWS TO 'FOLLOW' AND 'CONFRONT' TRUMP IF HE DOESN'T ATTEND DEBATES: 'I'LL FIND HIM'
"I commend the Southern District of New York for doing the right thing. And by the way, I do not believe the whole Department of Justice has done things that were wrong. I believe what David Weiss in Delaware was wrong with Hunter Biden, and it gave people the sense that there were two tiers of justice," Christie added.
Welker interjected, noting Hunter Biden "now has been indicted," before quickly pivoting.
Hunter Biden was indicted earlier this month on federal gun charges out of Justice Department Special Counsel Weiss' investigation.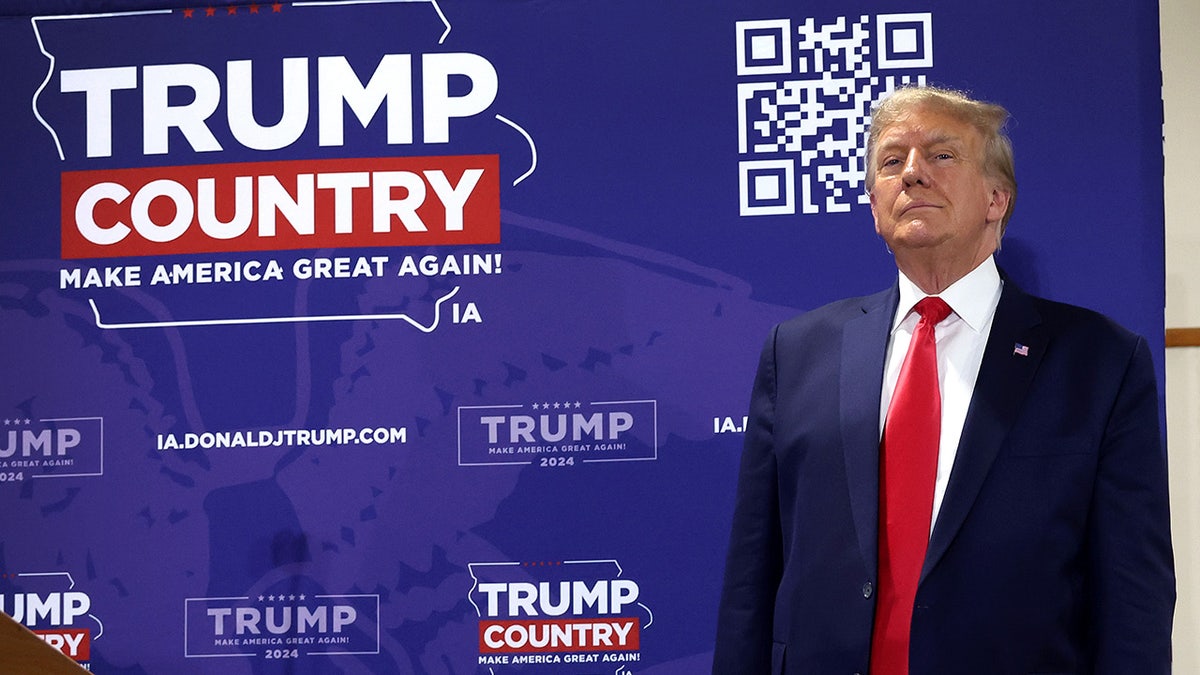 But that was only after an original plea agreement collapsed in July. Hunter Biden was expected to plead guilty to two misdemeanor tax counts of willful failure to pay federal income tax as part of a plea deal to avoid jail time on a felony gun charge, but U.S. District Judge Maryellen Noreika of Delaware declined to accept the agreement during his first court appearance. She described the DOJ's deal as unconstitutional, "not standard" and "different from what I normally see."
Hunter Biden was forced to plead not guilty to two misdemeanor tax charges and one felony gun charge. Weiss, the U.S. attorney for Delaware, had been leading the Hunter Biden investigation for years. Attorney General Merrick Garland appointed Weiss as a special counsel amid allegations of politicization impacting prosecutorial decisions.
Christie, who supported Trump in 2016 before becoming a staunch critic after a 2020 falling out, also said Sunday it was "unfortunate and selfish" for the former president to avoid the second GOP presidential debate scheduled Wednesday. During the NBC interview, Christie also predicted Kevin McCarthy's House speakership would survive through the 2024 election.
Get the latest updates from the 2024 campaign trail, exclusive interviews and more at our Fox News Digital election hub