China's aid for Philippines dwarfed by that of US, private companies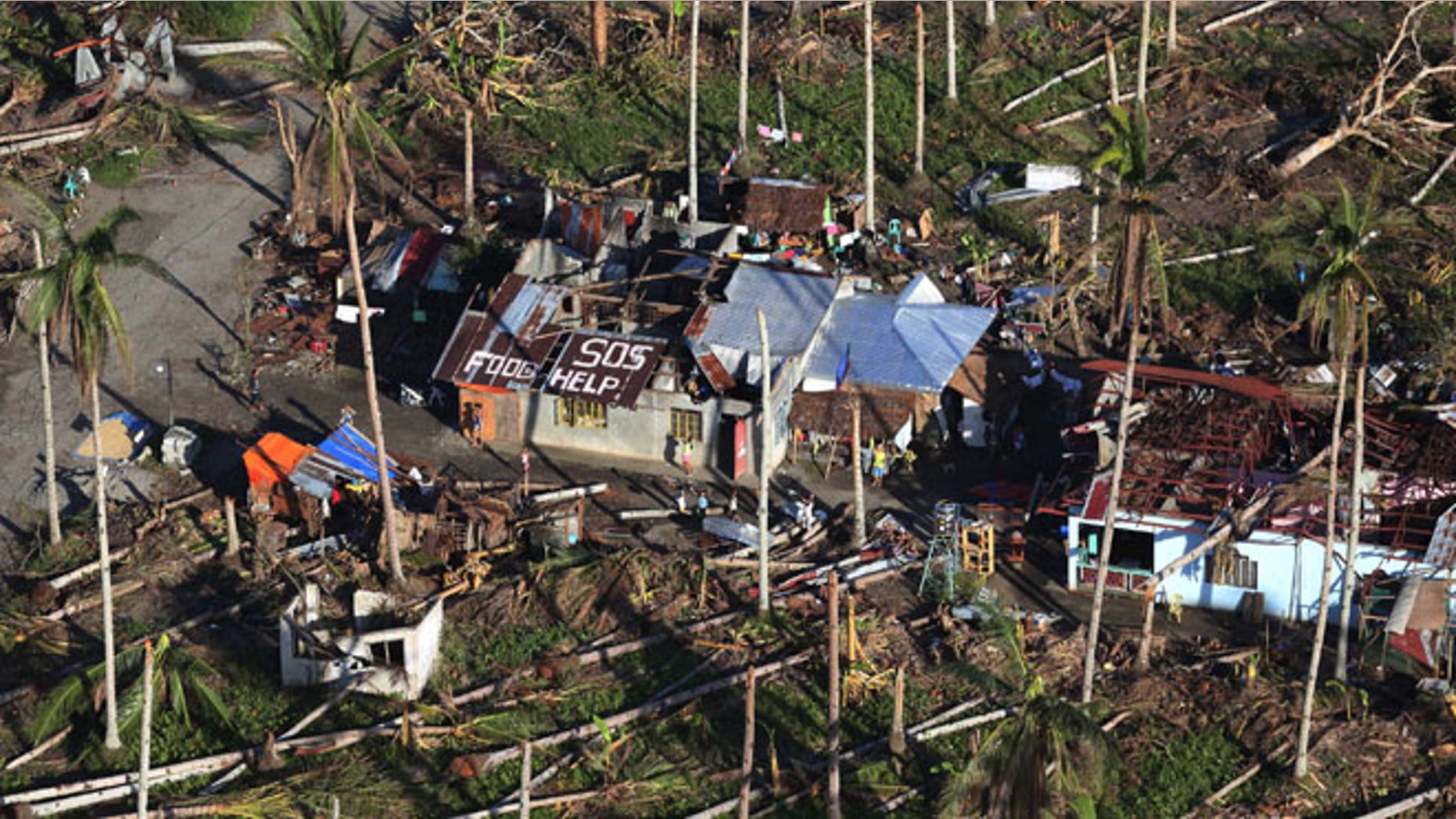 It's been spending tens of billions of dollars to become the most powerful regional military force, in a bid to rival America as the world's superpower. It's the second-largest economy in the world – and happens to be the Philippines' neighbor.
But in the wake of the devastating Typhoon Haiyan, China has coughed up less for the Philippines than some private companies.
The Chinese government so far has pledged $1.6 million. And that was only after Beijing caught flak for its original aid sum: a paltry $100,000.
Compare that with the aid offered by the United States and several other countries.
The U.S. government originally pledged $20 million in aid, and dispatched the aircraft carrier USS George Washington to the region. Thanks to additional pledges of support, the U.S. aid sum is now more than $37 million. Dozens of U.S. ships and planes are in the region to help.
China's offering threw in sharp relief how the country approaches foreign aid, compared with other wealthy nations. Though China is growing rapidly and is emerging as a major world power, both economically and militarily, it rarely leads when it comes to responding to disasters beyond its own borders.
Even with China's additional commitment, the sum is still less than the $2.7 million offered by Swedish furniture company IKEA.
Within China, there was some dissent over the nation's initial aid amount.
China's Global Times wrote in an editorial that the country must not be "absent in the international relief effort" -- despite an ongoing dispute with the Philippines over the South China Sea.
"It's a must to aid typhoon victims in the Philippines despite Haiyan having also battered China's coastal regions and bilateral tensions over the South China Sea disputes," the editorial said. "China, as a responsible power, should participate in relief operations to assist a disaster-stricken neighboring country, no matter whether it's friendly or not. China's international image is of vital importance to its interests. If it snubs Manila this time, China will suffer great losses."
The need in the Philippines remains great. The official death toll in the Philippines is nearing 4,000; more than 18,000 were injured in the typhoon.
Sprawling areas of the country have been affected, and more than a half-million homes have been damaged.
The total damage is estimated at nearly $240 million.