California government officials allegedly rack up $80G travel bill despite ban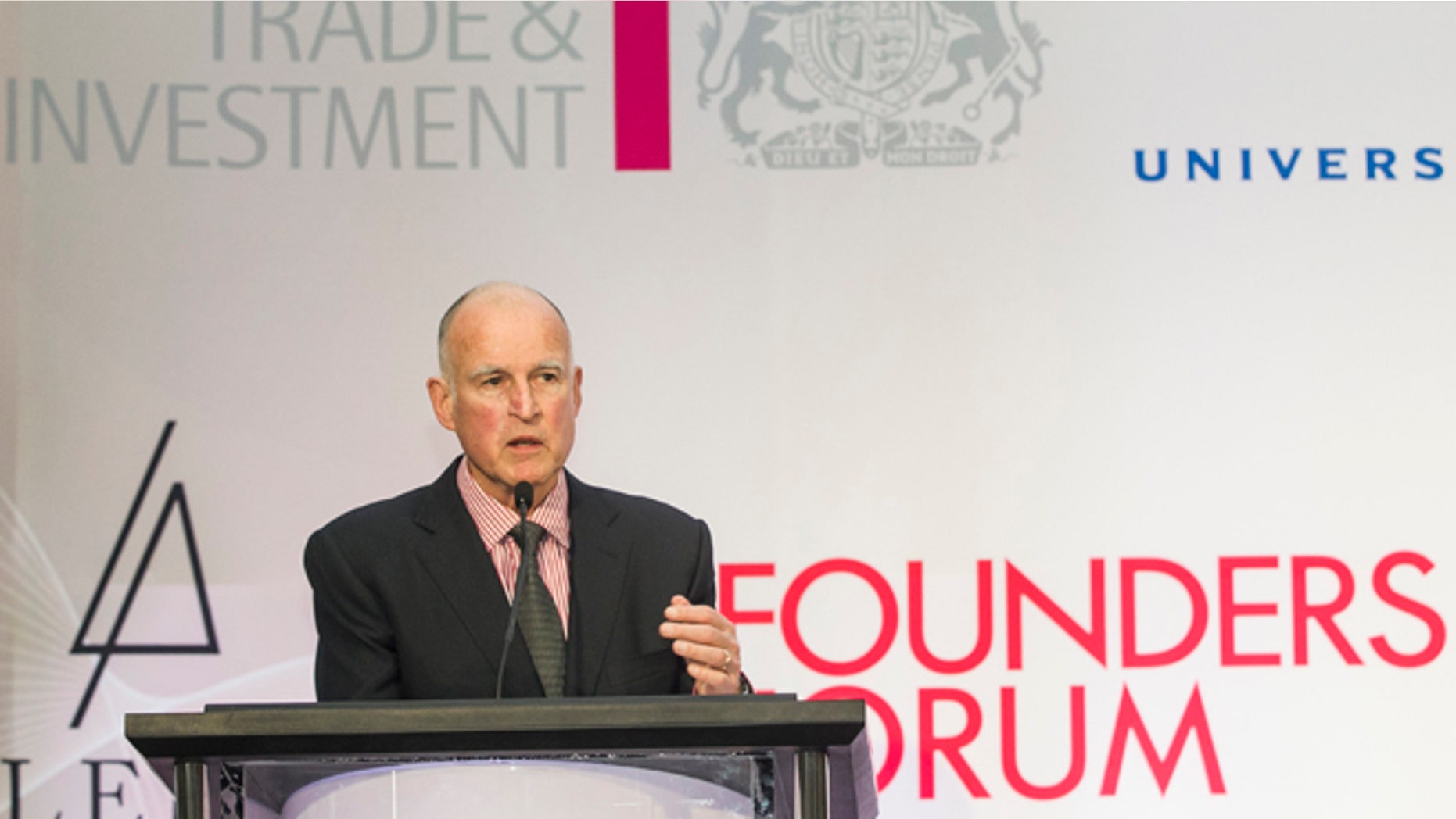 A group of California state employees allegedly spent more than $80,000 of taxpayer funds on non-essential travel in the past 18 months alone, despite a 2011 executive order by Gov. Jerry Brown banning such expenses from being billed to the cash-strapped state.
CBS13 reports several Brown-appointed employees of the California Department of Veteran's Affairs (CalVet) have racked up the bill for trips defined as "non-mission critical travel."
Brown's executive order says trips for events such as conferences, networking opportunities and non-essential meetings are non-mission critical, and prohibits such expenses from being billed to the taxpayers.
However, CBS13 found many instances where CalVet officials billed such travel to the states, with multiple employees making frequent trips to their Southern California homes. In one example, department director Peter Gravett billed 58 trips to the state, of which 45 fit the definition of "non-mission critical" by Gov. Brown.
"As a taxpayer it makes me sick," a source told CBS13.
When asked about the issue by the station, Gov. Brown said he would need more time to look into the report.