Calif. health exchange shares consumers' data without permission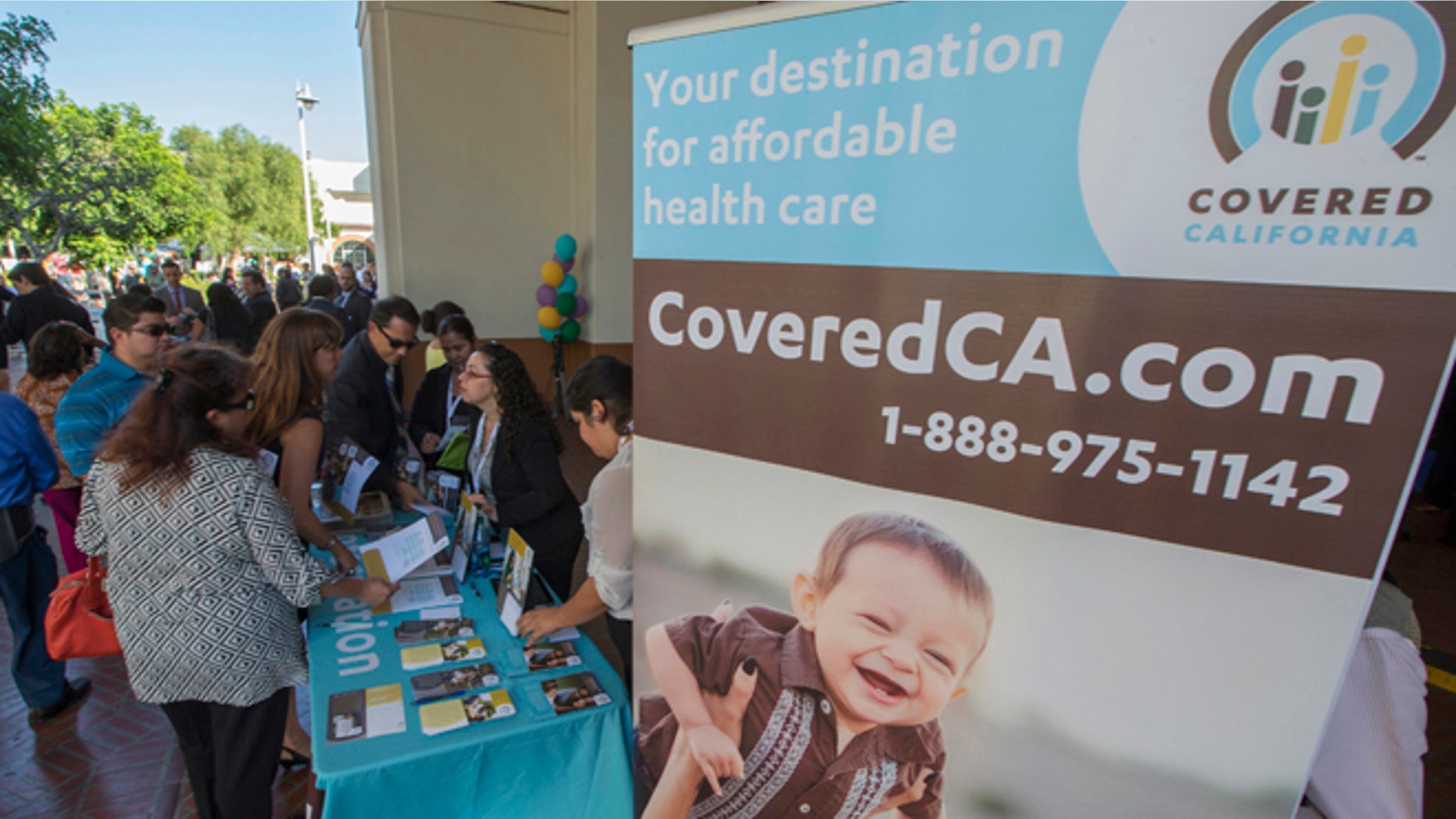 The California health exchange has admitted it has been divulging contact information for tens of thousands of consumers to insurance agents without their permission or knowledge in an effort to hit deadlines for coverage.
Covered California said it was handing out consumer information as part of a pilot program to help people enroll ahead of a Dec. 23 deadline to have health insurance in place by the new year, according to the Los Angeles Times. The consumers in question had gone online to research insurance options, but didn't ask to be contacted.
Social Security numbers, income and other information were not provided to the agents, but names, addresses, phone numbers and email addresses were made available, exchange officials said.
The names provided by Covered California include people who started an insurance application on the website but didn't complete the process.
State officials say they do not know exactly how many people are affected by the information sharing.
Some insurance brokers and consumers were unhappy with the initiative, despite assurances that it met privacy laws.
"I'm shocked and dumbfounded," said Sam Smith, an Encino insurance broker and president of the California Association of Health Underwriters, an industry group.
"These people would have a legitimate complaint," said Smith, who added he had been given two consumer names.
A local agent emailed Robert Blatt on Thursday asking him about the application he'd started.
"You can't do this," Blatt, a technology consultant in Ventura County, told the newspaper. "For a government agency to release this information to an outside person is a major issue."
Covered California has signed up nearly 80,000 people in private health plans and an additional 140,000 people qualified for Medi-Cal, the state's Medicaid program.
But the exchange has been struggling recently with a surge of applicants, and consumers are getting frustrated with long wait times.
Peter Lee, executive director of Covered California, acknowledged to the Los Angeles Times that customers did not ask to be contacted by the state or its certified insurance agents. But he said the outreach program still complies with privacy laws and it was reviewed by the exchange's legal counsel.
"I can imagine some people may be upset," Lee said in an interview Friday. "But I can see a lot of people will be comforted and relieved at getting the help they need to navigate a confusing process."
The news comes days after the California Association of Health Underwriters said that as many as 35,000 of the health applications faxed in to Covered California have yet to be fully entered into the system. That could leave thousands uninsured in the new year by no fault of their own.
FOXBusiness.com reported Thursday that Covered California was scrambling to get faxed applications into the system, and none of the applications had been submitted to insurance carriers.
Click here for more from the Los Angeles Times.
FOXBusiness.com's Gabrielle Karol and The Associated Press contributed to this report.