Businesses can't sell parking spaces to Braves fans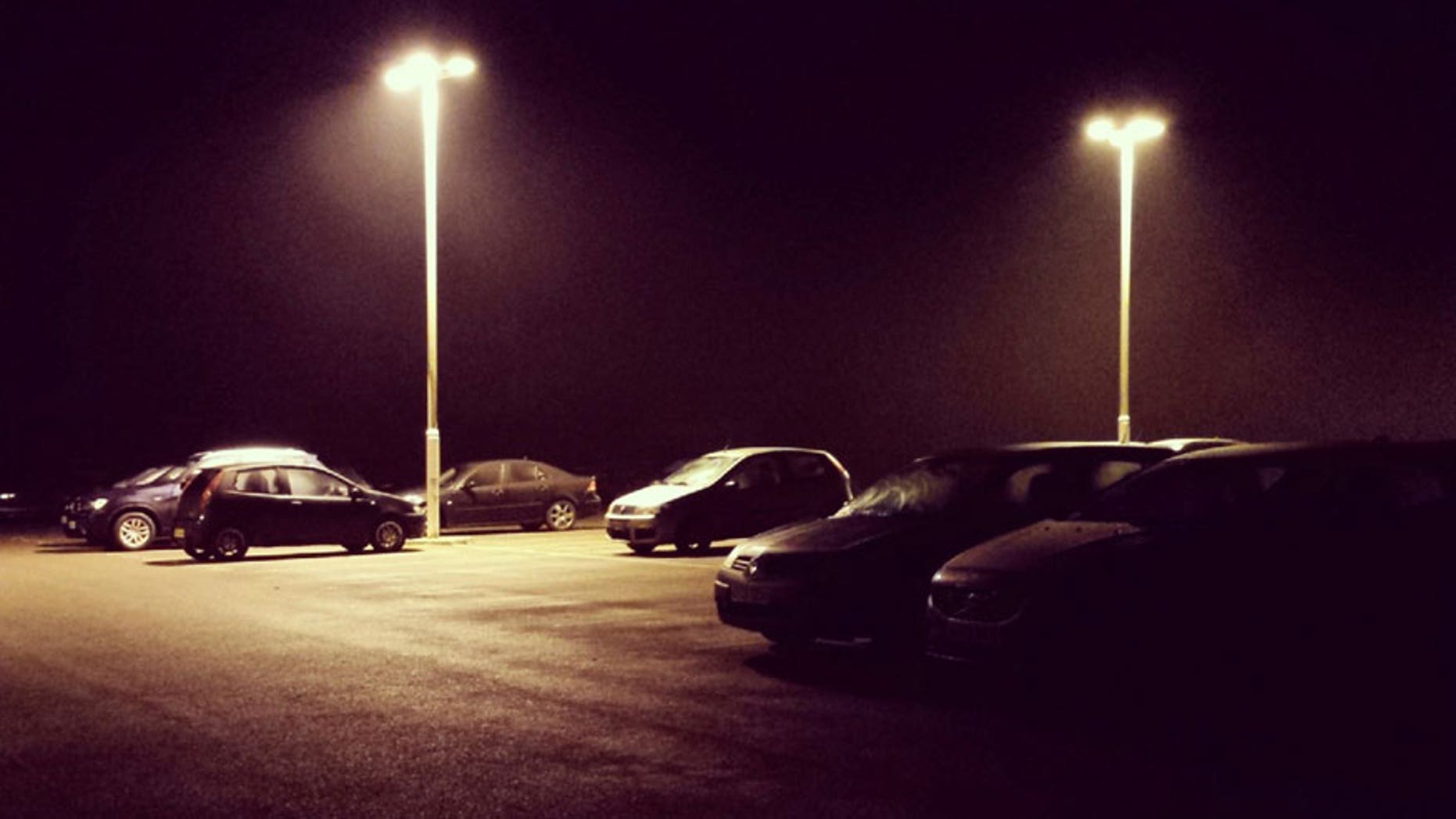 Residents and businesses in Cobb County, Georgia, were fleeced by their local government to help pay for the construction of the Atlanta Braves' new home.
Now, some of those same people are being told by the local government that they won't be able to use the stadium's location as a way to make a little extra money.
The Atlanta Journal-Constitution reports this week that Cobb County quietly passed a new ordinance banning businesses located near the new Braves stadium from selling parking spaces during events at the stadium.
Here's the money quote from the Journal-Constitution story on the new ordinance:
"This irks the (heck) out of me," said (Fred) Beloin, who has previously tangled with the county over zoning around the stadium, and was unaware of the ordinance until told about it by an Atlanta Journal-Constitution reporter. "They say they're increasing my property value and then they do everything in their power to make sure I get no benefit out of it."
It's not just Beloin, though. The AJC counted up the parking lots for businesses within a half-mile of the new stadium (the radius spelled out in the ordinance) and found more than 10,000 spots.