Bubba Stumps - Has The Big Dog Lost His Bite?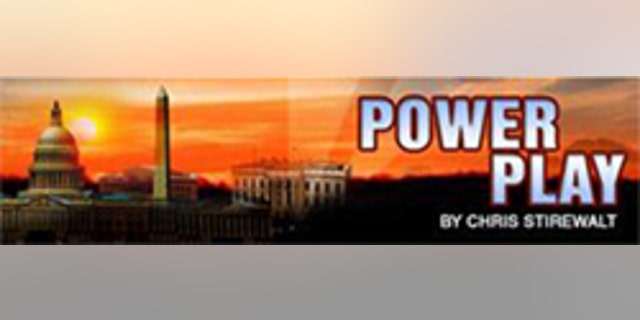 ((Get politically powered up with Fox News' AEHQ iPhone app full of exclusive analysis and content))
Former President Bill Clinton is heading to Brooklyn this afternoon to endorse Andrew Cuomo for governor, and much of the coverage will likely be given over to Clinton's old rivalry with Cuomo's father, Mario.
But Democrats may want to examine not just Clinton's presence, but also his performance.
For weeks, we've seen story after story about the value of campaign appearances by former President Bill Clinton. The 42nd president is more popular than President Obama generally and one of the few Democrats whose popularity has remained solid in border states like Kentucky and swing states like Ohio.
Clinton insiders talked up the indefatigable campaigning of the former president just last week, touting his 95 visits for 65 candidates this election cycle.
But this week has been a rougher run for the former president.
On Sunday, it was a two-thirds empty gymnasium at a Detroit high school at an event for Democratic gubernatorial candidate Virg Bernero. The Detroit News reported that only about 500 of the party faithful attended the rally.
Looking back at the event, it seems clear that Clinton tried a few of the old riffs, but couldn't quite summon the old magic in the empty hall.
A Democratic political consultant told the paper that Clinton's Detroit stop was like a "deathbed visit" that was "too late."
On Tuesday, it was a Chicago stop for Alexi Giannoulias, and there the reviews for Clinton's performance were absolutely dire.
Reports had Clinton arriving either an hour or an hour-and-a-half late, ironically for an early voting rally. The reviews of the speech were dreadful. Conservatives and liberals alike have panned Clinton's rambling, self-referential remarks that drove dozens of attendees to simply abandon the event.
Democrats may be familiar with this arc for Clinton from his presidency. Some days, he was flying high and full of energy for new projects. Other days he was maudlin and solipsistic. This has been analyzed many times and attributed to sources ranging from childhood insecurities to his diet and exercise regimen, but the Clinton's mercurial nature has long been a fact of life for those in his orbit.
If he's on a downbeat, Democrats may not be so eager to have him turning up in the next week.